The BEST in TEXAS?? Well, it is for sure the BEST in Houston...
GOODE COMPANY
.
The food is definitely 5 star! The restaurant is casual laid back and just like your back yard cook out!
Once you go~~~ you are hooked~~~you may even dream about it in your sleep.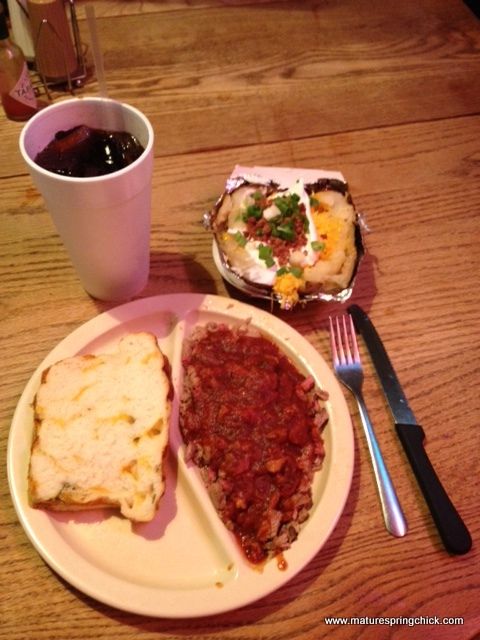 You can't go wrong with anything on the menu! Seriously!! My favorite is the brisket and the chicken. But ya know I like the turkey too! Really EVERYTHING is GREAT!
Check out their website to get the "rest of the story".
Are you cooking out for the Independence Holiday? Too hot to go outdoors and fire up? Call and order your meal!! You won't regret it.
3 locations to serve everyone around the Houston area.
I am ready for some BBQ, how about you?