Happy Monday Morning!
I had to get out of my kitchen and get outside this past weekend! It is time to plan those summer projects! If you are lucky and live near a Beach or will vacation at the beach take a look at what you'll need!
OR-----Add some Character to your yard...
This was my weekend project!
Trellis before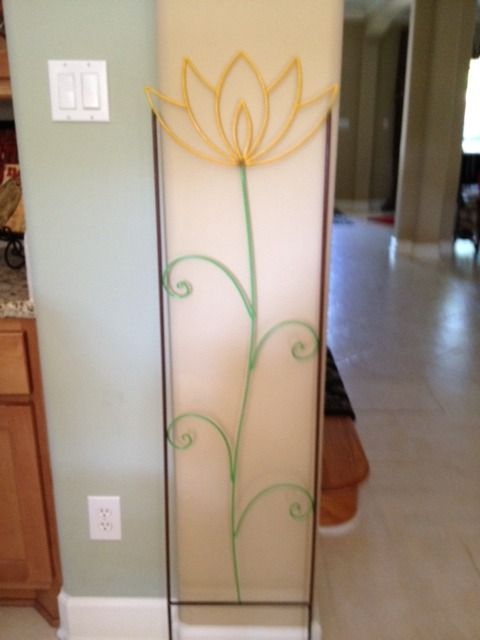 Trellis after
I bought this lovely tulip garden trellis at
Lowe's
, in the store, but there is a similar one with birds on-line.
I used acrylic indoor/outdoor paint. The colors I used were School Bus Yellow on the tulip, Lime Green on the stem and a mixture of Burnt Umber and Maple Syrup on the sides. I top coated the entire trellis with a Clear Gloss protective finish. All these paints are water based which makes for an easy clean up!
I love it in my yard!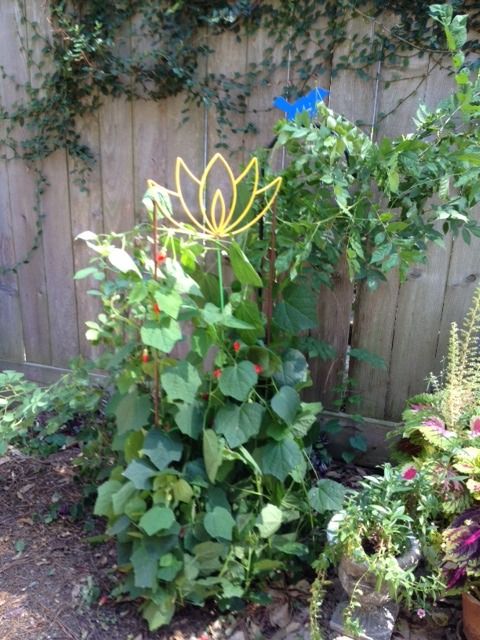 Now that spring is over in the South, I must say that I enjoyed my spring blooms!
Mimosa Blooms
Hydrangea Blooms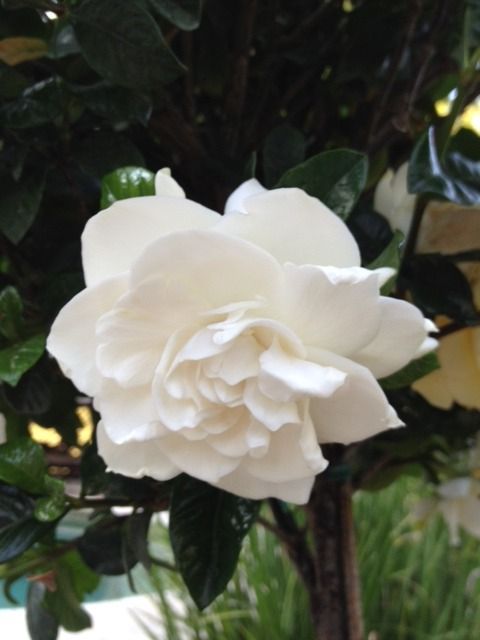 Gardenia Bloom
Let the summer begin!