For all you Mommies and busy people....Who likes Banana Pudding? I have my Grandmother's recipe that I will be making this summer and sharing with all of you. Stay tuned!
In the mean time, you can make a quick version that can be made in a jiffy!
Here's whatcha need....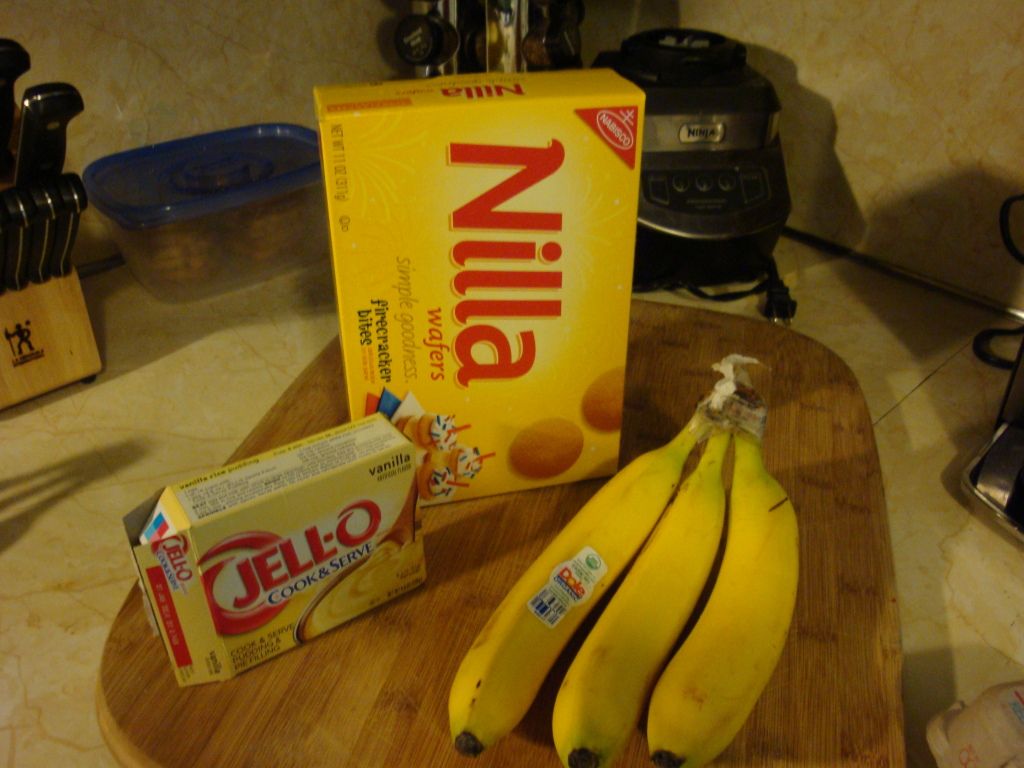 Cook & Serve Vanilla Pudding - 3 bananas - Nilla Wafers

Milk
Eggs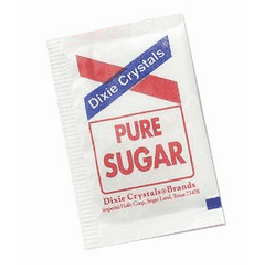 Sugar
1) Make pudding according to directions on box.
2) Lay Nilla Wafers on bottom of dish/bowl.
3) Slice a banana laying slices on top of wafers.
4) Pour layer of pudding over these layers.
5) Repeat layers in steps 1 through 4 two more times.
Optional Meringue topping:
1) Whip 3 egg whites with a few dashes of sugar until stiff peak is formed.
2) Broil in oven until meringue is slightly browned. Just a couple of minutes, in a pre-heated oven.
You may also serve with Whipped Cream or Cool Whip.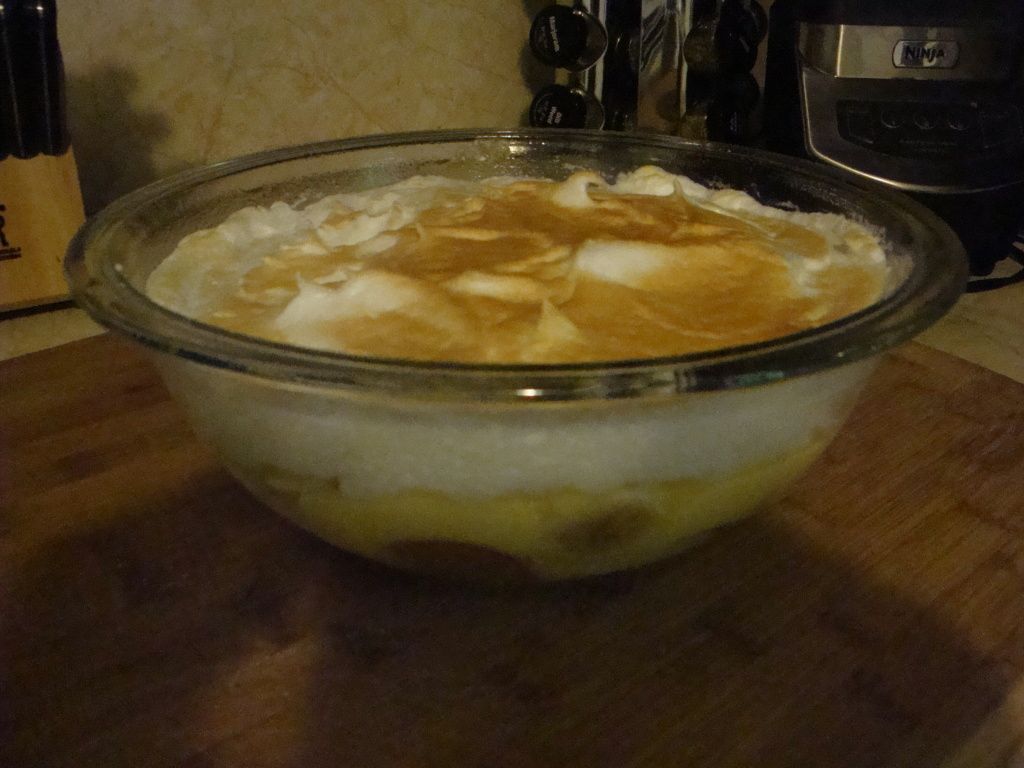 Serve warm or cold...
Both taste divine!!!