This weekend all of us will be getting ready for our July 4th Celebration. I have some great ideas for your backyard or on the go to someone else's place.
Start out by making a statement!
This delightful dish sets the mood! Make it your centerpice for you BBQ. If you are on the go, place your items in separate ziploc bags, bring your dish then set it up when you get there.
Another great dish to display your patriotic side....
Make a large bowl of Strawberries, Blueberries with Whipped Cream. Again, easy to set up at home or on the go!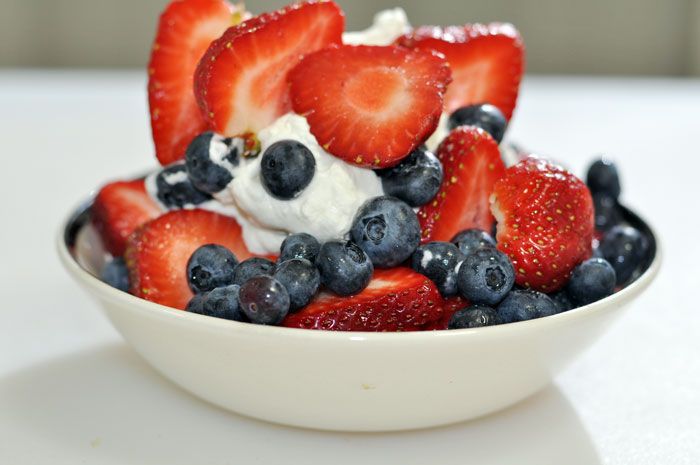 After making your statement, onto the food! I have witnessed that you have two types of cook outs on July 4th.
Hamburgers, Hot dogs and Sausage .....
Or the finger lickin BBQ....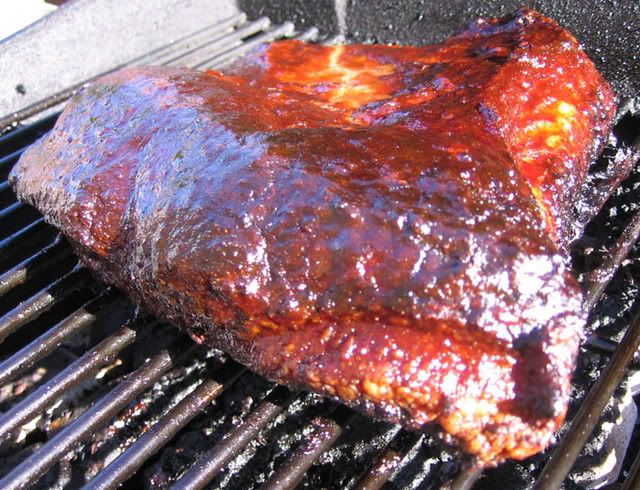 Add your Baked Beans and Potato Salad and you're almost done!
Source:
salad-in-a-jar.com
via
Leigh
on
Pinterest
Now there you have it!
All American cookout, but wait.....
Now is the time to plan your menu!
Does this food put you in the mood?