This weeks restaurant review is nestled in midtown Atlanta.
Experience fine dining with
Bacchanalia
enjoying a unique Contemporary American Meal. Rated as one of Atlanta's top 10 restaurants with a unique five course prix fixe menu. The chefs create innovative dishes using fresh daily ingredients and pairs them with exquisite culinary artistry! Service was five star and I rate their restaurant with a 4.
Shop in their deli/market/store for fresh cheese and loads more!
First Course Suggestions: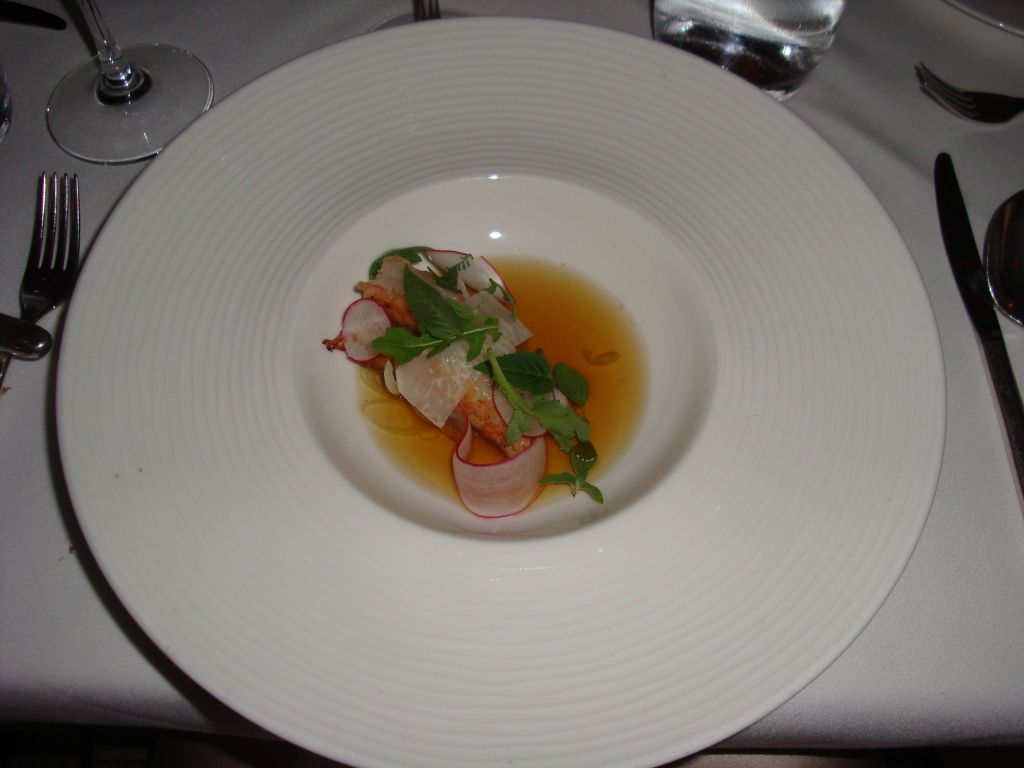 Hawaiian Blue Prawns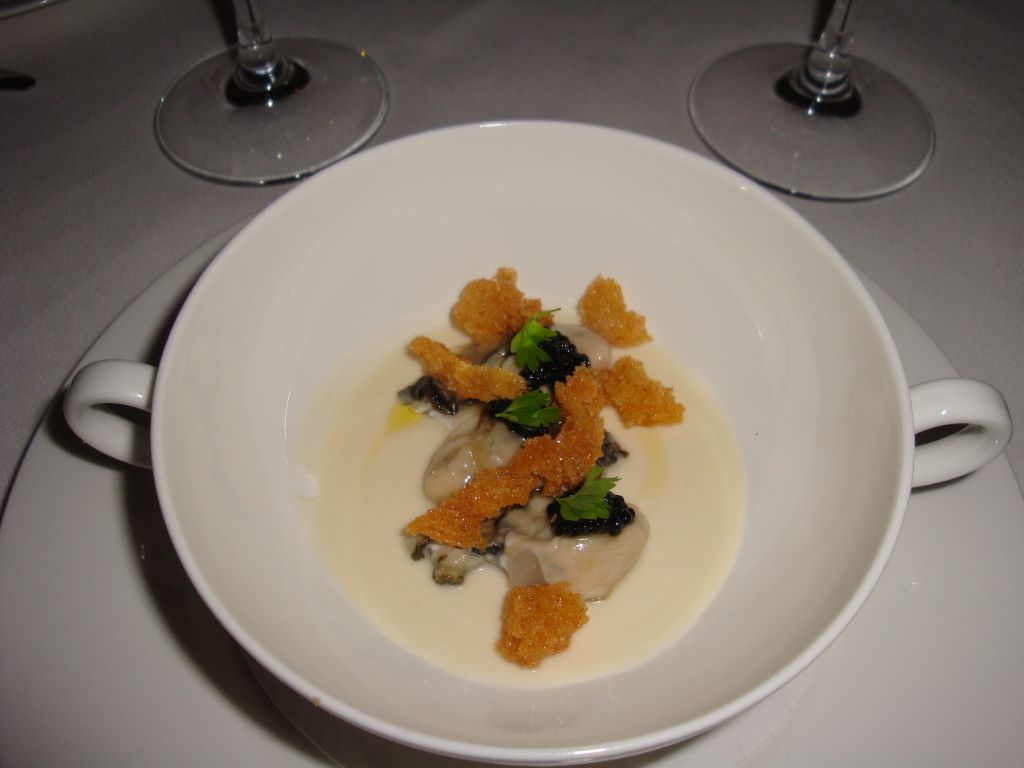 Kumamoto Oysters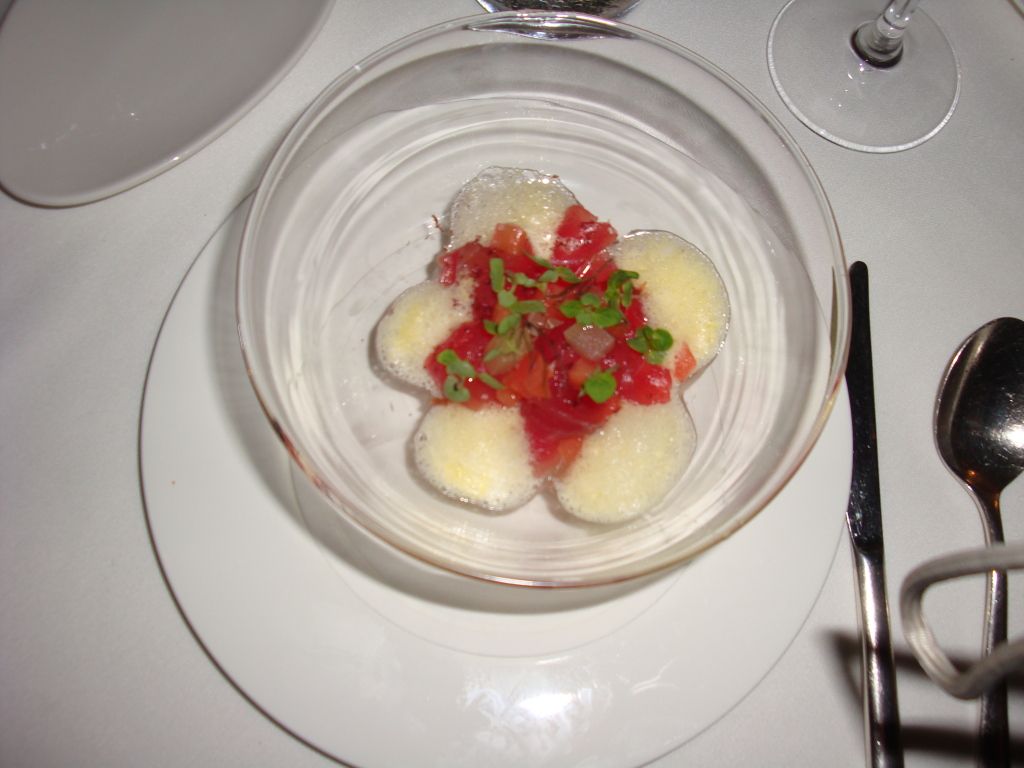 Hawaiian Ahi Tuna Crudo


Second Course Suggestions:

Georgia Rainbow Trout
Gulf Crab Fritter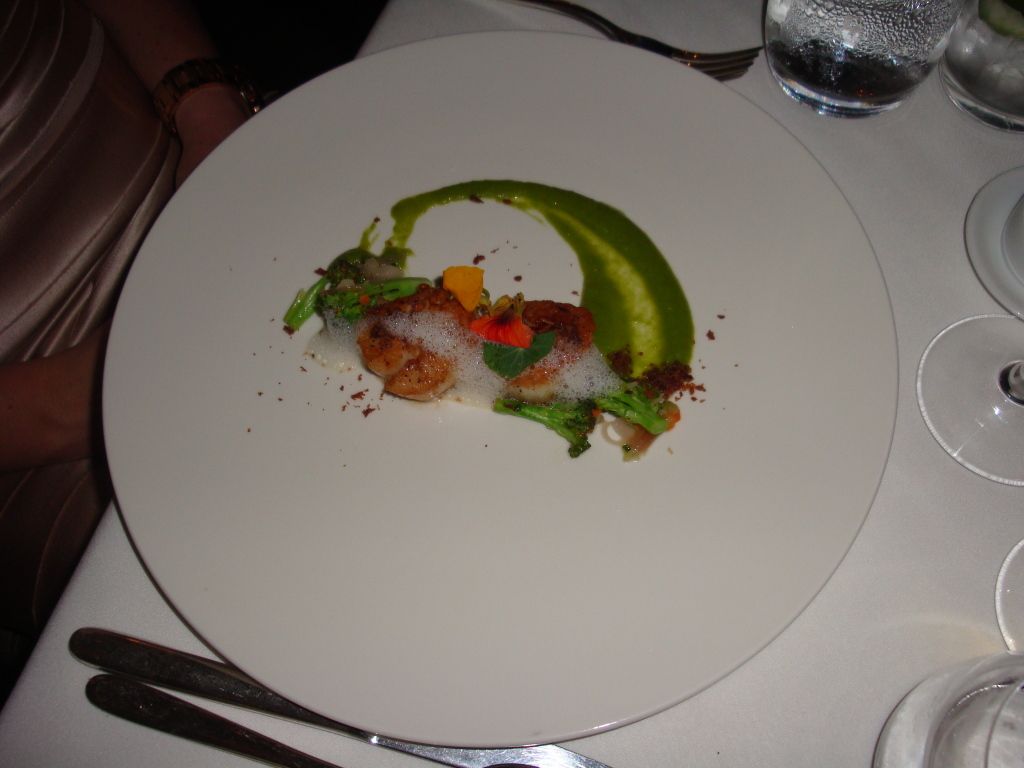 Nantucket Scallops
Third Course Suggestion:
Wood Grilled prime NY Strip
Fourth Course Favorite:
Cheeses....so many to choose...my favorite was the Selection of cheese from Star Provisions (sorry,no photo) I reckon I was getting so full, I forgot to take a photo before eating them!
Fifth Course:
Dessert....We were celebrating a couple of Birthdays while visiting my daughter and her husband.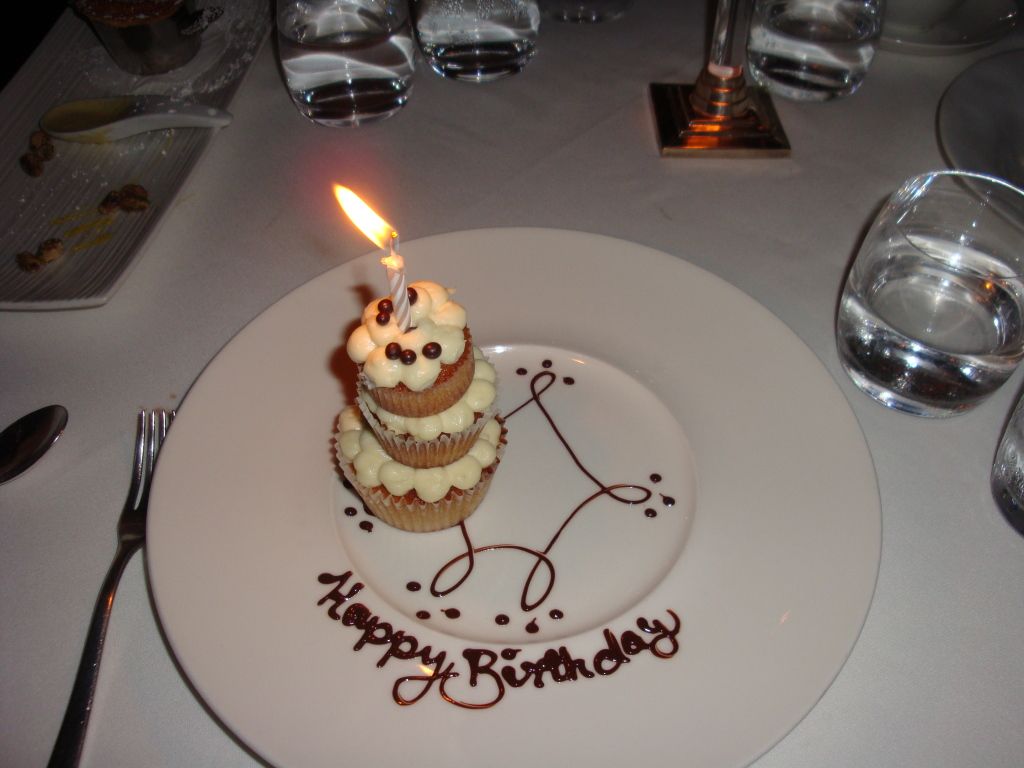 The Pastry Chef out did himself!