Remember yesterday? I know it is difficult when you are heading for the weekend. My entire day was back to basics for my Food.
You saw the cheese toast I had for breakfast....
Lunch, good ole Alabama Style PBJ.
Roll Tide!
Dinner, big bowl of Special K with my favorite fruits!
Go ahead and preheat your oven to 350°!
Now to the Recipe! Fruity Crumb Cake
You'll be needing: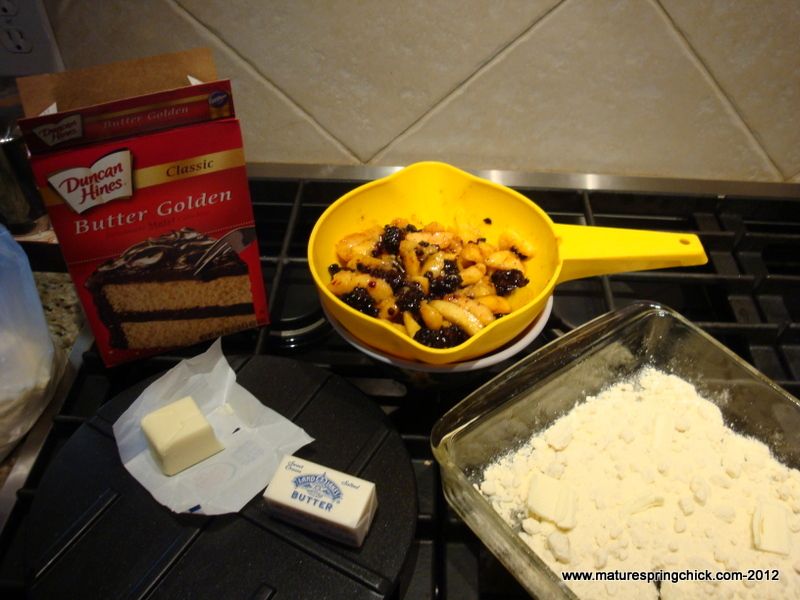 10 Fresh peaches
2 Cups Fresh blackberries
1/4 cup sugar
Yellow cake Mix
Butter - 1/4 stick
Water
After pealing and slicing peaches, rinse blackberries with the peach slices and allow to drain over a bowl.
Sprinkle fruit with about 1/4 cup of sugar.
Spray square dish or pan with Pam.
Spread a layer of yellow Cake Mix to cover bottom of dish. (I like Duncan Hines or Jiffy)
Place slices of butter around on top of mix.
Place fruit mixture over the butter and mixture.
Repeat each layer 2 more times.
You may not use all of the cake mix. It will depend on your generous layers. The more you use, the more crumbs you will have.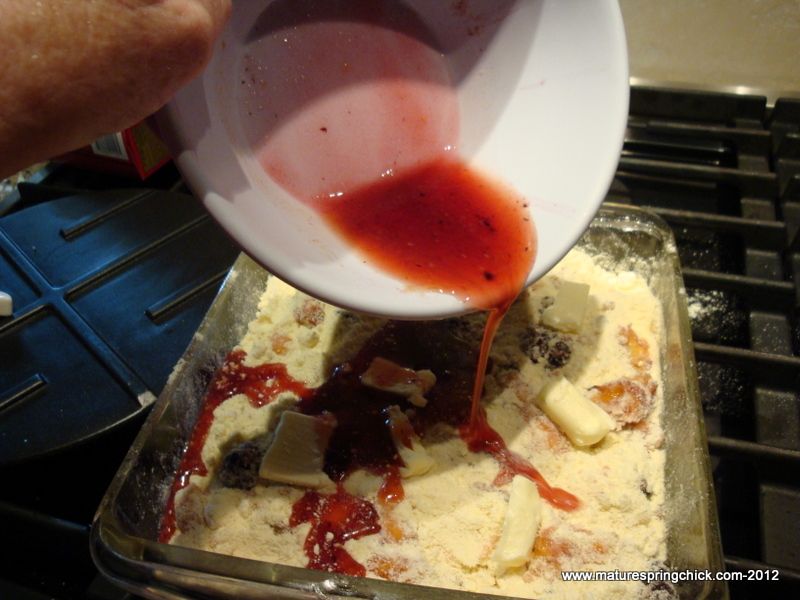 Top layer should be cake mix with butter.
Pour juices from drain bowl over top of layers.
Pour about 1 cup of water over top for moisture.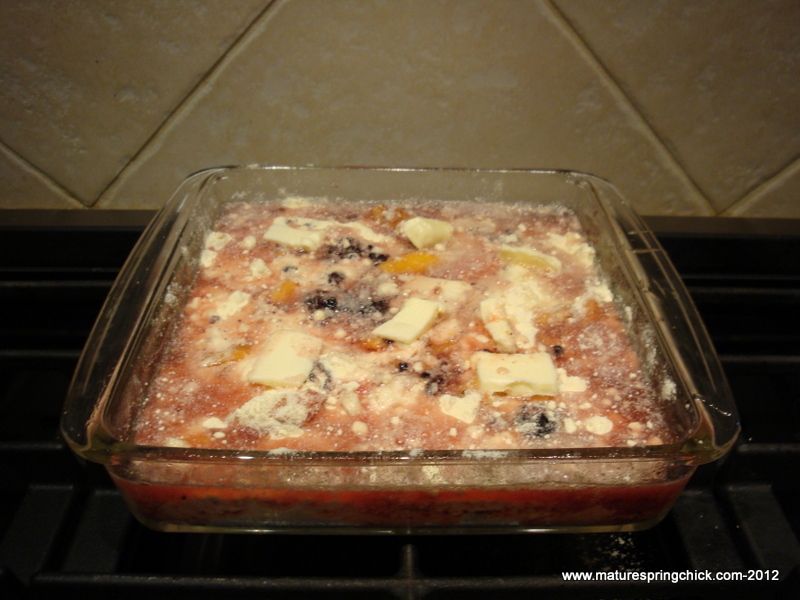 Place in oven and bake for 30-45 minutes, until brown and cooked through the middle.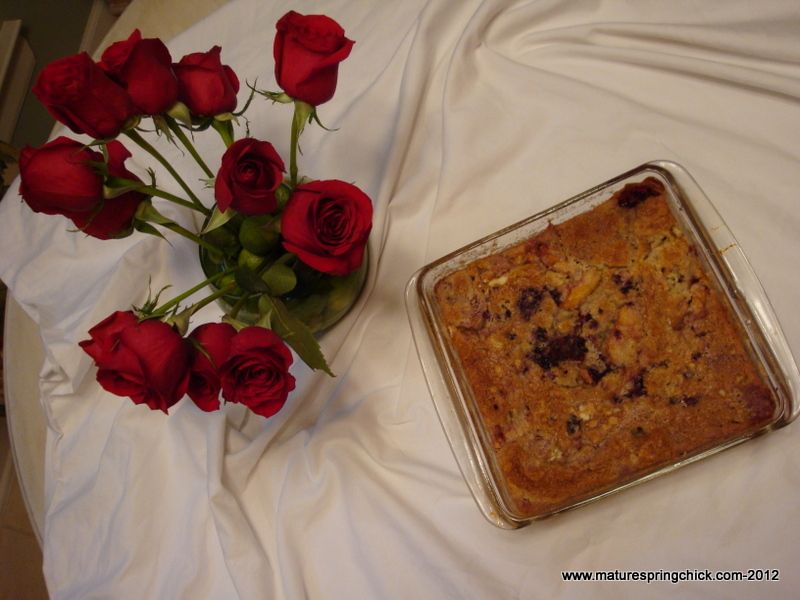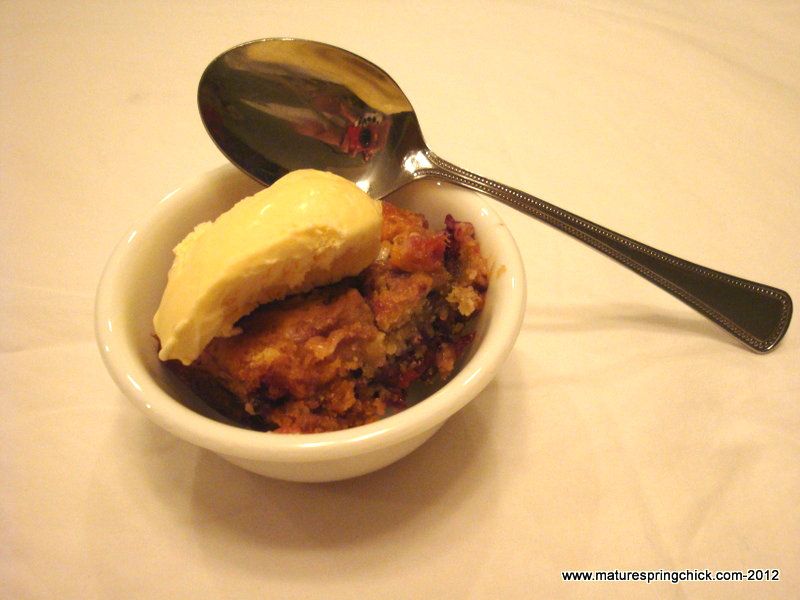 Serve warm with a scoop of Vanilla Ice Cream!
Yoga EXTRA time, here I come!
CHEERS!