Today starts the beginning of a divided work week. Before we get caught up in the food, fun and fireworks, take a moment and remind yourself of why we are celebrating! I found this great little slideshow that the History Channel has published.
History Channel Website
It is short, to the point, and I enjoyed the photos.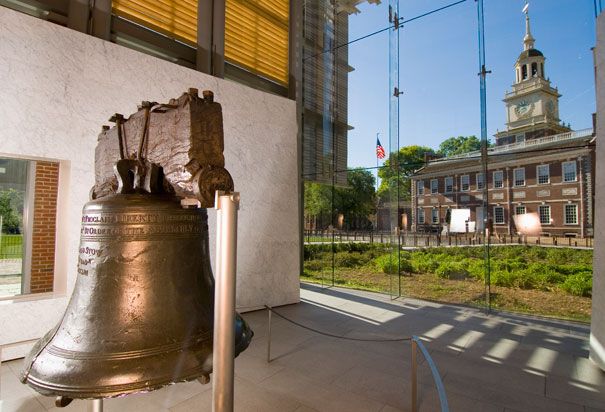 What does July 4th mean to you?
Let Freedom ring!