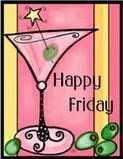 Traveling is enjoyable, but man does it exhaust me, especially when you are traveling for WORK! I do love it when I can squeeze in some fun and visit with the family!
I have these gorgeous peaches. Stay tuned for a new recipe next week!
In the mean time, how about some how to's?
How to Store & How to Prepare
TGIF - Yes, Thank God I'm Female! And you know what that means! Women and Projects - whether it is Family, Kitchen, Yard, Home and of course CHORES UGH...we are always BUSY!!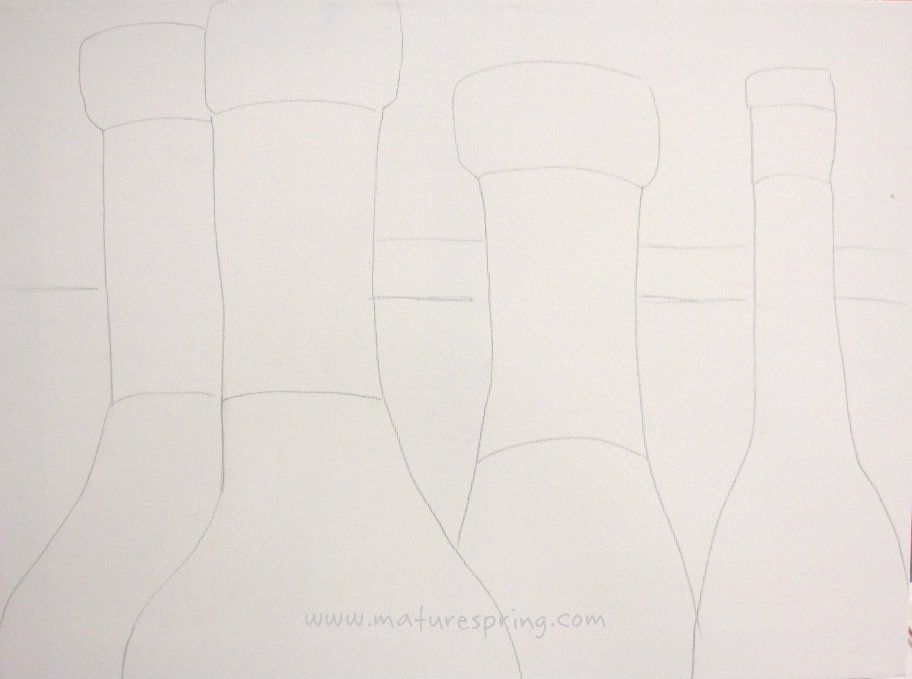 Weekend project? I am sure it will be raining or hot, so I am going to stay indoors!
Let's paint some Wine Bottles on Canvas.
Cheers!