Manic Monday....treat yourself to some comfort food! In the South, we eat mashed potatoes. Everyone in my family loves them! Smooth, Rich, Creamy. I made some yesterday, and today we will make potato cakes for lunch!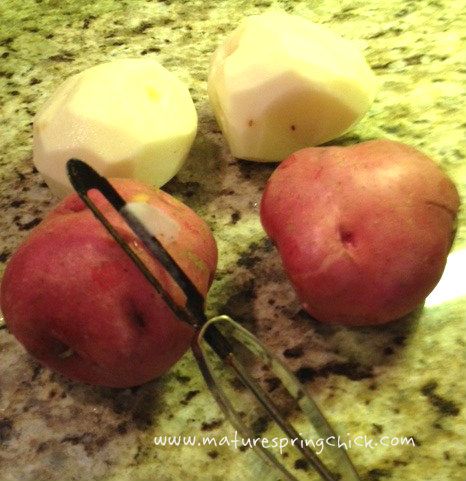 Want the recipe for "MY" smashed tators?
Serving for 4.
Ingredients:
4 Red potatoes, peeled, diced
1/2 cup margarine
1/4 cup Heavy Whipping Cream
1/4 Sour Cream
Salt and Pepper to taste
Boil diced potatoes till soft and tender.
Add Margarine, Cream and Sour Cream to mixing bowl.
Add Drained potatoes to mixing bowl.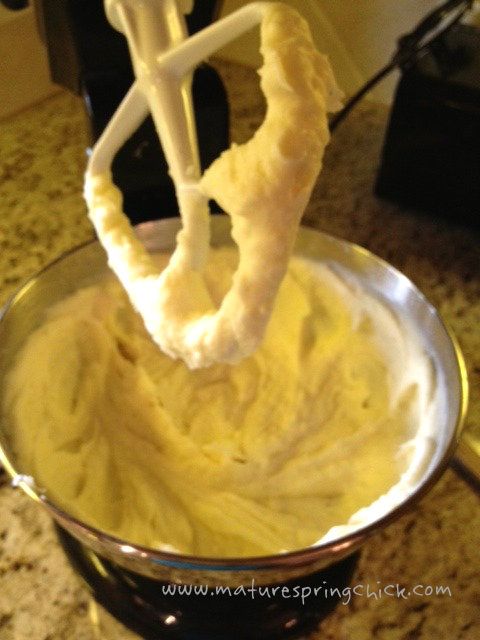 While potatoes are hot, mix on low until all ingredients are blended. Add salt and pepper to taste.
Beat on high to 3 to 5 minutes until potatoes are whipped and smooth.
Where's the Meat?
My weekend project....this will take me a few weekends to complete! I am NOT an artist! I visited a Paint Studio in Mobile, Alabama to inspire me to paint this. Visit
Paint Party Studios
for an evening of fun and creativity!
Remember my sneak peak of the sketched canvas on Friday?
What do you think so far?