Today is National Ice Cream Day! I made use of those delicious peaches!
The first thing I did was macerate 3 cups of peeled and sliced peaches.
1/2 cup of sugar and 2 tsp of lemon juice
Mix with peaches
Cover and let macerate for 2 hours.
Ice Cream Ingredients:
1 Can Condensed Milk
2 Cups Heavy Cream
1/2 cup Whole Milk
2 tsp Vanilla extract
1/2 cup Sugar
Mash peaches with fork
Strain peaches, reserving juices
Mix all ingredients, except cream and reserved juices, on low in mixer.
Stir in reserved juices and cream.
Churn in Ice Cream Freezer according to the Freezer directions.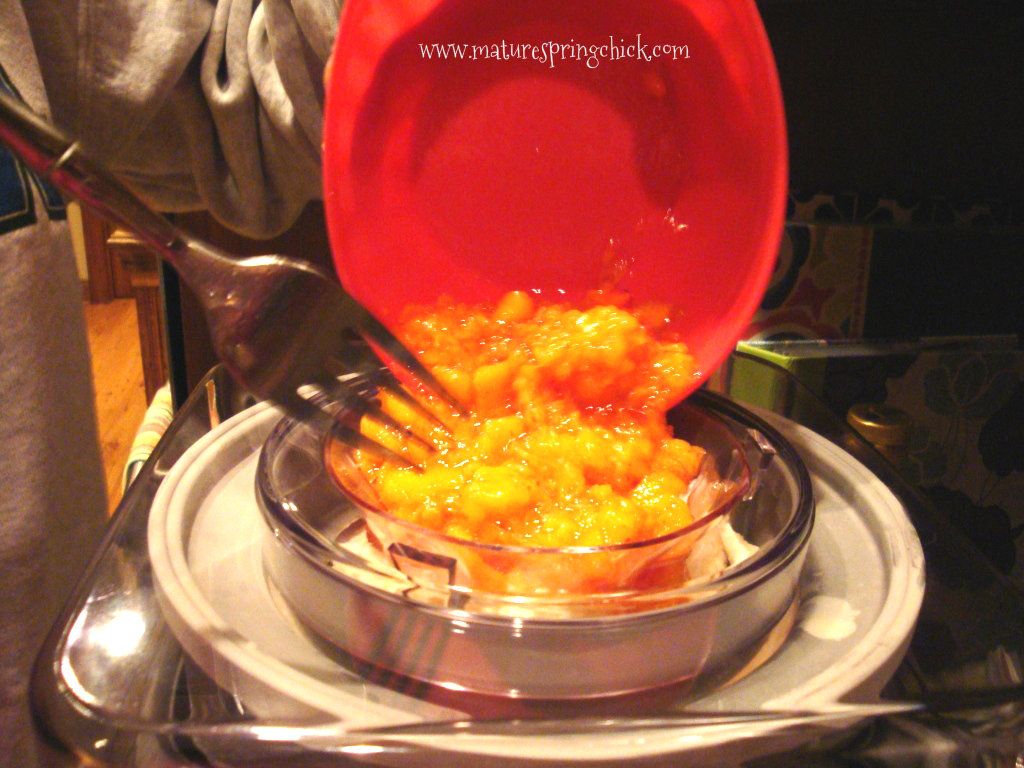 When done, stir in remaining peaches.
After approximately 25 minutes of churning depending on your freezer, it's done!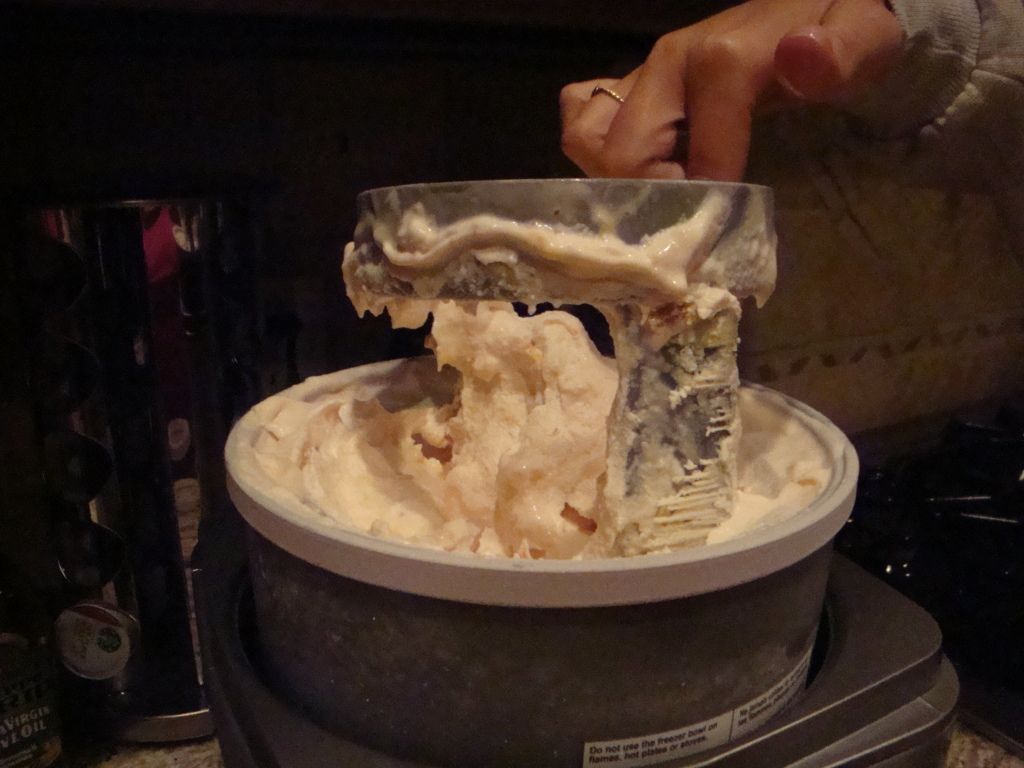 Serve with a slice of peach!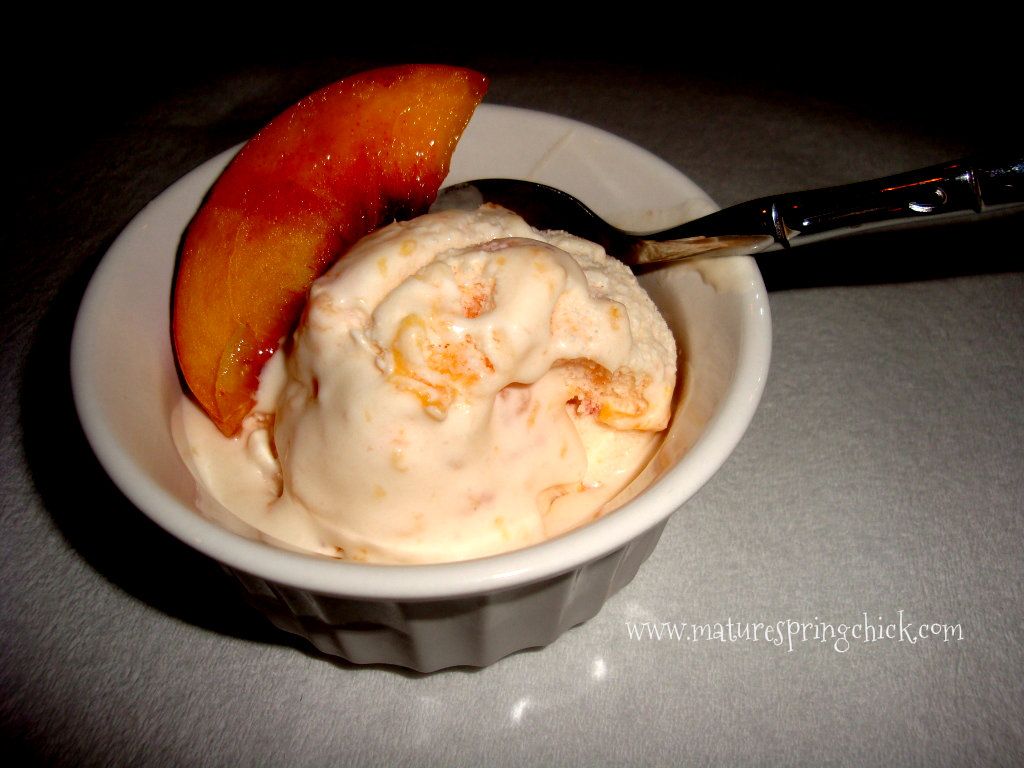 This should serve around 7 one cup servings.
Celebrate the day! Have your Ice Cream Today!