Isn't it amazing how Chicken Wings have practically taken over the fast food market! Pizza? Hamburger? No....It's all about wings and the hotter, the better!
Remember the drumstick? It is actually easier to hold and eat, and the dark meat is juicier! I love getting a large package, marinating the heck out of them, and take them to the grill! Yum Yum.. I try a different marinade each time I cook, just to change up the flavor. Some days, that's all we eat is a slew of drumsticks!
You know I am all about Quick and Easy recipes that have flavors you go to bed dreaming about!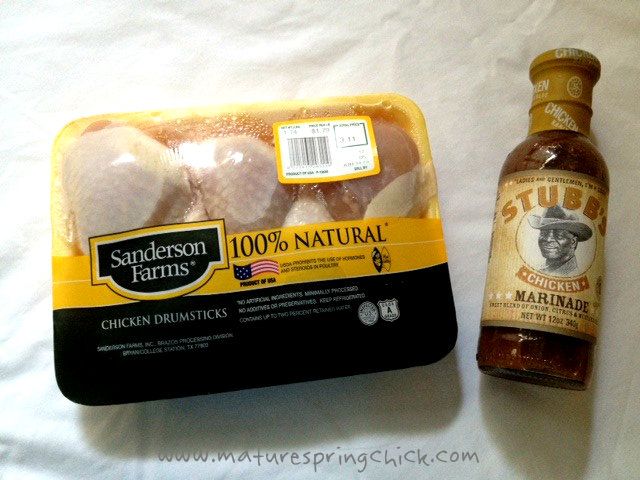 My most recent choice for marinade was
STUBB'S Sauces
I also use a
Tupperware Marinade Container
.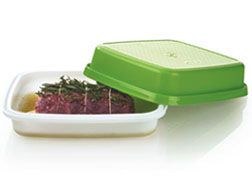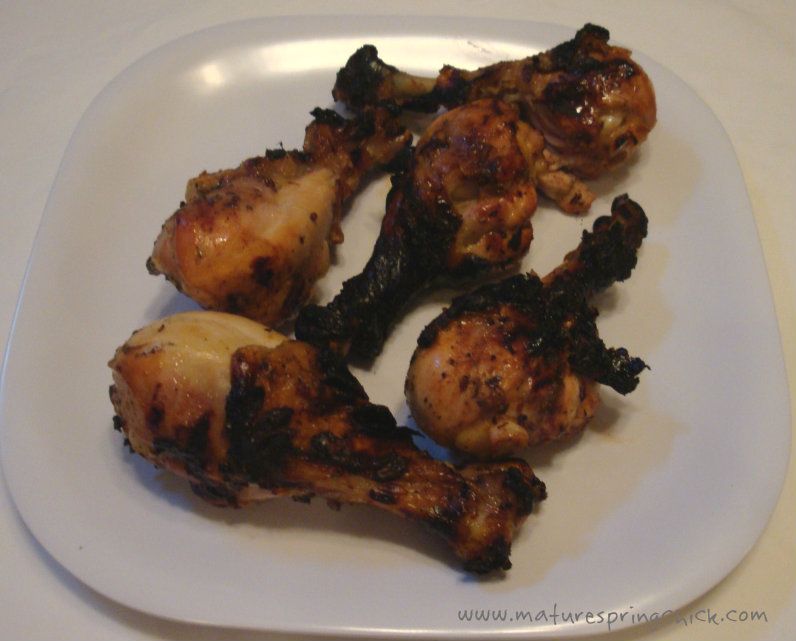 Ready for the Grill? Absolutely!
Finger Lickin Good