FOOTBALL! What's your favorite, Professional or Collegiate? The time has come for Friday's Football Fanatic Feeding Frenzy! Whether it is Food or Snack, I will have something most Friday's for the Football Season! So step in to my kitchen and see what's happening...
Have you ever visited the
Biltmore Estate
? You can explore George Vanderbilt's extraordinary home, beautiful gardens, and Antler Hill Village & Winery, nestled on 8,000 acres in the mountains of Asheville, NC. I was fortunate enough to visit several years ago. Lovely, Lovely, Lovely-Unbelievable, Unbelievable, Unbelievable. Bucket List item....
I discovered an item in their retail store that I have been ordering from them ever since. It is a
Cheese Ball Mix
that comes in several different flavors. You can make cheesecakes or cheese balls with this powder mix, recipe is on the box! Every time I make it, take one somewhere or just have at home for my guest, it is a HUGE HIT! I make the cheese balls a lot more than the cakes. I also like to give it for gifts, especially around Football Season and Christmas. Reasonably priced for the gift giver!
Here ya go, this is what I made for football this weekend!
Ingredients:
8 oz Cream Cheese
4 tbsp butter
contents in packet
That's it!
The flavor I am using today is White Chocolate Amaretto, need I say more?
Mix all ingredients in your mixer until creamy.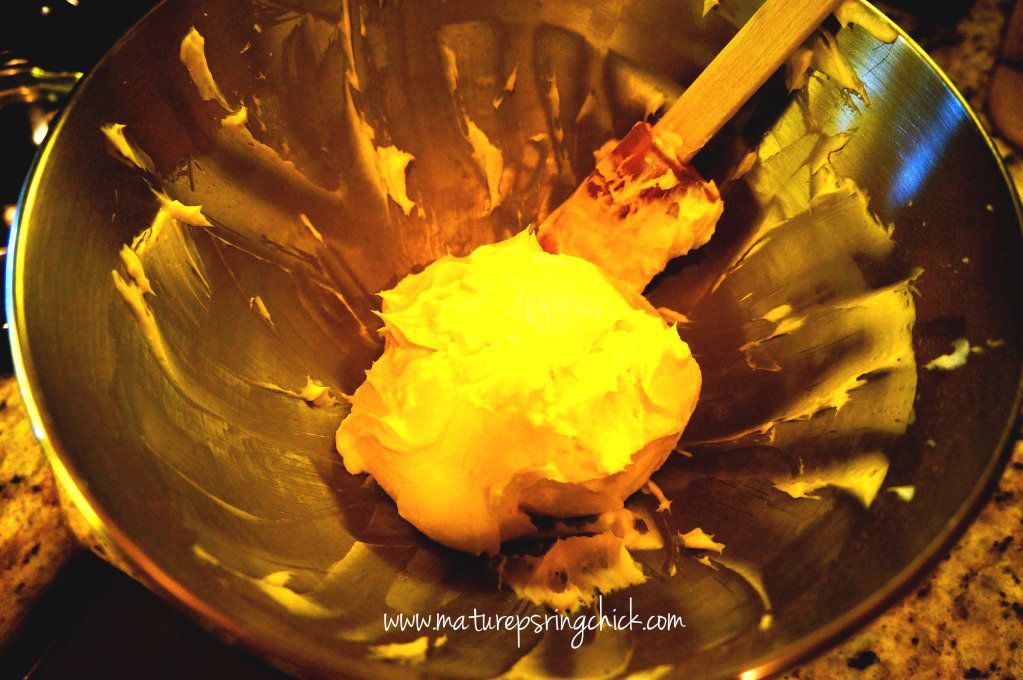 Scrape sides of bowl to create a ball in bottom of bowl and place in refrigerator until firm.
When Firm, Roll the Topping packet, that comes with the Mix, around the outside of the finished cheese ball.
Even though it is recommend to serve with Graham Crackers I serve mine with Wheat Thins. Personally, I think it is much better and not too sweet with the salty cracker. Try both!
Check out the links above and see all the flavors available. PSST! My favorite, and my guests is Key Lime.
CHEERS!