Summer is NOT over! I know July was the Ice Cream month, but, hey, we still are HOT in Texas! I made this delicious Ice Cream with my new
Cuisinart Ice Cream Freezer
! I love, love, love it....I never thought I would have an "outdoor" and "indoor" Ice Cream Freezer. What does that say about me?
Labor Day, what's your plan?...I have an idea.....Make Home Made Ice Cream! Why not go all out and make Banana Split with a Twist?
Ingredients:
2 Bananas
1 Cup Half'n'Half
1 Cup heavy Whipping Cream
2/3 Cup
Nutella
1/2 Cups Chocolate Chips (mini)
1 Tsp Vanilla
1/2 tablet Junk-It (for immediate serving)
Pineapple and Strawberry Chunks, Whipped Topping, Cherry (optional for toppings)
Mix all ingredients except chocolate chips in blender and blend until combined.
Pour in Freezer and Freeze as directed.
Pour in chocolate chips the last 5 minutes of Churning.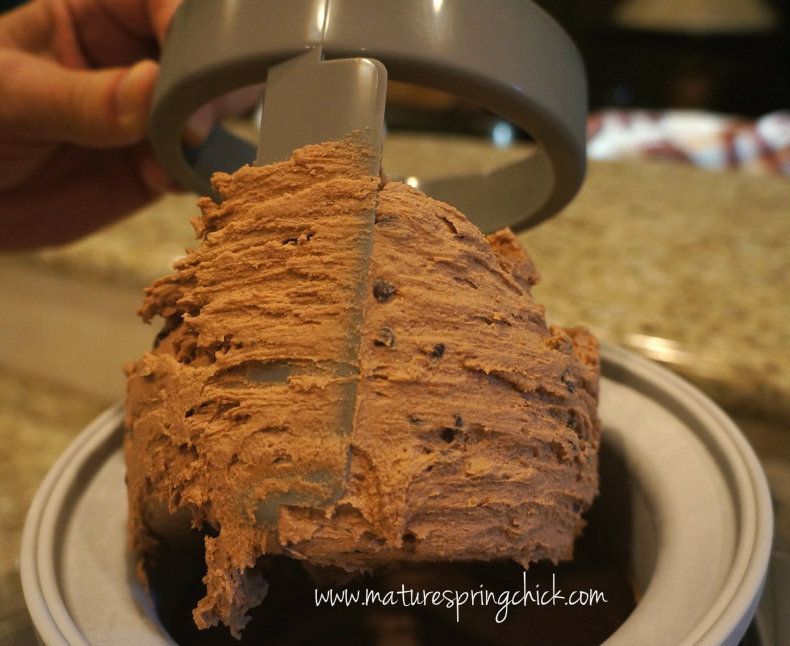 Enjoy!
Many ways to serve! Yes, it taste like a banana split!
Garnish with your toppings, remember the banana is in the Ice Cream!
Don't you want some?
Looking for a great ice Cream Freezer?
The link above will take you directly to the Cuisinart I have and you can order it! Or you may search my Amazon Store below and bring the outdoors inside with a user friendly machine!