Good Monday morning!
This weekend I pulled out the cast iron Dutch Oven and made me a pot of Chicken and Rice-Risotto Style. I served it over Mexican Cornbread and added some
Eastern Shore Mustard dipping sauce with chipotle and jalapeno
for the added KICK! To add a sweeter taste use Honey mustard sauce.
Ingredients:
Whole chicken
Olive Oil
Yellow Onion
1/2 cup White Cooking Wine
Water to cover chicken
2 cups Rice
1/4 cup Evaporated Milk
1/2 cup Half'n'half
Salt and Pepper to taste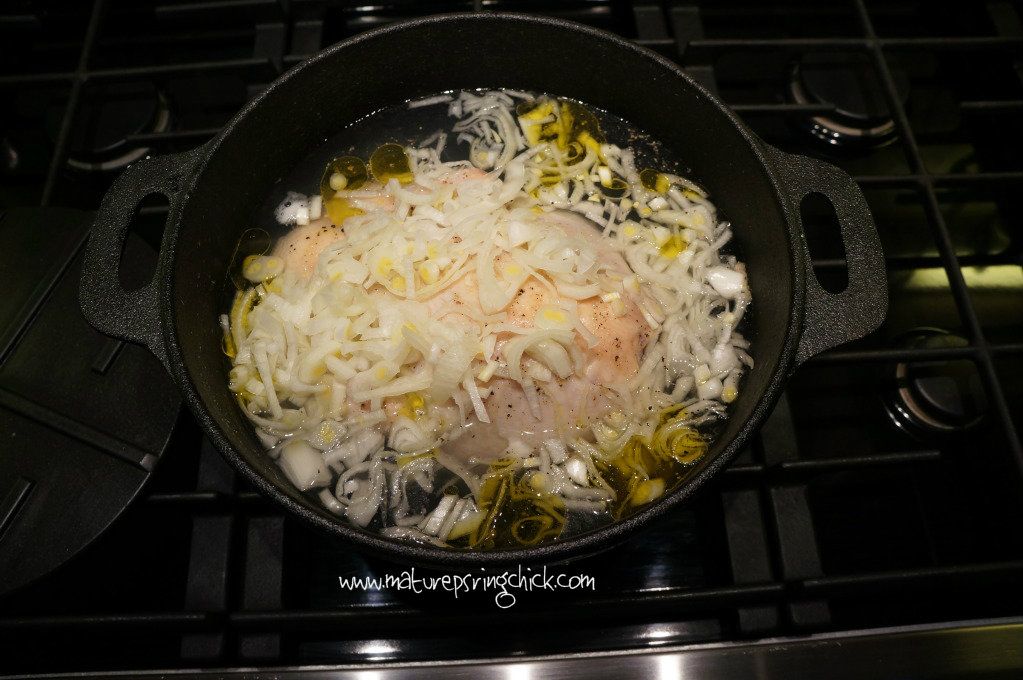 Rub chicken with Olive Oil
Sprinkle with Salt and Pepper
Cut up Onion
Boil Chicken, Onion, Wine in water almost covering chicken.
Boil chicken around 45 minutes on medium to high heat until chicken is completely cooked then remove chicken from broth.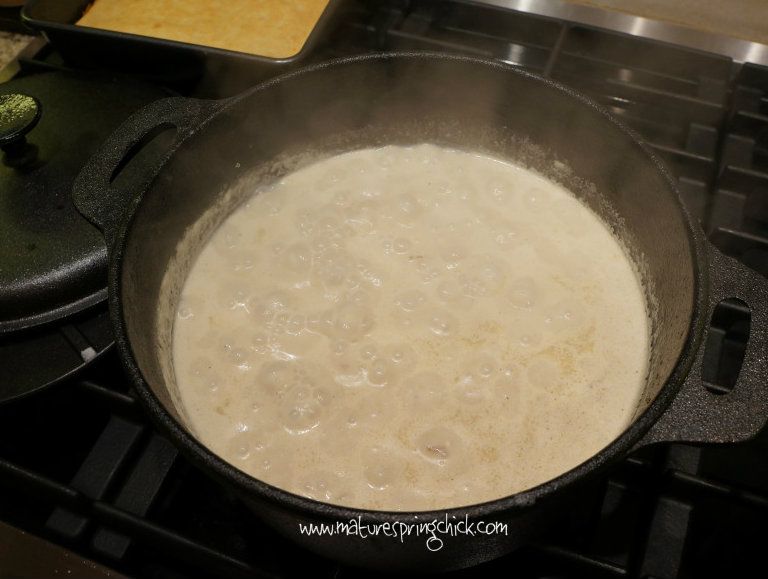 While chicken is cooling and broth is still very hot, stir in your rice, evaporated milk and half'n'half. When broth is at a boil reduce heat to medium, stirring occasionally.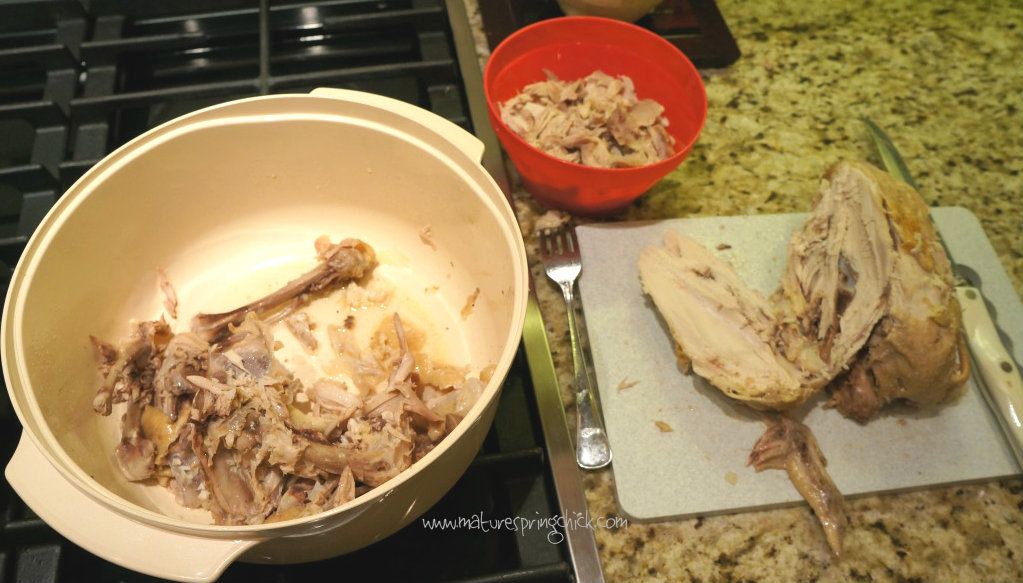 Remove chicken from bones.
When rice is cooked, around 20 minutes, add chicken and reduce heat to very low, simmer for 30 minutes, stirring occasionally to prevent burning.
Serve over a square of cornbread, lay out some mustard sauce and ENJOY!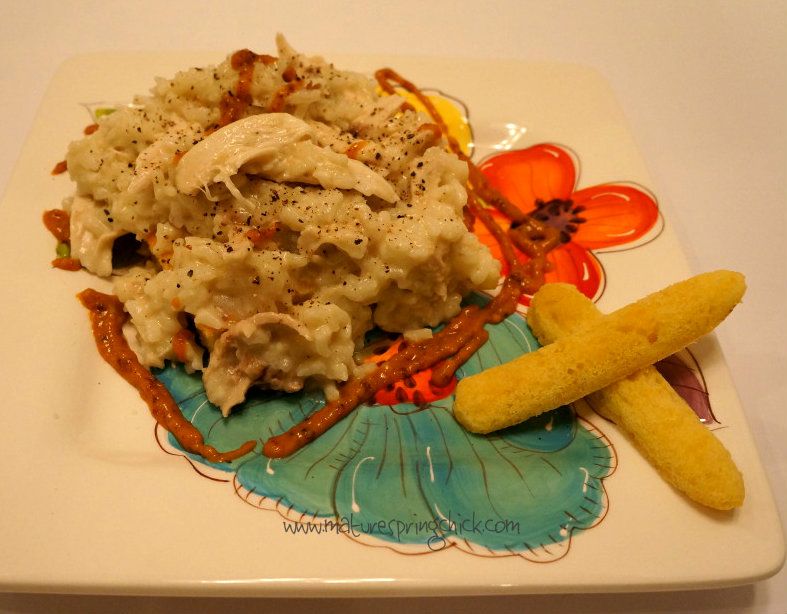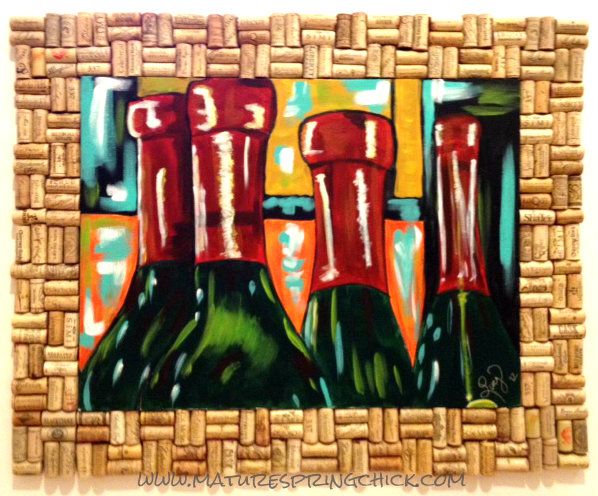 My weekend project....
Finished gluing the wine corks for the border...
Ready to Frame!!!
Besides watching the AWESOME Olympics, what did you do this past weekend? Do tell!