We are still supporting the
Houston Food Bank
by dining at all these fabulous Restaurants.
Houston Restaurant Weeks
sponsors this Benefit every year during the month of August.
You know what that means! Go OUT to EAT! Why NOT enjoy dining out AND supporting our local Food Bank!
One of the participating Restaurants is
Rainbow Lodge.
As you know, I only review the ones that rate very high in my experiences. This Restaurant will meet all of your wants and desires and more! Atmosphere is downright delightful, service is exceptionary and MOST of all~~~The Food~~~.thumbs up!
I heard so many nice things about their Sunday Brunch that I had to try it.
Yes that is a Mimosa, a Bloody Mary, Oh and see the tiny little biscuits??? Melt - in - your - mouth --- add the whipped butter and jam....licking my lips right now!
99 cent Mimosas???
That's cheaper than a glass of OJ!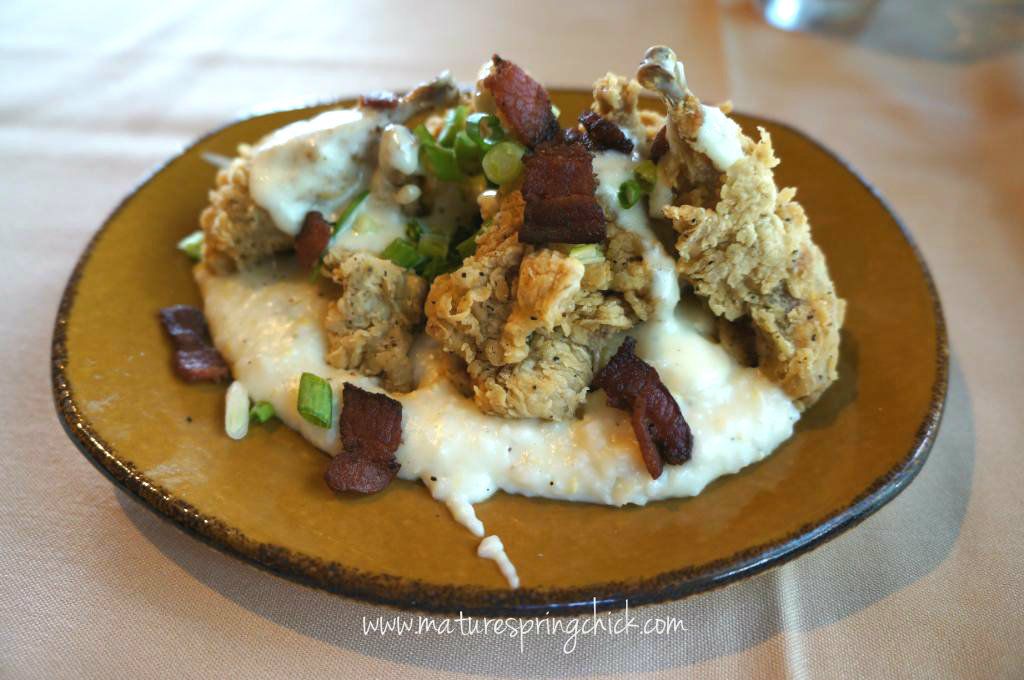 Ever had Fried Quail served on a bed of Creamy Cheese Grits, garnished with Apple Smoked Bacon, Green Onion topped of with Gravy poured all over it? Add it to your list!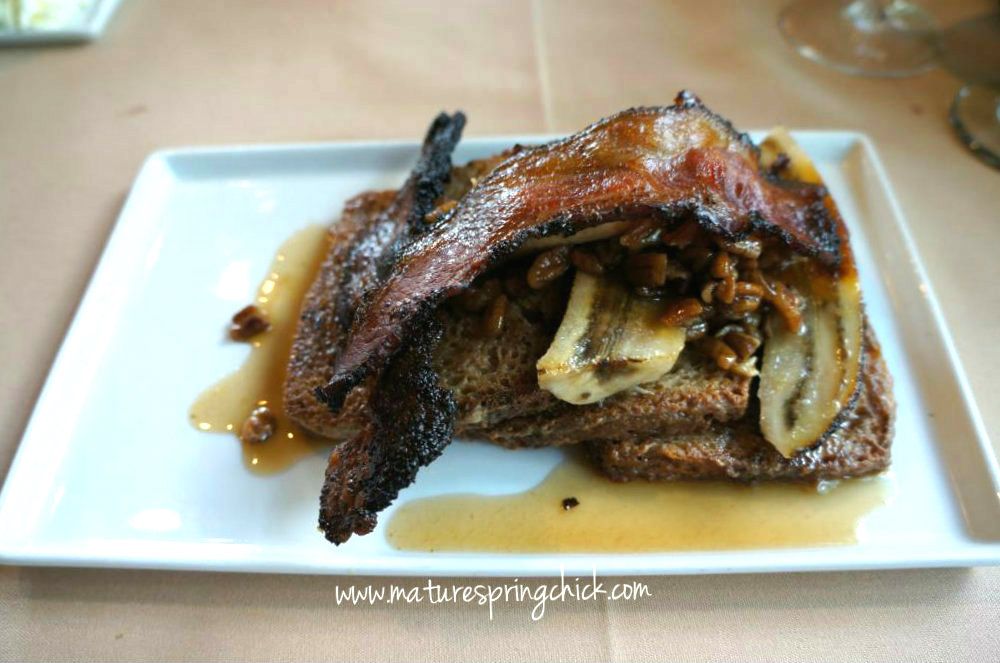 Or how about Pain Perdu-Brioche served with Caramelized Banana Slices, Peppered Bacon, garnished with Walnuts and Vermont Maple Syrup poured over the top? Add it too!
Wait I'm NOT done~~~~~
Louisiana Flavored Grilled Shrimp and Andouille Sausage served over Creamy Cheese Grits soaking in a Braised sauce? Add it!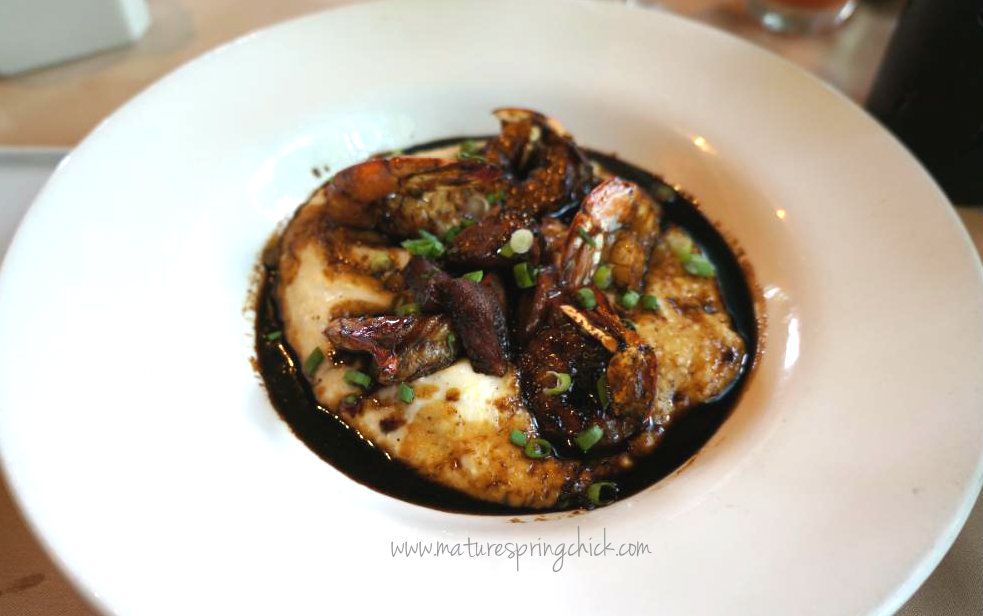 Remember they are participating in the Houston Restaurant Weeks 2012, so head on out and support the Houston Food Bank and experience these incredible flavor combinations, before the time runs out!
Click on the link above to search their website! I promise when you see that food sliding across your screen, you'll be ready to dine there yourself!
Now that I have made myself hungry I think I'll head there now. Save me a table!