Back by popluar demand...
Fat Man's Pie
This dessert makes a four layer dish.
Ingredients:
1 Stick Butter
1 Cup Flour
1/2 Cup Pecans, chopped
1 Cup Confectionery Sugar
8 oz Cream Cheese
1 cup Cool Whip
4 oz Vanilla Instant Pudding Mix
4 oz Chocolate Instant Pudding Mix
2 1/2 Cup Milk
1/2 Cup Heavy Whipping Cream
Cool Whip - balance of container
Preheat oven to 325
°
Mix together in a 9x13 glass dish, butter, flour, pecans. Press along bottom of dish to form a crust.
Place crust in pre-heated oven and cook crust unitil golden brown, around 30 minutes.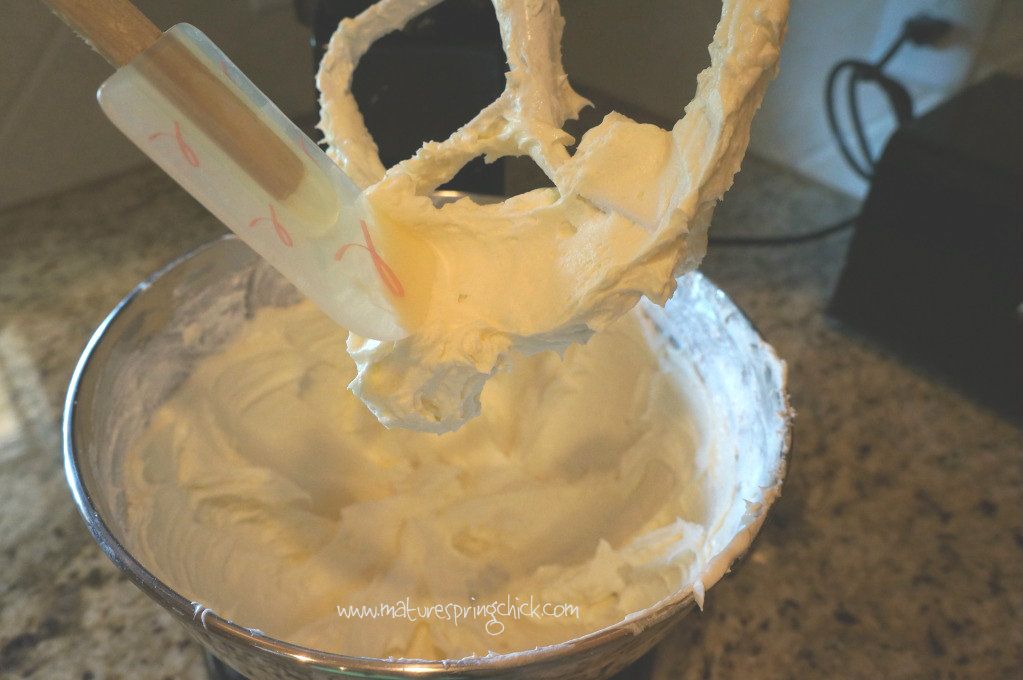 Mix Confectionery sugar, cream cheese and the 1 cup of Cool Whip until creamy.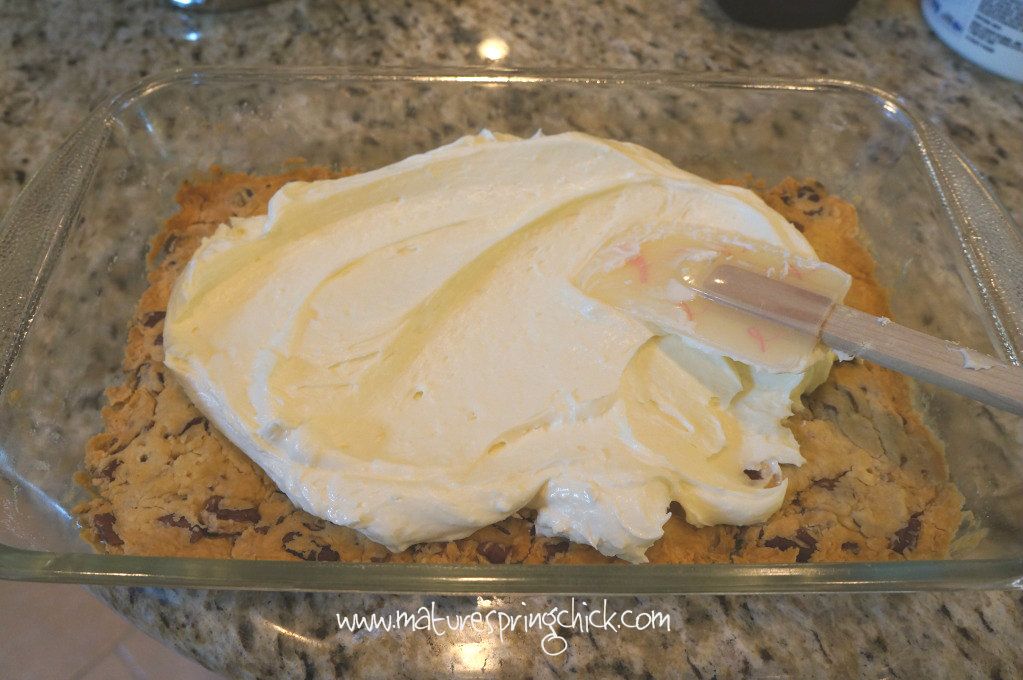 Spread Cream cheese mixture over completely cooled crust as the second layer.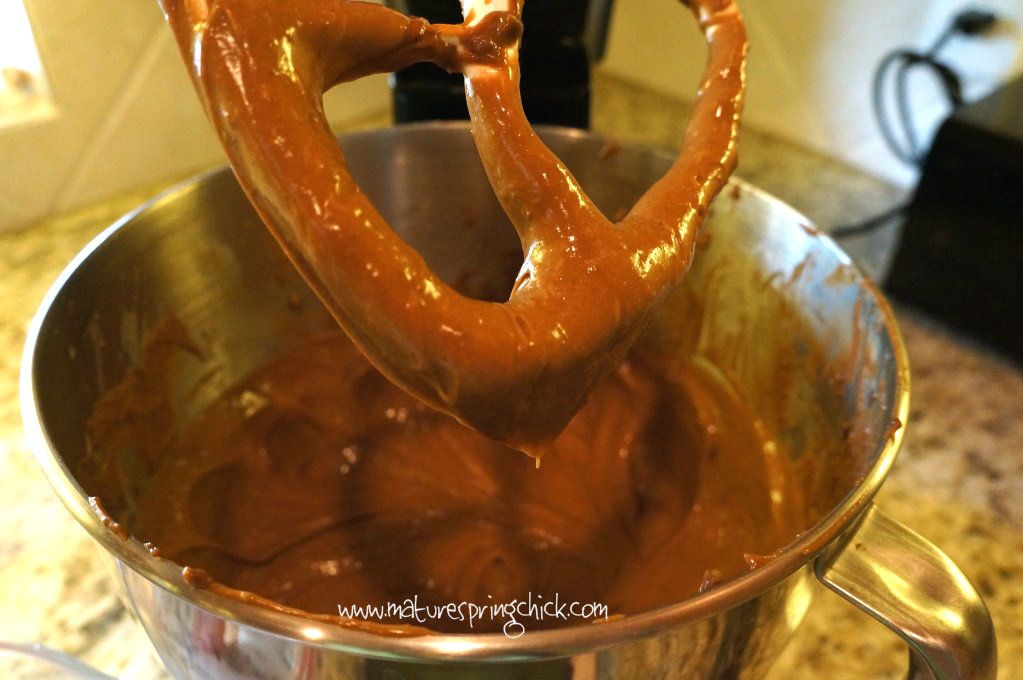 Mix on medium speed, Vanilla and Chocolate Pudding mix with Milk and Cream until well blended.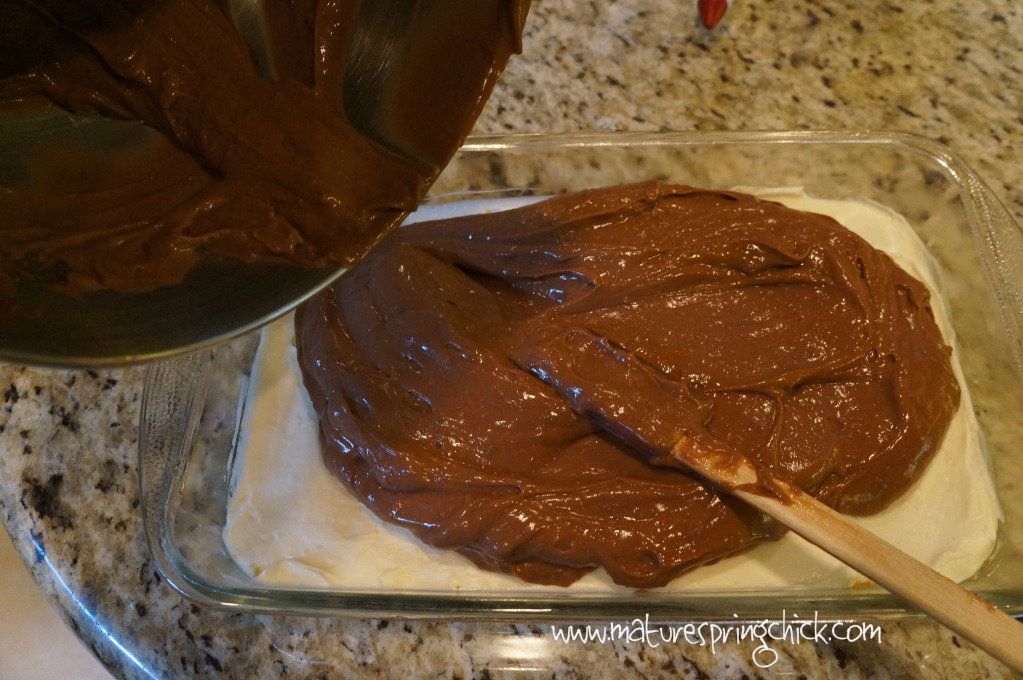 Spread pudding mixture over cream cheese mixture as the third layer.
Top the dish with Cool Whip as the fourth and final layer!
Refrigerate for 2 hours. Keep refrigerated.
Sometimes I garnish with chopped nuts and a cherry.
ENJOY!
Guess what? One of my pups has a Birthday today!
Do you celebrate your pets birthday? We will make a trip to the pet store and let her pick a new baby and make sure she gets PLENTY of Swim time today.....
Aren't I beautiful??? My name is Blondie and I am 5 today...
Can you tell I am a Happy-Happy dog?