I grew up with the Soda Fountain....No, I am not THAT OLD!
What happened to the simple pleasures of taking a car ride on a Sunday afternoon and stopping in at the soda fountain to have an ice cream cone, ice cream sundae, or that rereshing root beer float?
Some of these fountains are still around. I take advantage of visiting all of them when I travel.
As you know from previous writings, I grew up in Mobile, Alabama.
A soda fountain that I frequently visited is still there! Find her on facebook!
Cammie's Old Dutch Ice Cream Shoppe
. Dairy Fresh used to make a "special" ice cream recipe just for them! Today the "special" Ice Cream is made on-site.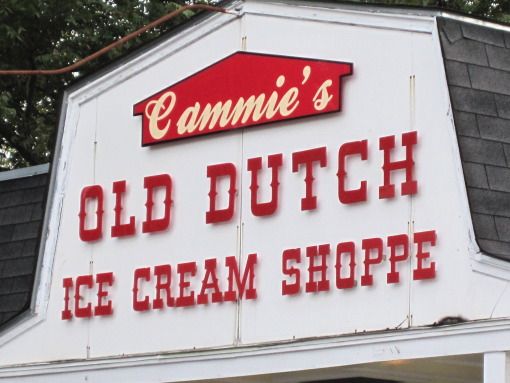 If you live or visit Mobile, pay a visit to a long time local favorite. You will not be disappointed!
My Favorite.....THE Banana Split......
I live for food, how about you?