Today begins my Fall blogging...what better way to introduce FALL FEVER than to share my Coca Cola Cupcake recipe with all of you!
If you have a Surprise Cupcake Pan you can insert half of a marshmallow in the center! You can order a pan on the link below!
I will be posting this recipe on
Foodie Friends Friday
!

Ingredients:
2 Cups of Flour 2 Cups Sugar
1 Cup Butter 1 Tsp salt
1 Tsp baking soda 2 Tbsp Cocoa
1/2 Cup Buttermilk 2 Eggs
12 Marshmallows 1 Cup Coca-Cola
Optional: Marshmallow Cream-Powder Sugar for garnish
Directions:
Blend flour, sugar, cocoa, soda and salt.
Melt butter and cola in saucepan bringing to a boil.
Add wet to dry ingredients
Mix well in mixer
Add egg
Add buttermilk
Pour batter into cupcake holders.
Bake at 325° until done. (toothpick is removed clean) About 20 minutes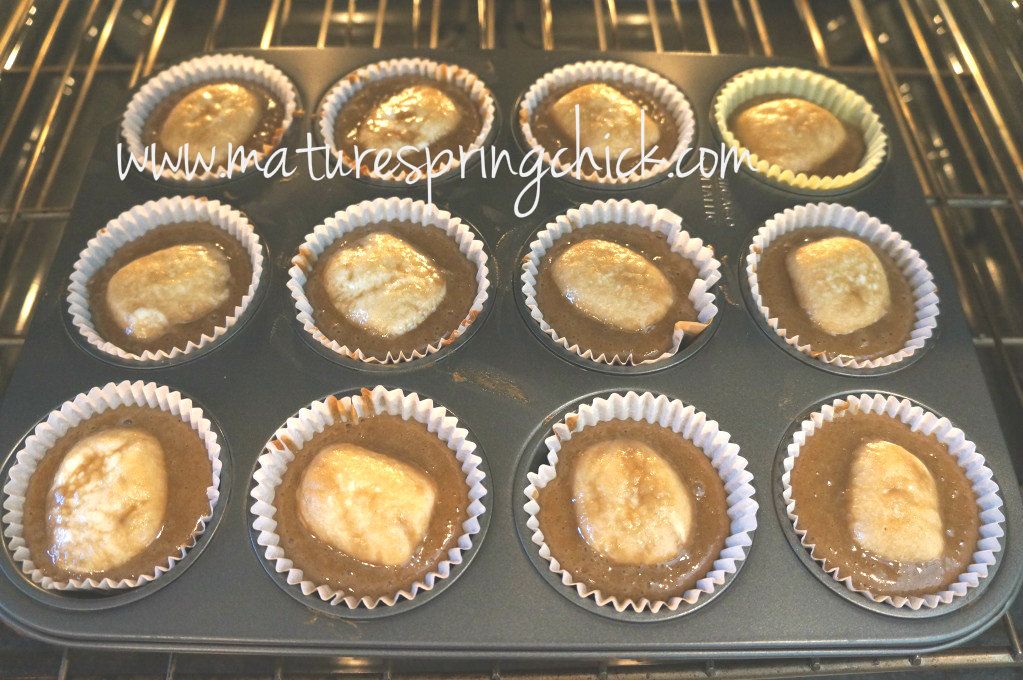 When cooking with the marshmallow center in the Surprise cupcake pan, your marshmallow will expand to the top.
Garnish with marshmallow cream and powder sugar.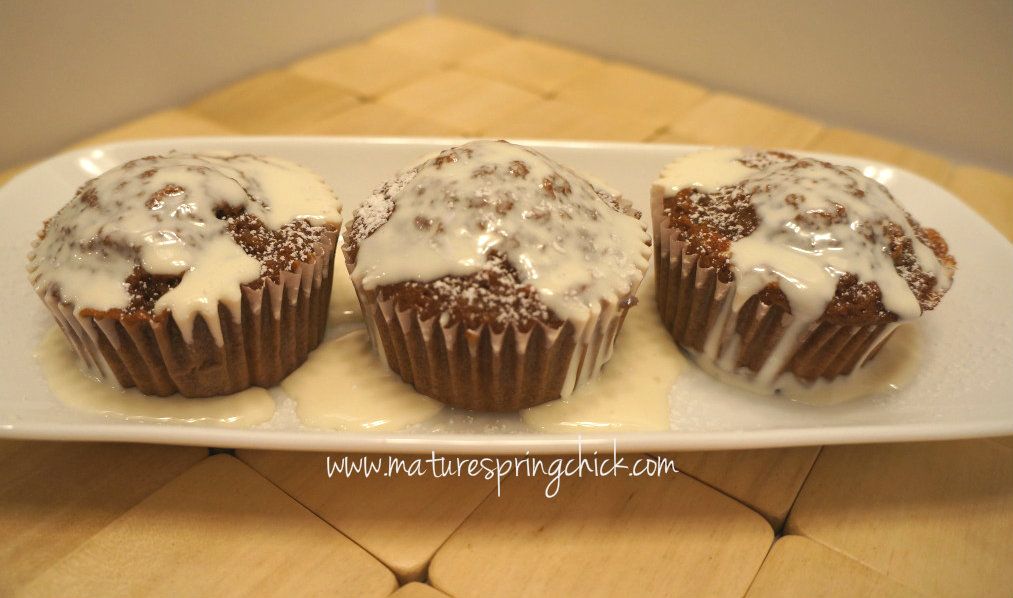 Weekend project! Remember the Sneak Peek? Look! Painted and ready to Fire!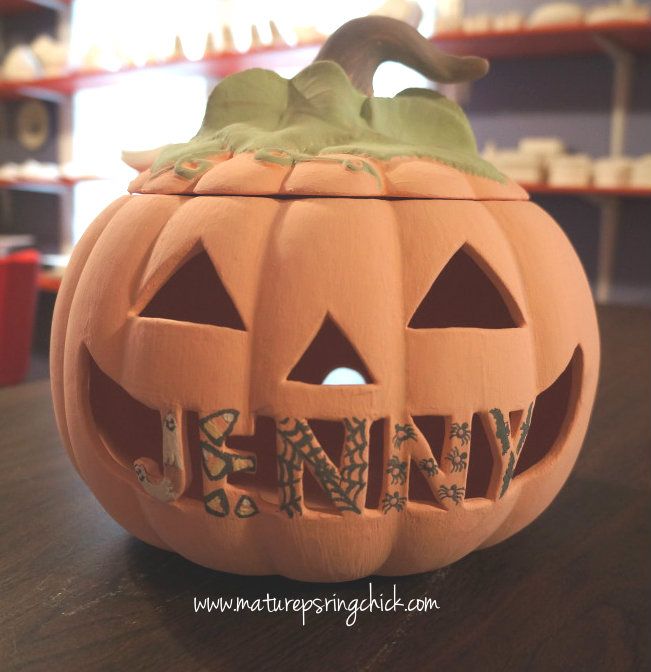 After firing! I packed it up and shipped it to my daughter. She can place a light bulb through the hole in the back or place a candle inside. Maybe she will post a picture of it lit up on display in her home!
Did you finish your weekend project?