Football is heating up. Are you hosting the crowd over for the game? Let me help! Make my Gumbo and everyone will be happy! Actually, it is my mother's recipe that I changed up a tiny bit.
Let me start by saying I have always made my own roux while cooking a pot full of Gumbo. However, lately, I have been noticing this product at the grocery store. I have been so curious about it I decided to give it a go! It works! I can actually recommend it!
As all of you may know, the roux is the base for the flavor in the gumbo. I could not believe how easy it was to make with the mix and the flavor was the same if I had made it myself. Direction are on the container....EASY!!!
GUMBO
Ingredients:
Tomato
1/2 cup chopped parsley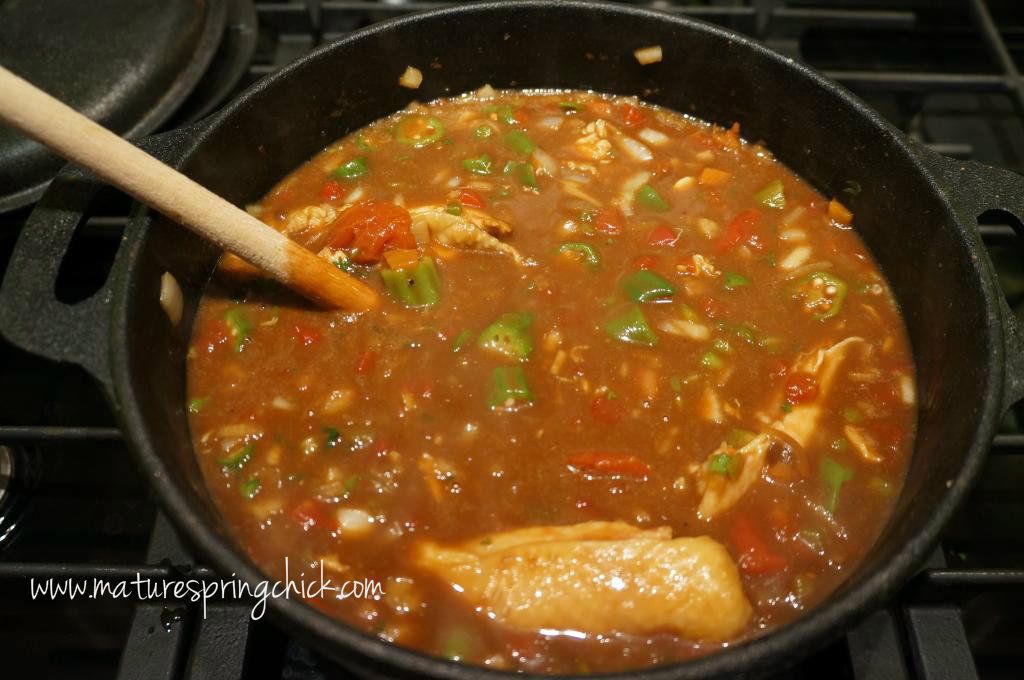 1 diced onion
1 diced green pepper
1/2 cup diced celery
2 cups okra
4 chicken thighs
2 crabs or 1 cup crab meat
2 lbs headless peeled shrimp
8 drops Tabasco
2 Bay Leaves
1/2 cup Worcestershire Sauce
1/2 cup ketchup
1 can stewed tomatoes
1 can petite diced tomatoes
Water
Salt/Pepper to taste
White Rice
French Bread
Directions:
Prepare your Roux in bottom of pot. Follow directions on container or make your own. I like cooking mine in my Dutch Oven. (Contact me if you need a good Roux recipe)
Add all other ingredients EXCEPT Shrimp and Crab meat (if you are using that in lieu or in addition to the crabs)
Stir all together combining ingredients.
Cover with water.
Bring to a boil.
Cover and Simmer for 2 hours.
Add shrimp and crab meat
Cook an additional 15 - 20 minutes, or until Shrimp is cooked.
Remove Crabs, Chicken Bones and Bay leaves.
Cook Rice.
Heat French Bread.
Serve over rice with a slice of French Bread...Your friends will keep coming back for more until the pot is empty! psst! leave the Tabasco bottle near by, some like it SPICEY HOT!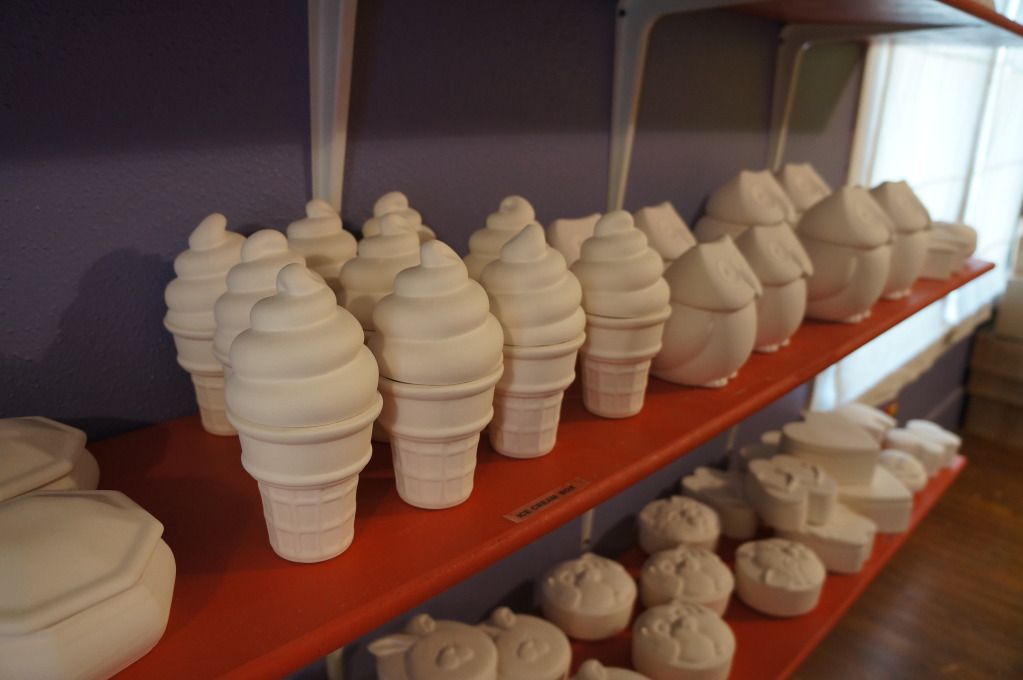 Here is my sneak peek to my weekend project...Stay tuned...
CHEERS!