TGIF! I made some Guacamole for the weekend! Great snack for watching your favorite football team!
I have never been one to eat and like Guacamole in Restaurants. I do, however, love making my own and chowing down!
Recently, I consulted my daughter and daughter-n-law and came up with what works best and how easy it can be! Thanks bunches Jenny and Jessie.
Do you know the facts about Avocados? Visit
California Avocados
and get mountains of information, Nutritional value, recipes and more!
Compassionate Nutritionist
will explain the BAD RAP that this unique fruit receives.
Learn step by step, how to peel your avocado by visiting
Avocado Central
and the importance of capturing the nutrients.
Want to make some delicious Guacamole?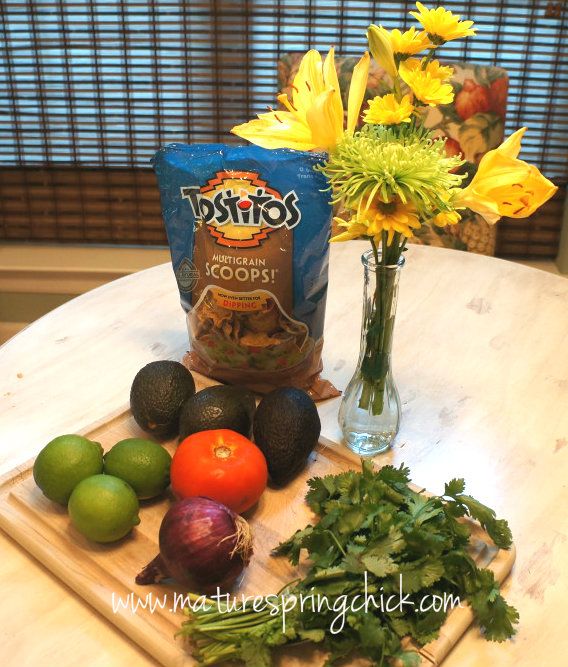 Ingredients:
3 Avocados
3 Limes
1 Tomato
1 Red Onion
Hand full Bunch Cilantro
Directions:
Peel and Dice Avocados
Dice Tomato, removing seeds
Dice Onion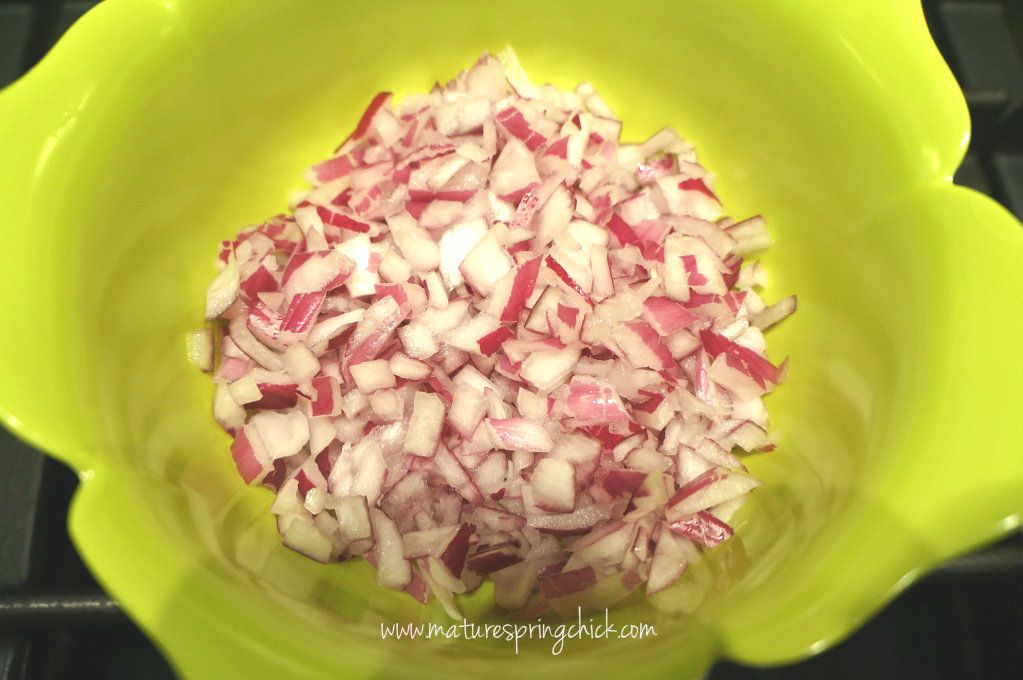 Cut Cilantro as small as possbile.
Combine all ingredients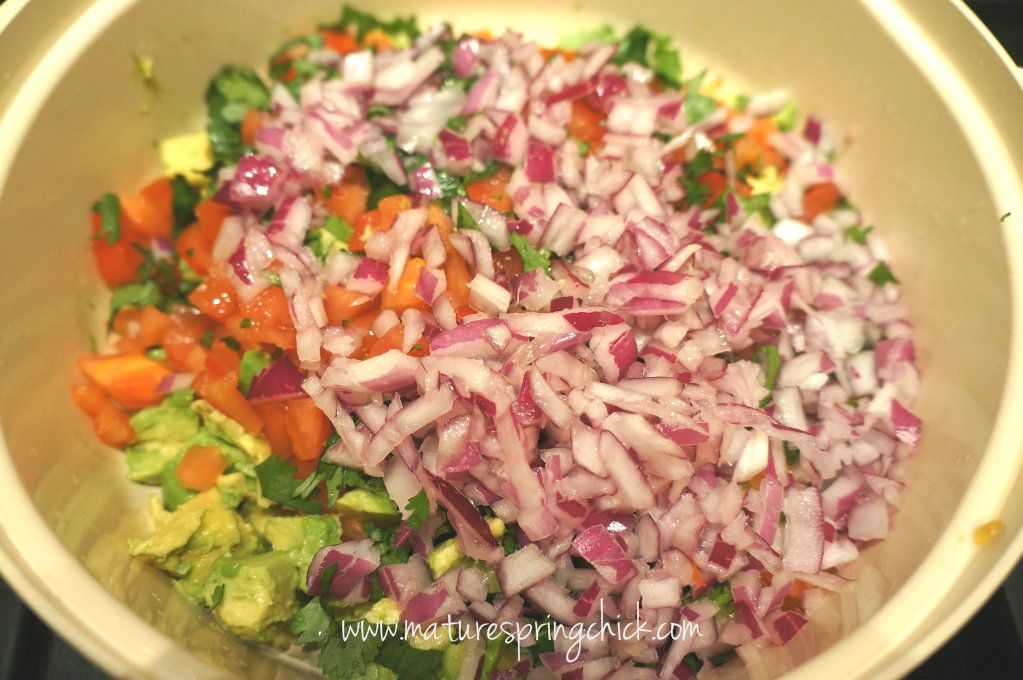 Squeeze 2 of the limes' juice over top of mixture.
Stir using a fork and mashing as much of the avocado to your preference.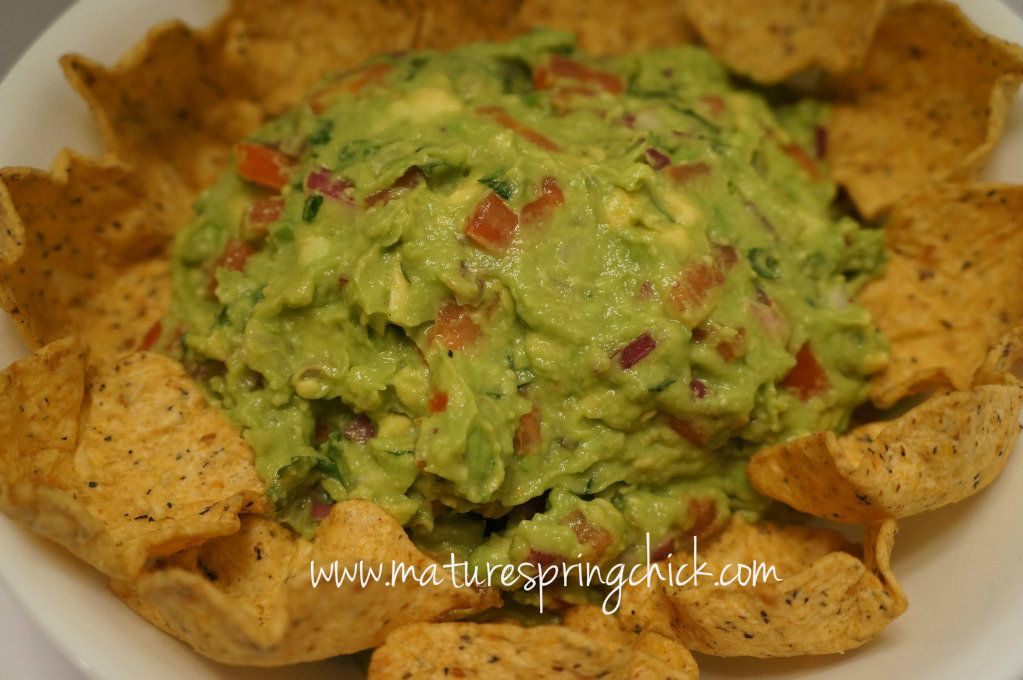 Squeeze remaining limes' juice and continue to stir until everything is combined and you are pleased with the texture. I like to serve with
Tostitos Multigrain Scoops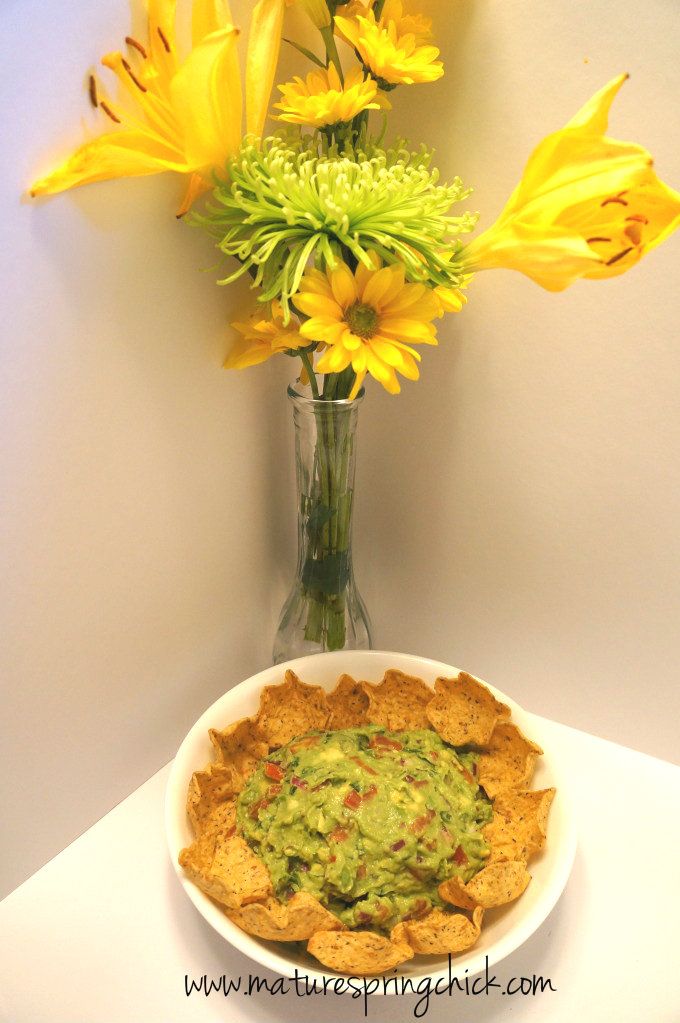 Now you are ready for Weekend Football!
Sneak peek for my weekend project.
CHEERS!