And with the cooler weather and football comes
~~~~Red Bean and Rice in the Crock Pot~~~
Ingredients:
Kidney Beans
Salt Pork
Onion
Sausage Link (I like Andouille)
Bay Leaf
1/4 Cup Worcestershire sauce
Flour
Water
White Rice
Directions:
Soak your desired amount of kidney beans covered with water in Crock Pot the night before cooking.
Add Chopped Onion
Add 1/2 of the Sausage link chopped
Add Bay Leaf
Add Worcestershire Sauce
Add Large Chunks of Salt Pork
Add enough water to completely cover all ingredients
Stir
Cook for 6-8 hours on High.
1 hour before serving remove lid, sprinkle flour and stir to enable a thicker sauce. Leave uncovered till ready to serve.
Cook rice
Fry remaining Sausage in skillet.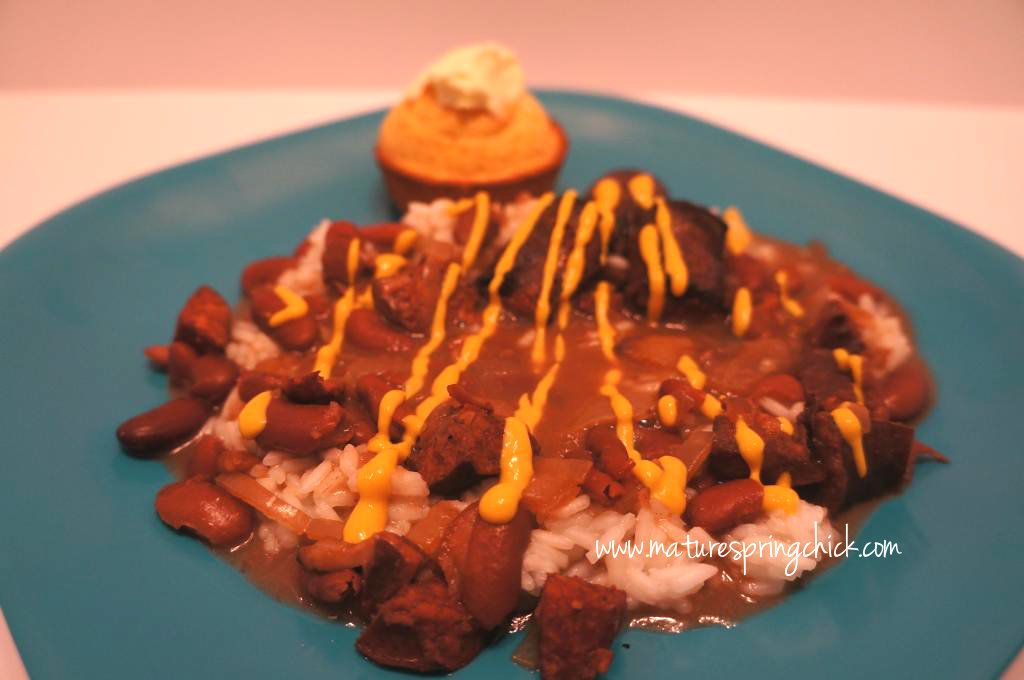 Serve Red Beans over rice, with Sausage and drizzle with mustard.
Taste great with a cornbread muffin!
Products I used in this recipe and great for other recipes too. Order from here!
btw- TGIF - Thank God I'm Female!
Sneak peek to my Weekend project!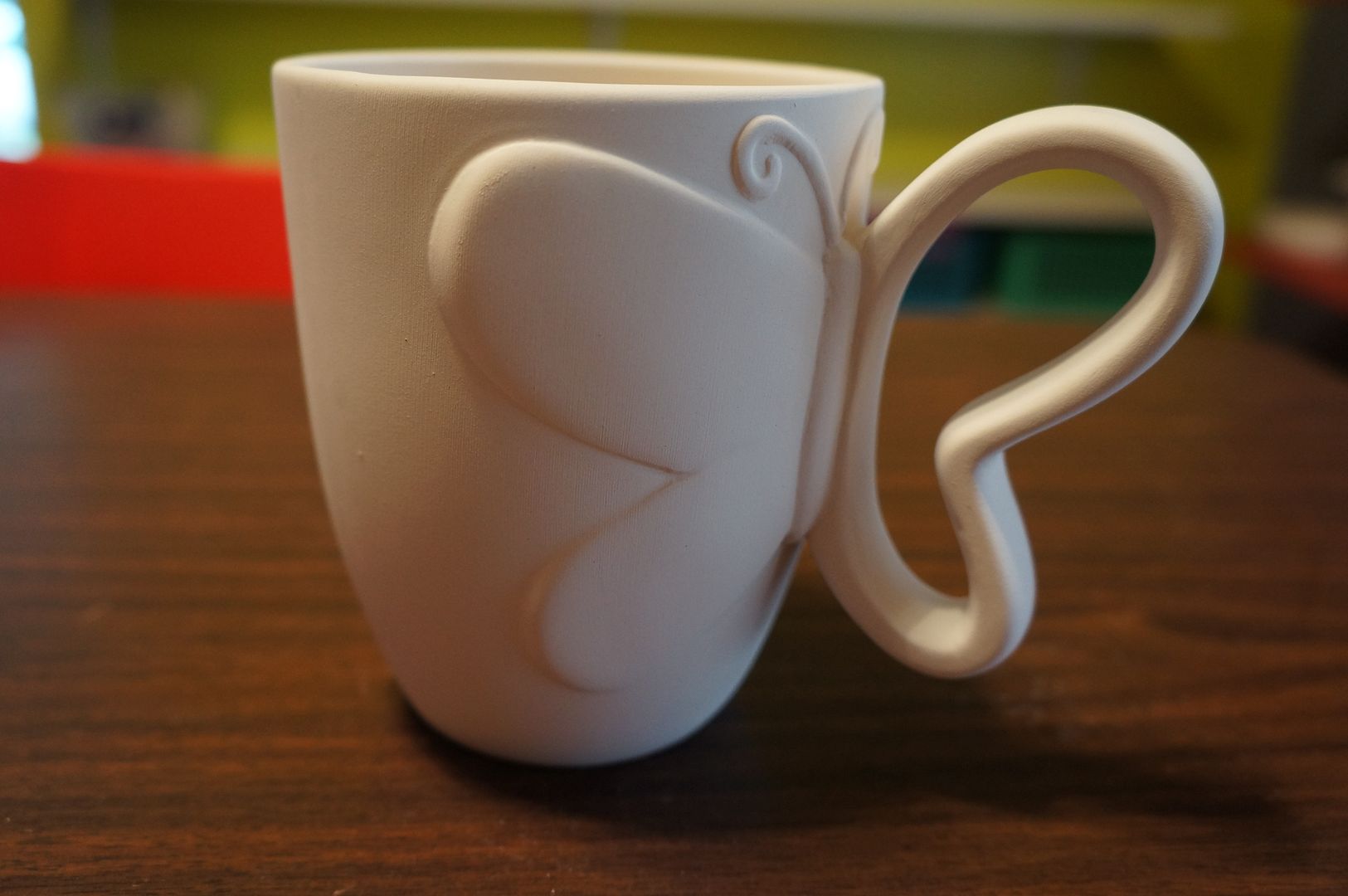 CHEERS!