Can you smell it? Can you see it? Can you feel it?
I can feel it, see it in the moving of the sun, but I can't smell it yet.
Do you call this season Fall or Autumn?
Read this lovely poem that describes an introduction to this season of spectacular color!
Theme in Yellow
Carl Sandburg
I SPOT the hills
With yellow balls in autumn.
I light the prairie cornfields
Orange and tawny gold clusters
And I am called pumpkins.
On the last of October
When dusk is fallen
Children join hands
And circle round me
Singing ghost songs
And love to the harvest moon;
I am a jack-o'-lantern
With terrible teeth
And the children know
I am fooling.
Great descriptive poem.
Enjoy the season!
Finished another Weekend project!
painted and ready to fire...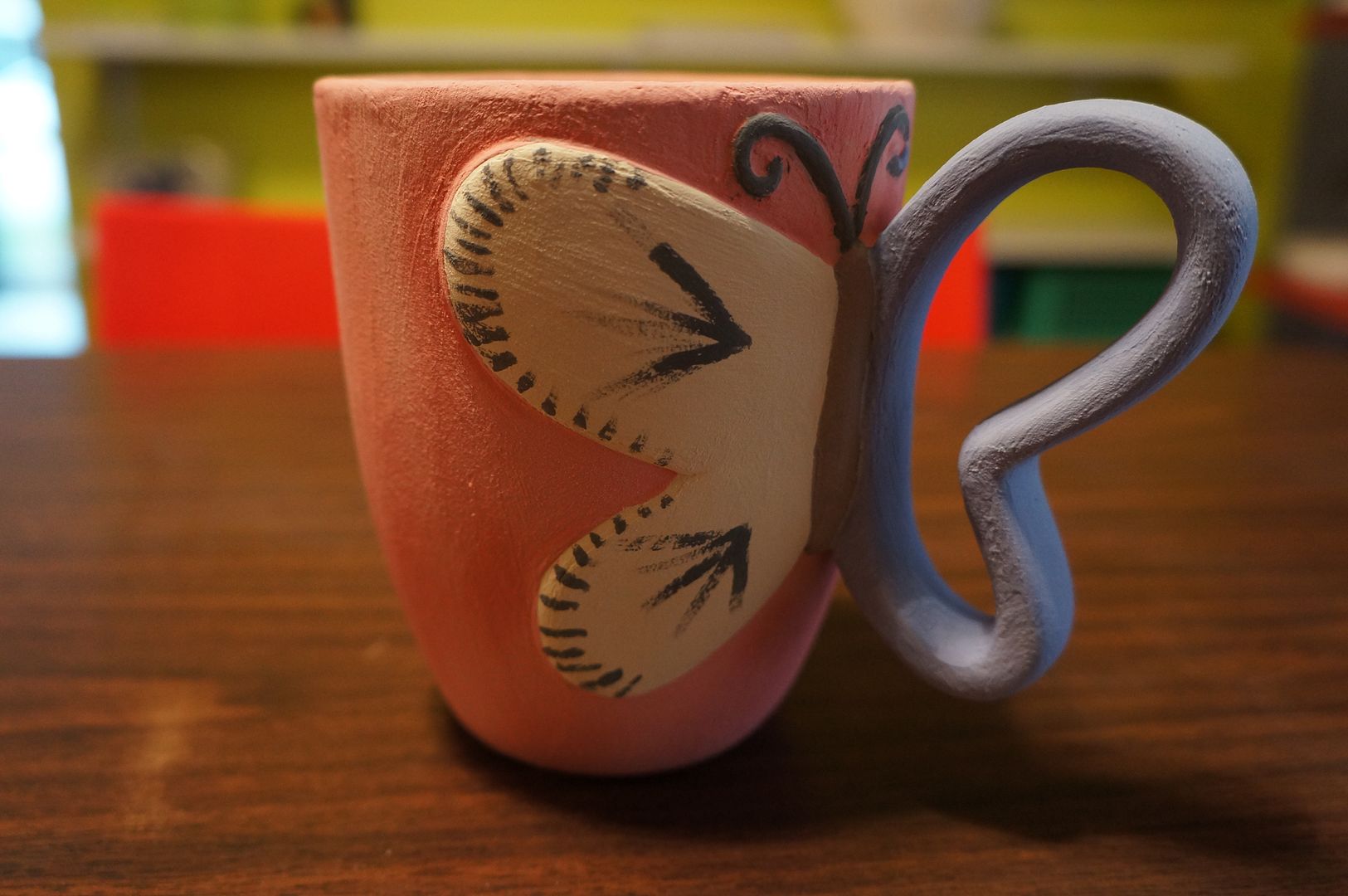 FIRED! Take a lookie!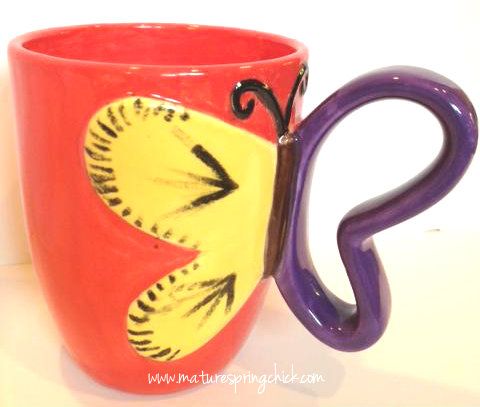 I am on a roll~~~