We all need a little chocolate everyday. What is your favorite flavor icing? Mine is Cream Cheese, but today, I want to talk CHOCOLATE! Another quick and Easy recipe.
Creamy Buttery Chocolate Icing
Ingredients:
1/4 Cup of Butter, softened
4 Cups Confectioner Sugar
1/4 Cup Heavy Whipping Cream
1 Tsp Vanilla
4 Tbsp cocoa - My favorite is
Hershey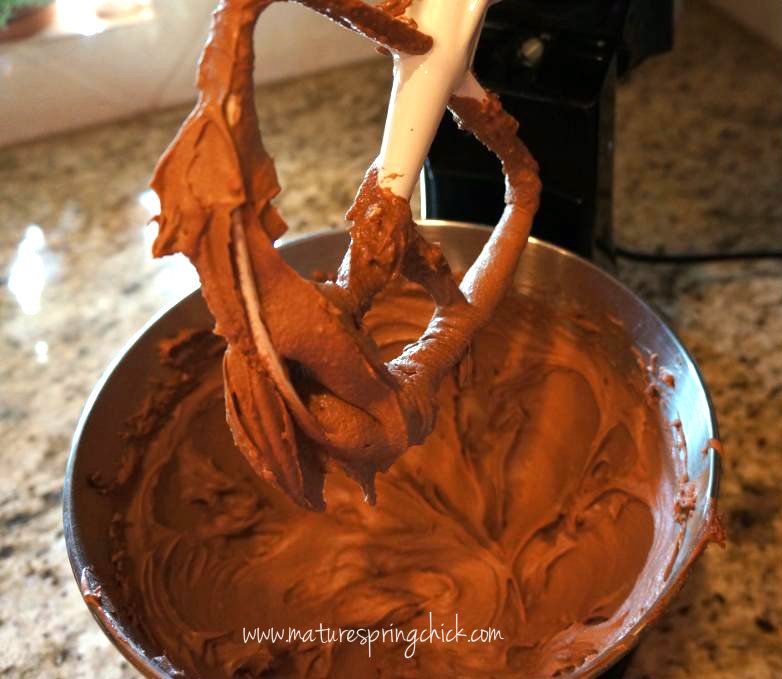 Mix all ingredients in Mixer.
Beat on med-high for 3 minutes.
Adjust amount of your sugar to create spreading or piping easily.
Pipe or spread over the top of your cupcake. You'll love the flavor!