No, this isn't a vacation post! (I wish), I think....I am tired of the HEAT! This week we will have temperatures in the triple digits.....HELP!
Here's what we do about it!
Make some Pina Colada Sorbet.......sound good?
I found this recipe on
Cooking Light
, WHAT??? There is nothing light about this!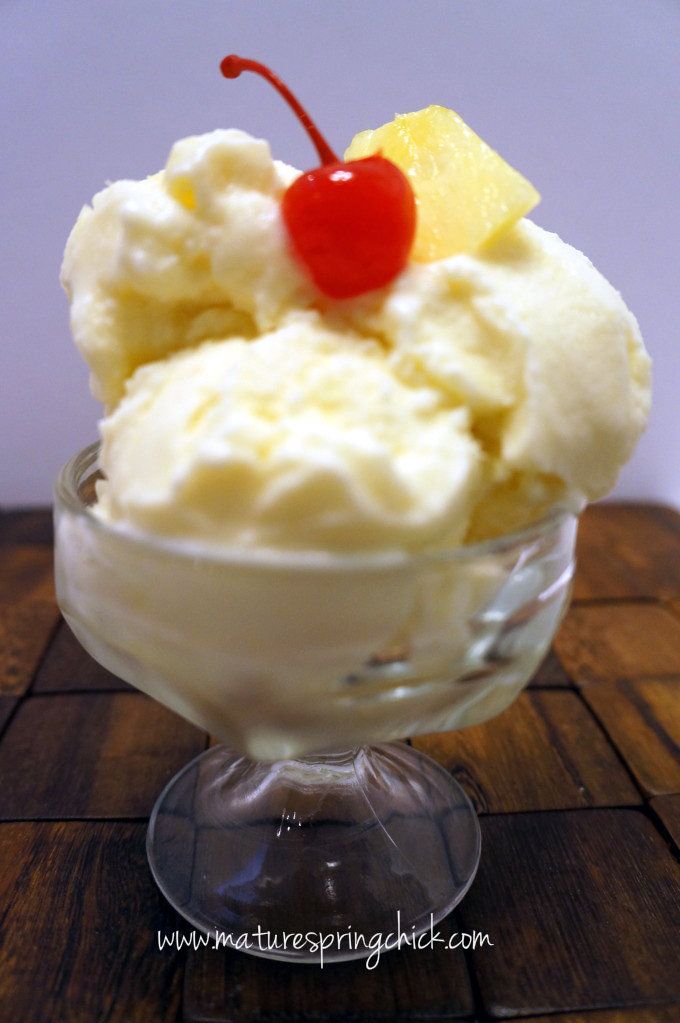 Ingredients:
3 cups fresh pineapple, cubed
1 cup coconut water
1/2 cup sugar
1 cup coconut milk
2/3 cup cream of coconut
Directions:
Mix Pineapple, coconut water, sugar in blender until smooth.
Combine pureed mixture with coconut milk and cream of coconut.
Add one Junk It tablet for immediate serving.
Pour mixture into freezer and freeze according to freezer directions.
Delightful and Refreshing....we are in need!
Don't have an Ice Cream Freezer? Order one now...
Ice Cream Freezers
!