Need a new idea for this weekend to feed the football crowd. Now that it is getting cooler I think Beef Stew is in order!
I always make mine in my Crock Pot....
Ingredients:
Stew Meat 1-2 lbs
3 Carrots- sliced
4 Russet Potatoes - cubed
1 Onion
2 Bay Leaves
1/4 Cup Worchestire Sauce
Flour
Water
Salt/Pepper
"Slap Ya Momma"
Drizzle olive oil in bottom of Crock Pot.
Lay Beef on bottom of Crock Pot.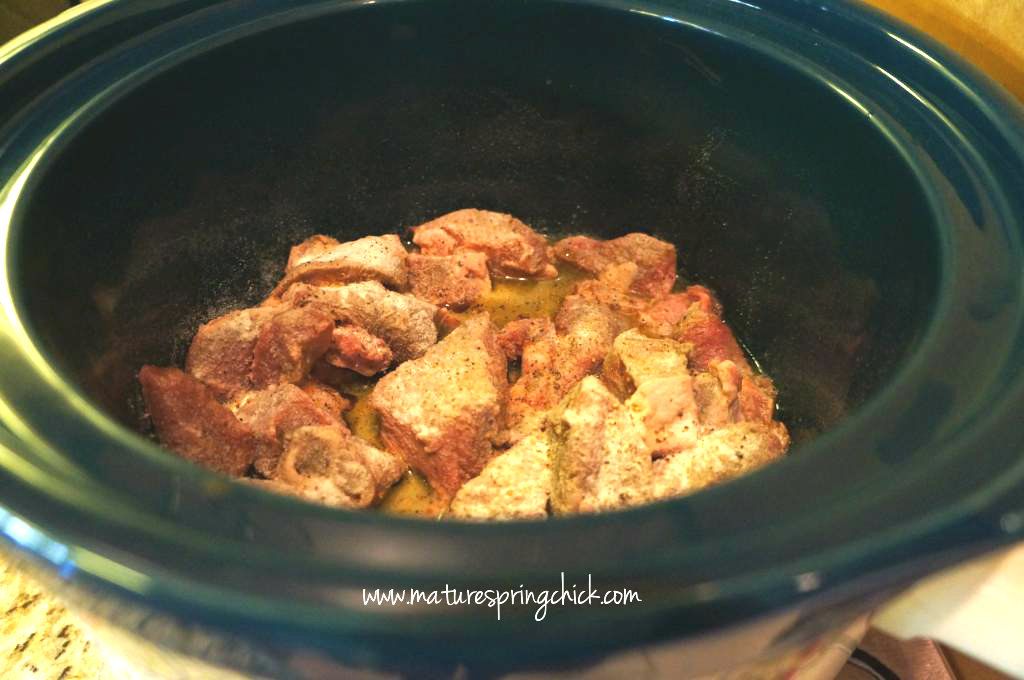 Sprinkle with Flour and allow to brown while you are preparing your vegetables.
Sprinkle "Slap Ya Momma" Seasoning to taste
Add all other ingredients.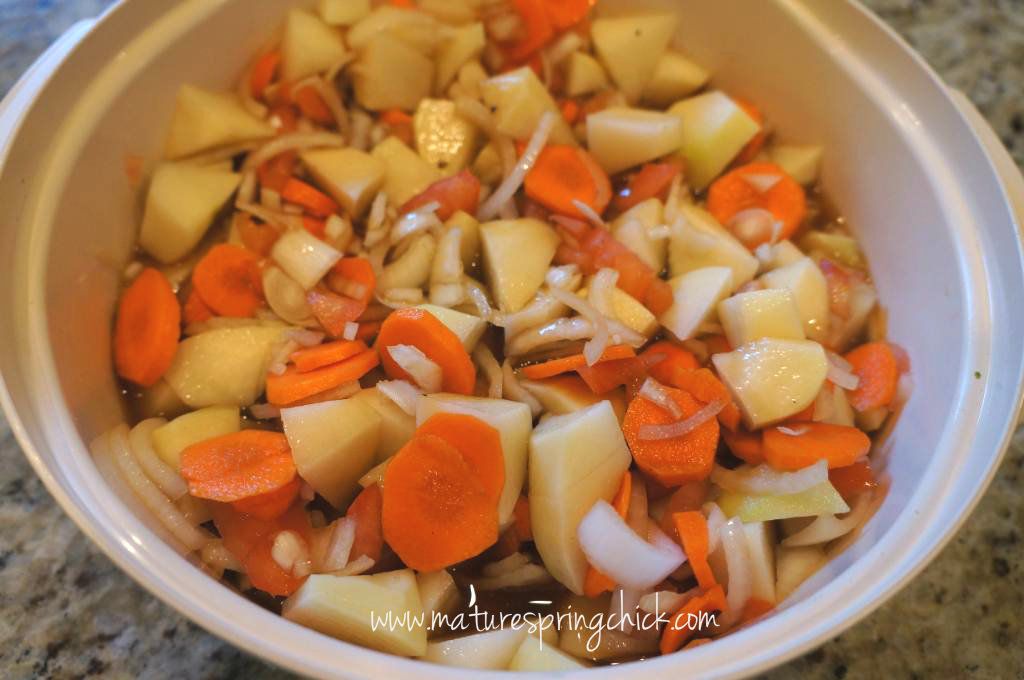 Add water to cover all ingredients.
Sprinkle salt and pepper to taste.
Cook on High for 8 hours.
1 hour before serving Add flour to thicken juice to your liking.
You can serve alone, over Rice and definitely with Cornbread!
And it's time to see my sneak peek Weekend Project!
I'll be busy, but having fun!
CHEERS!