Look what I'm taking to the party!
Freaky Friday Party!
Counting down the days till Halloween? Let's make some Chocolate Cupcakes using Hershey's Syrup and Sour Cream with Butter Cream Icing!!
Nothing says Halloween like Candy Corn and its colors.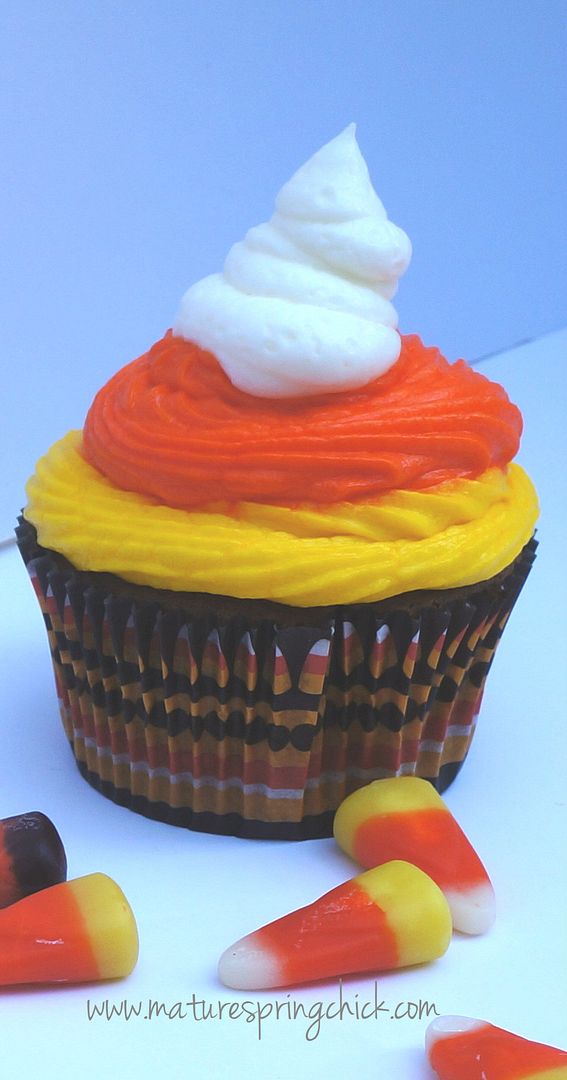 Preheat oven to 325°
Ingredients:
2 Cups Flour
1 Envelope of Dream Whip
3 Eggs
1 Cup of Sugar
1 Stick of Butter
1 TBSP Baking Soda
1 TBSP Baking Powder
1/2 Sour Cream
1 Can of Hershey Syrup
4 TBSP Cocoa
1 TSP Vanilla
Directions:
Blend all ingredients together in mixer for 8 Minutes.
Pour batter into cupcake pan after inserting paper holders.
Bake until toothpick inserts and removes clean, around 20 minutes.
Allow to cool completely.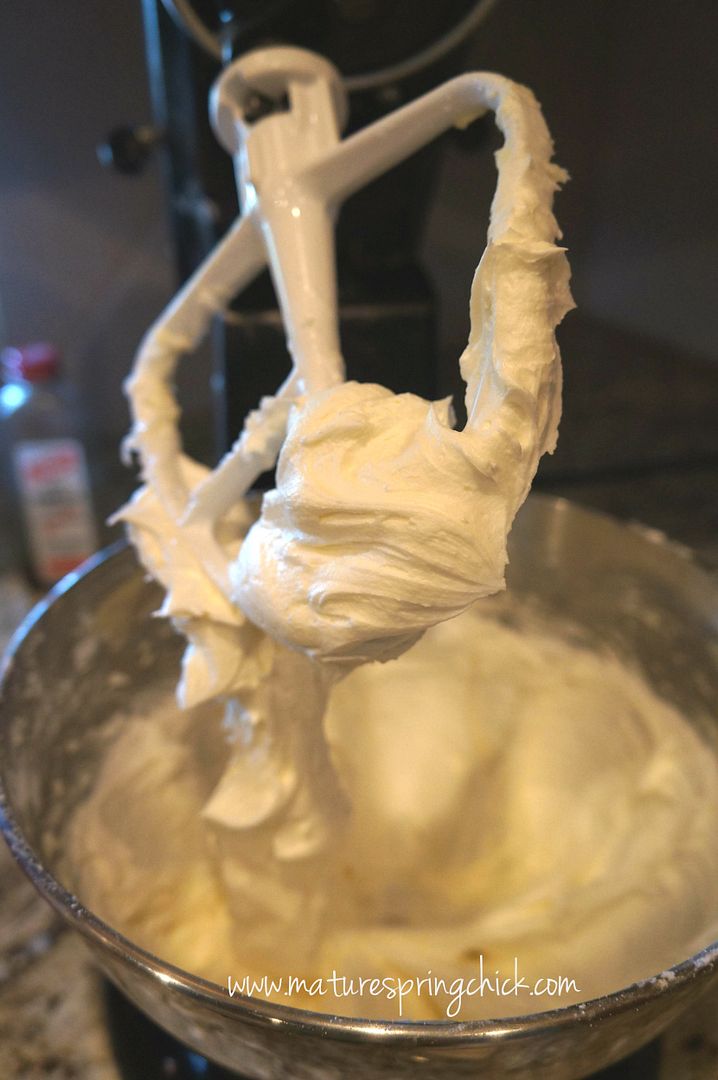 Butter Cream Icing:
Ingredients:
1 Stick of Butter, softened
4 Cups of Confectioner Sugar
1 Tsp Clear Vanilla Extract
1/4 to 1/2 Cup of Heavy Cream
Directions:
Cream butter and slowly add sugar.
Add Vanilla.
Mix in Heavy Cream until desired consistency for piping.
Separate icing into three bowls. 1/2 dye Yellow, 1/3 Dye Orange, balance is White.
Pipe one level Yellow.
Pipe next level Orange.
Pipe a Dollop of White on top!
Very Festive!
And Very Tasty!
Too busy to make from scratch? Use a Chocolate Box Mix and Prepared Icing to accomplish the same look and save some time!
Loving my weekend Projects! Finished my little pumpkin. psst! I haven't crocheted in 35 years...

I know what you are thinking...Tidbit....I started crocheting at a very young age. lol
My precious little pumpkin!