Remember back in July when my husband gave me a new camera for my birthday? Bless his heart...he is always thinking about me and likes it when I am happy. After months of commenting how beautiful other photos were compared to mine, he took the plunge and bought me a masterpiece of a camera. I am now the owner of a
Sony NEX-5N.
I read the manual and realized, I need some professional help! No, not that kind of help....Camera lesson! What I immediately recognized was my inability to create a seen with the lens of my camera.
I found a local photographer, found out there were classes and I signed up!
WOWZA! I learned so much in just one class. I will be returning for sure! I was amazed how much my camera can do!
Mr. Jimmy Lloyd, aspiring to be more creative, after several years in the photography world of portraits and studios, ventured out on his own. In 1997,
Jimmy Lloyd Photography
was established. As he discovered the new life of digital photography as a freelance photographer, Mr. Lloyd also began working for various papers. I have seen his work in the Houston Chronicle, and you may see his work in others. In his ambition to continue his passion for photography, he began sharing his knowledge with others and teaching photography classes. I can see his passion in all of his photos during his 25 years of work.
I took some practice shots while at class.
My two favorite photos from my class....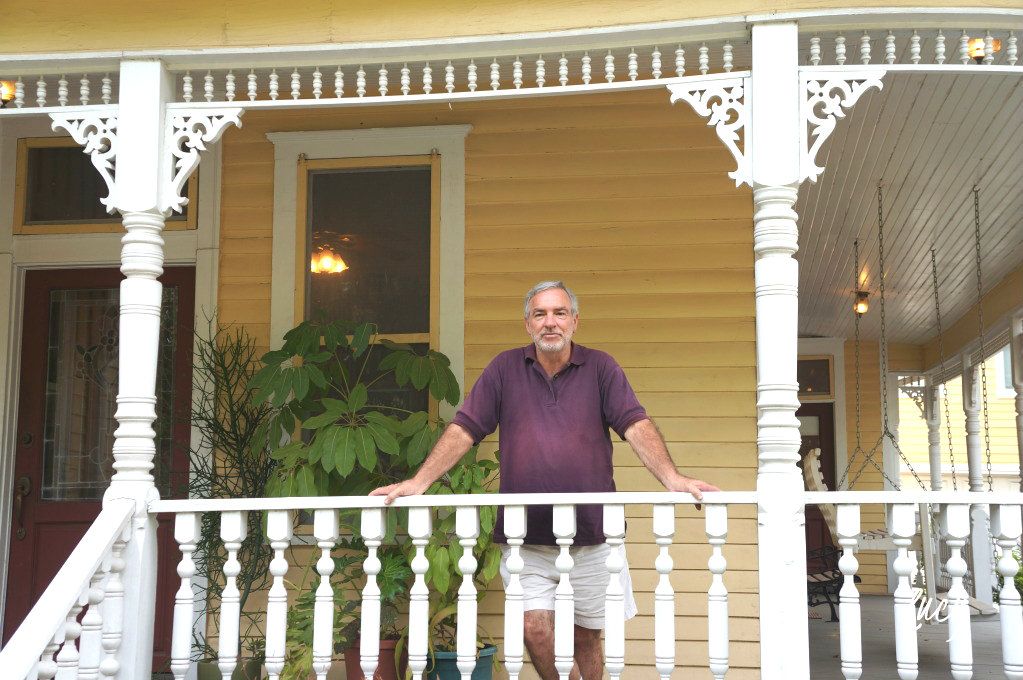 Meet Mr. Jimmy Lloyd!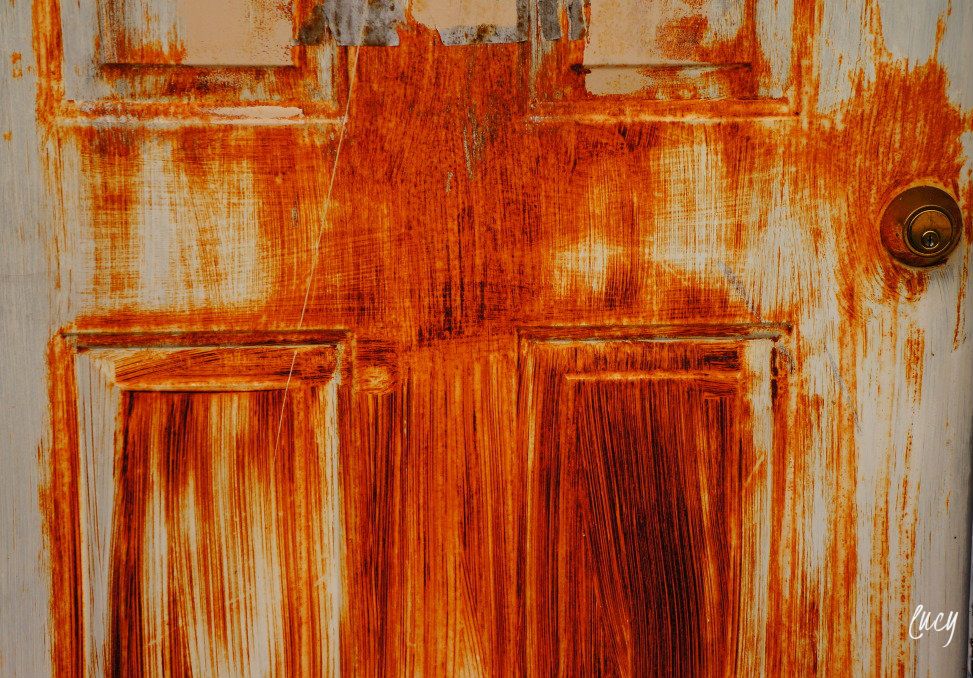 Love the door!
Are you are struggling with the digital technology of photography? Go ahead take a class. In the Houston area? Visit
Jimmy Loyd on Facebook!
and get signed up!
Looking for a new camera? Go ahead order it today!