I think of Pie the minute October is over! There is just something about a hot pie out of the oven on a cool fall day. I also think of Apples! Who doesn't love the All American Apple Pie? Some times we just don't have the time it takes to wash, peal, slice, pre-bake our apples and prepare our crust for the Home Made Apple Pie. I have a recommendation that can have you an apple pie baking with literally a few minutes.
Buy your ingredients already prepared! Yes it's okay to do this way. It is delicious! Most important....QUICK and EASY!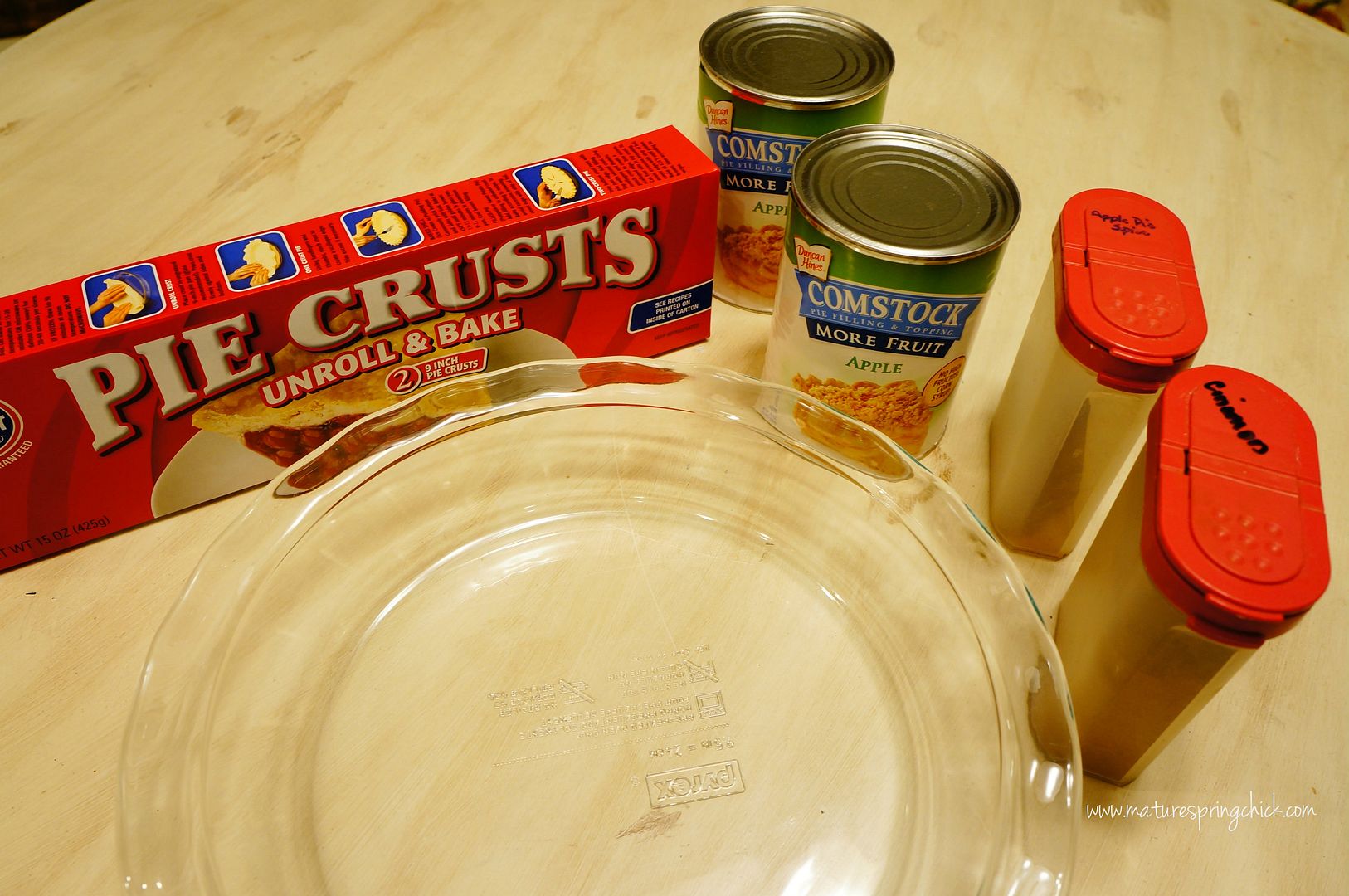 Here's what you need.
That's it!
Apple Pie Spice and Cinnamon are in the Tupperware Spice containers.
Directions:
Unroll one of the pie crusts
Place firmly on bottom of Pie Plate (I sprayed mine with Pam)
Pour in both Cans of Apple Pie filler, spreading out evenly
Sprinkle with spices
Unroll other pie crusts and lay on top of pie pressing edges together
Slice with a knife a few slits in top of pie
Or
Do what I did.
Slice the other pie crust and create your own top! I made a ribbon for Breast Cancer awareness and laid on mine. Just add whatever pattern you wish!
Bake at 350° for around 30-45 minutes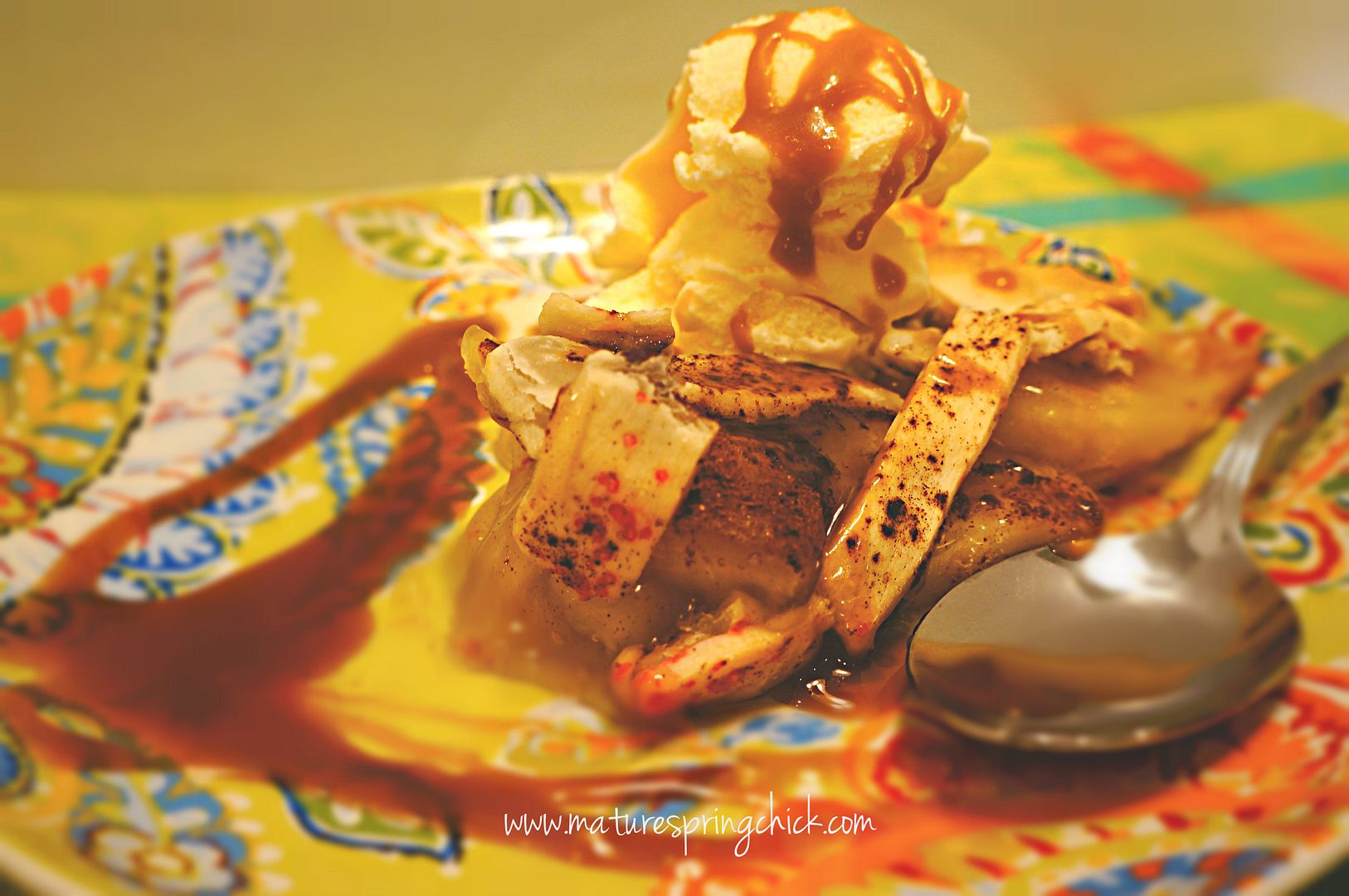 Serve with Vanilla Ice Cream and drizzle with Caramel Sauce
Caramel Apple Pie Ala Mode....
Taking to the Party!