The cool weather came to visit and it got me in the mood for CHILI! I cooked some in my Dutch Oven. You can also use your Crock Pot! But hey, I haven't had a lot of time lately to spend in my kitchen. I am relying on my Quick and Easy recipes to keep my household happy and all the football fans too.
Here's what ya need...
1 pound Ground Chuck or chili meat
1 can of Chili Beans
1 can of Petite Diced Tomatoes
1 can Tomato Sauce
1 envelope of Texas One-Step Chili mix or (one of your choice)
Dash of Arizona Dreaming Seasoning
salt and pepper to taste
1 1/2 cups of water
For serving...
Shredded Cheddar Cheese
Sour Cream
Saltine Crackers
Directions:
Brown meat in bottom of pot.
Add the rest of the ingredients.
Cook on high until a steady boil.
Reduce heat and simmer for as long as you wish.
That's it! Delicious too!
I have made this recipe and one with fresh onion, tomatoes, soaked kidney beans, Chili Powder and I promise this is just as good and saves a lot of time.
I also cook some white rice to serve with the chili. I think this started when I was raising the children. Having a large family, I stretched my meals as much as I could!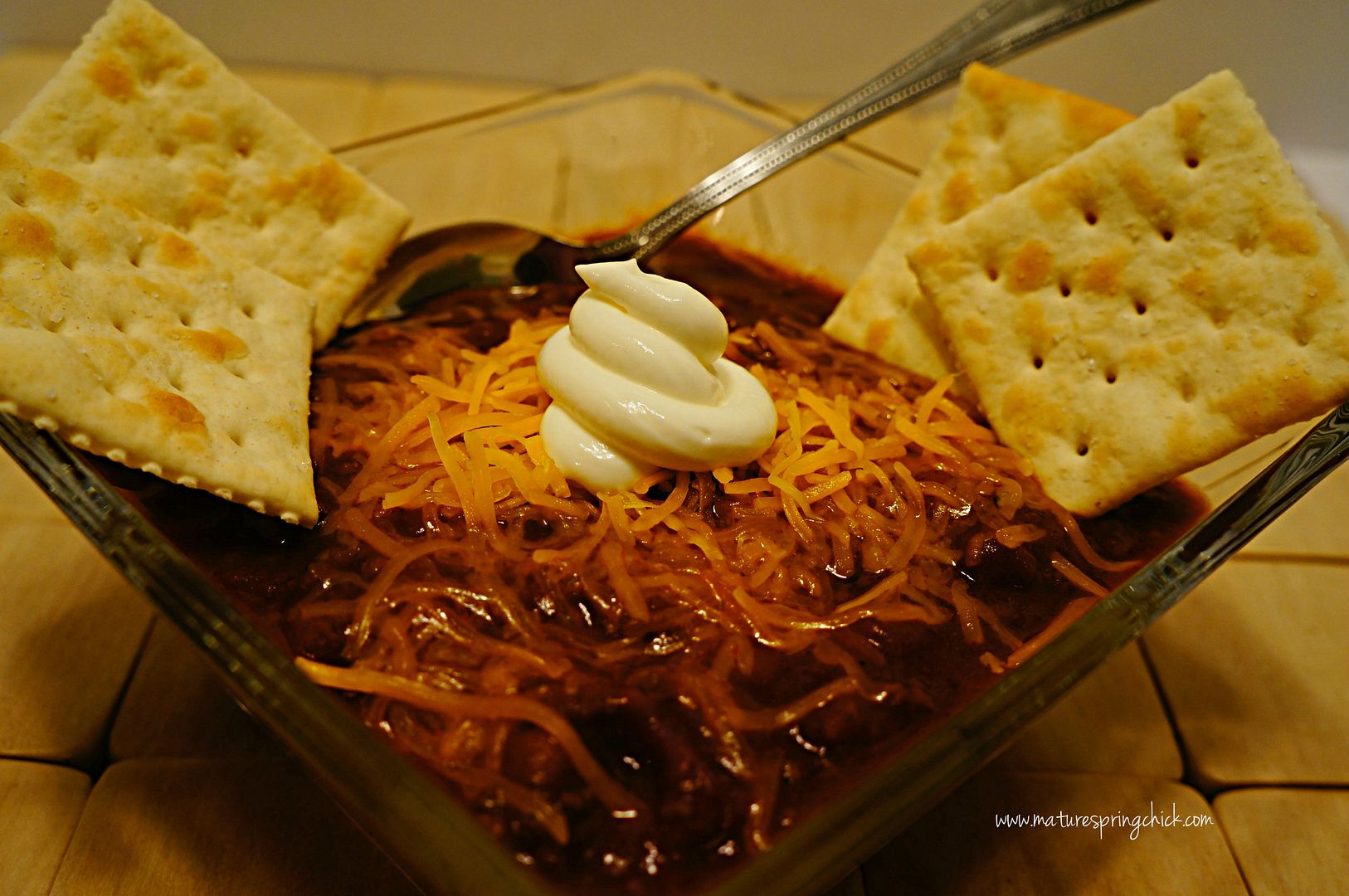 Serve over Rice, sprinkle cheese, add a dollop of Sour Cream and enjoy with your saltines!
WEEKEND PROJECT:
I HAVE to tell you about a project you can do! Check out this EASY, EASY Wreath you can make from Burlap, thanks to one of the most multi-tasked, hard working person I know.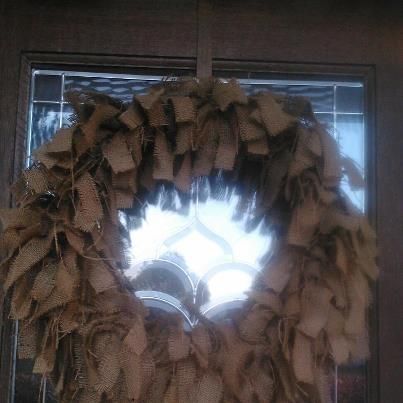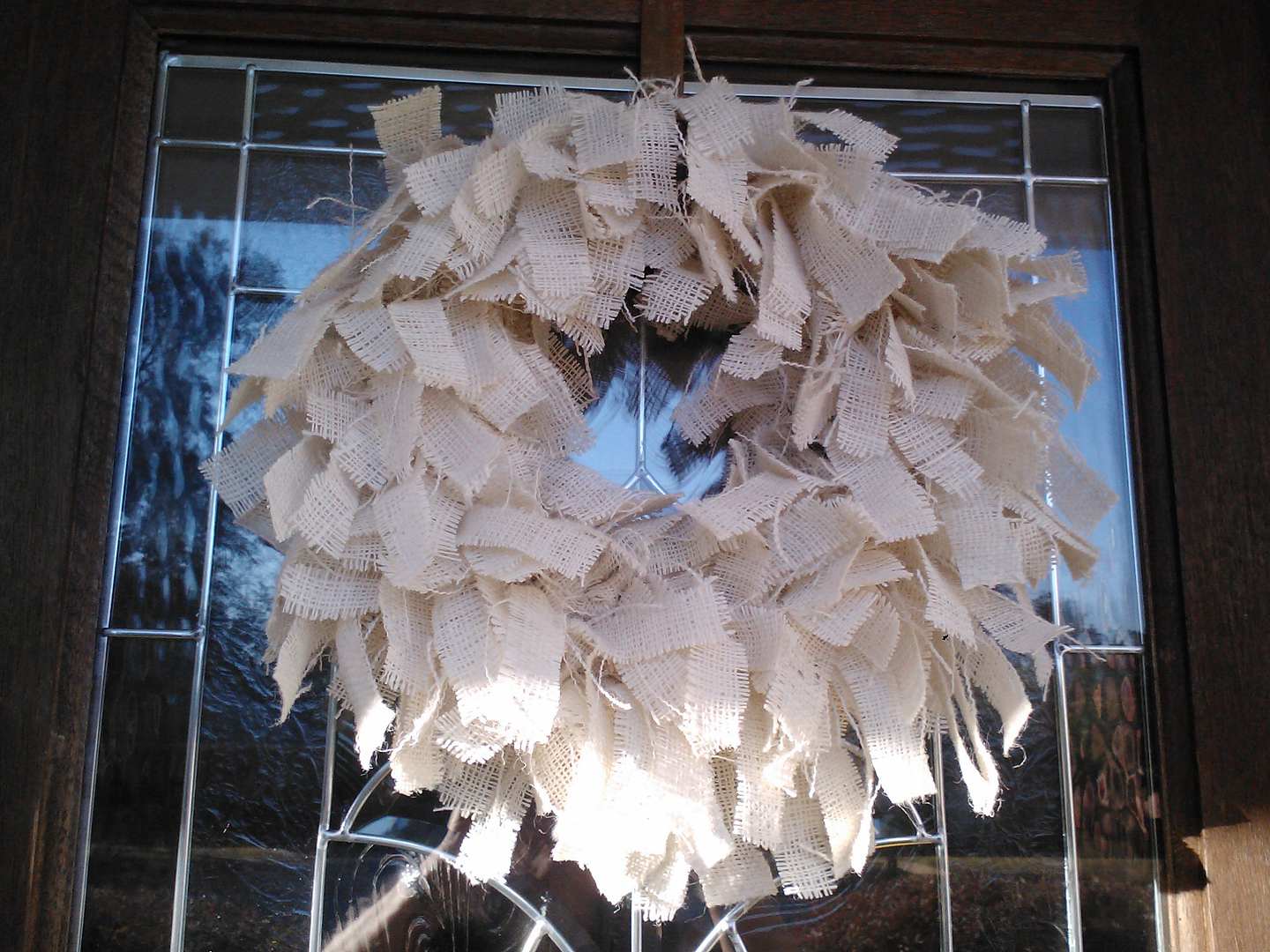 Aren't they beautiful? You can make different colors with the Burlap and you can even add other items to represent the season. For example, add some lime green tiny Christmas Balls or Red Holly for Christmas. Add some foliage for Fall. Add some colored Plastic eggs for Easter..I could go on and on...
Look how easy it is.
Buy your ring at Micheal's or anywhere that has craft items.
Buy your burlap.
Cut burlap into small strips.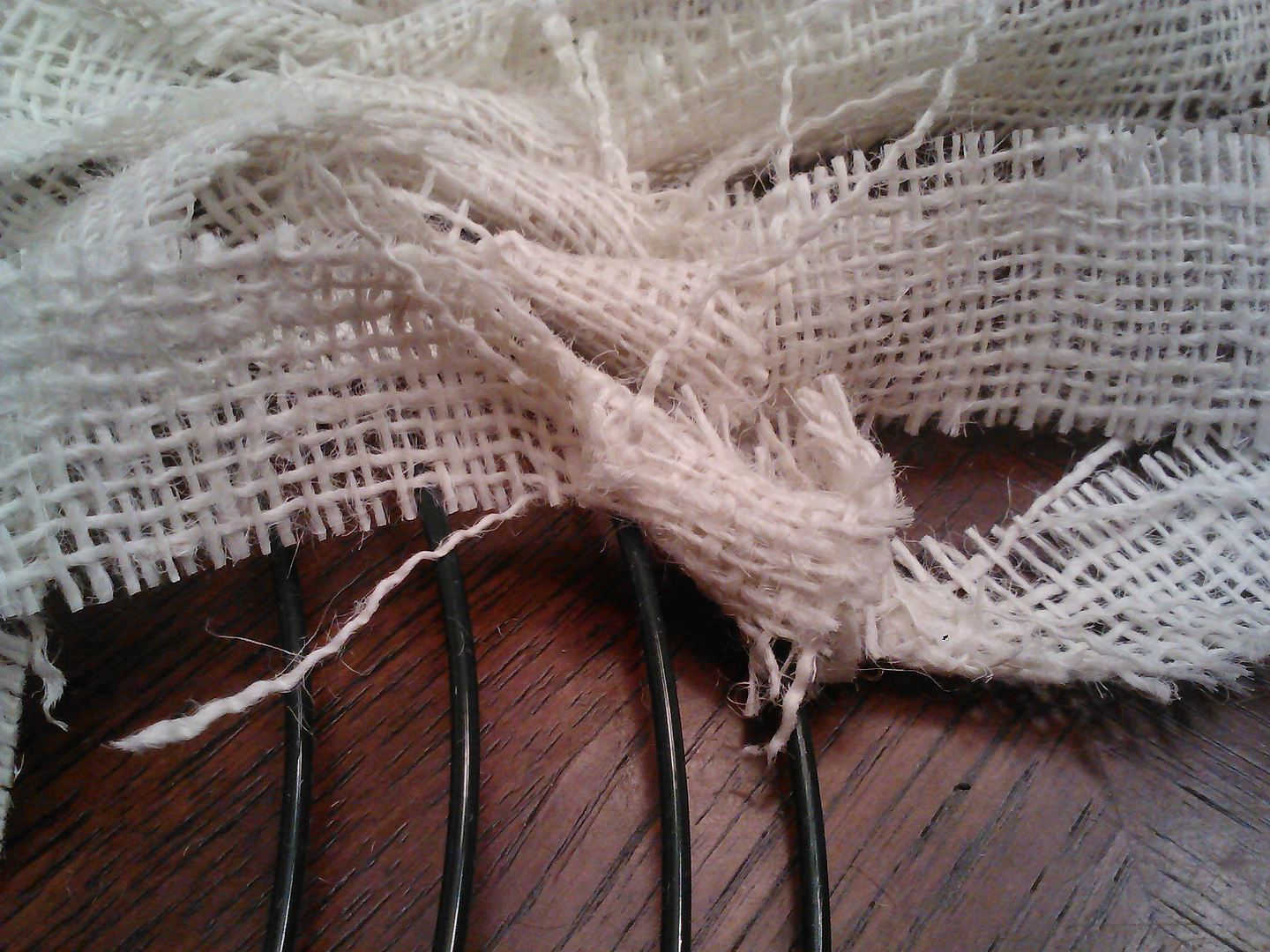 Wrap strips around ring tying into a knot.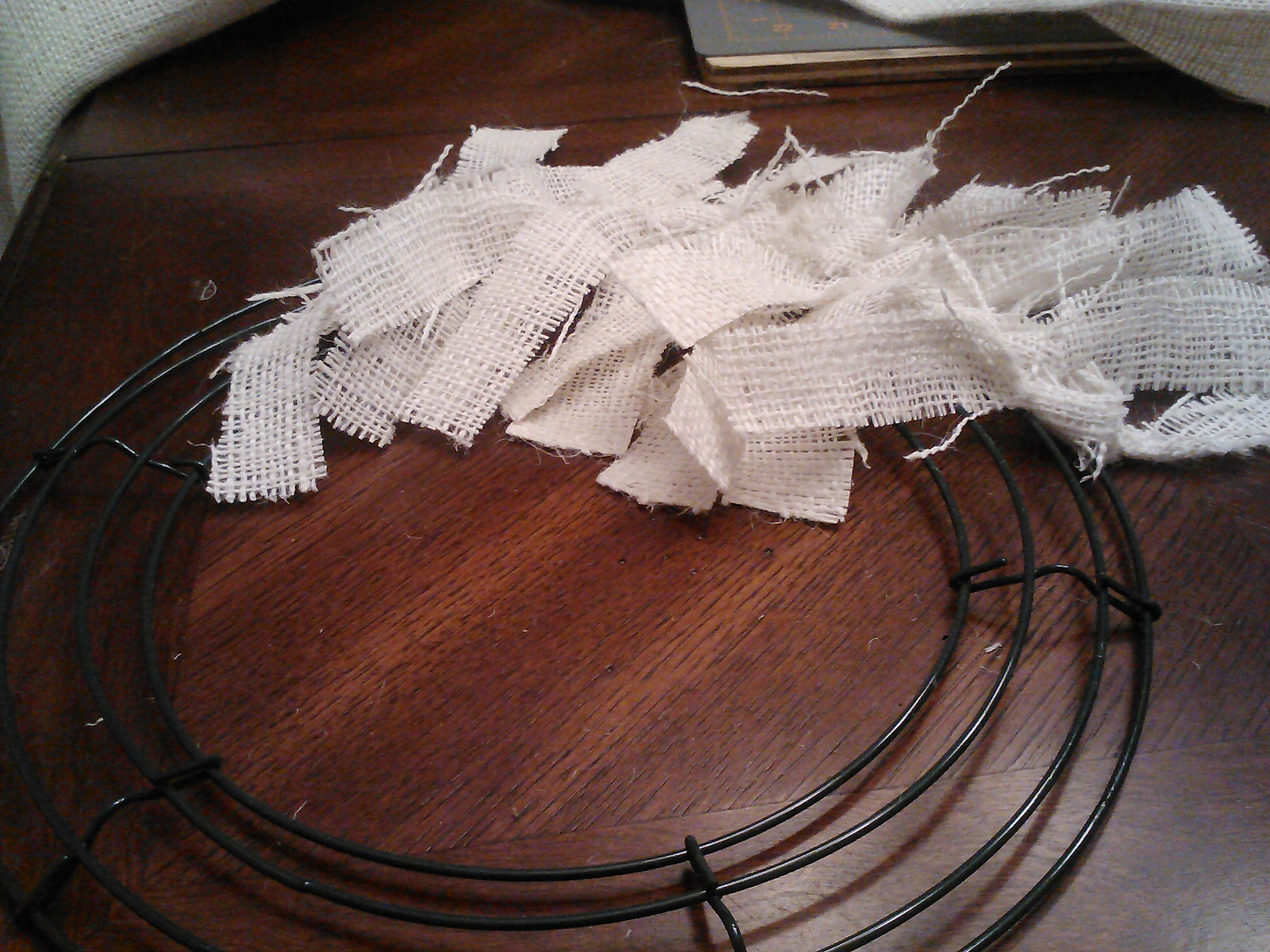 Fill up the ring as full as you would like it.
I bought my burlap and can't wait to make mine!
This talented young lady is a
Real Estate Agent
, and a
Scentsy Independent Certified Consultant
, most importantly, Wife and Mother! Do I know some great people or what?
Add Scentsy to your Christmas Gift Wish List or stock up for giving. Order today!
CHEERS!