I said "Let the Baking Begin". And so it begins...
I have made Candy at Christmas for years. I won't admit how many, but suffice it say, oh never mind.
SEVERAL years ago, I discovered making my candy in the microwave. Hey~~ I am not a microwave Queen, I use my oven and cook top! I use my microwave for heating up things and to make my Christmas Candy. I do have a recipe for a
Nutella
Chocolate Cake I will try one day. The candy in the microwave is OMG easy...saves so much time...and is absolutely never fail. With the right bowl and cooked the right amount of time, your candy making days standing over the cook top with the candy thermometer are OVER, did your hear me? I said OVER!
Over the next couple of days I will share my recipes with you, so you can get busy and have beautiful candy in just an hour or so, for your Holidays~~~and puts the smell of Christmas in your house!
Divinity
Ingredients:
2 cups Sugar
1/3 Cup of Light Corn Syrup
2 Egg Whites
1 Tsp Vanilla
1/2 Chopped Nuts
1/2 Cup Water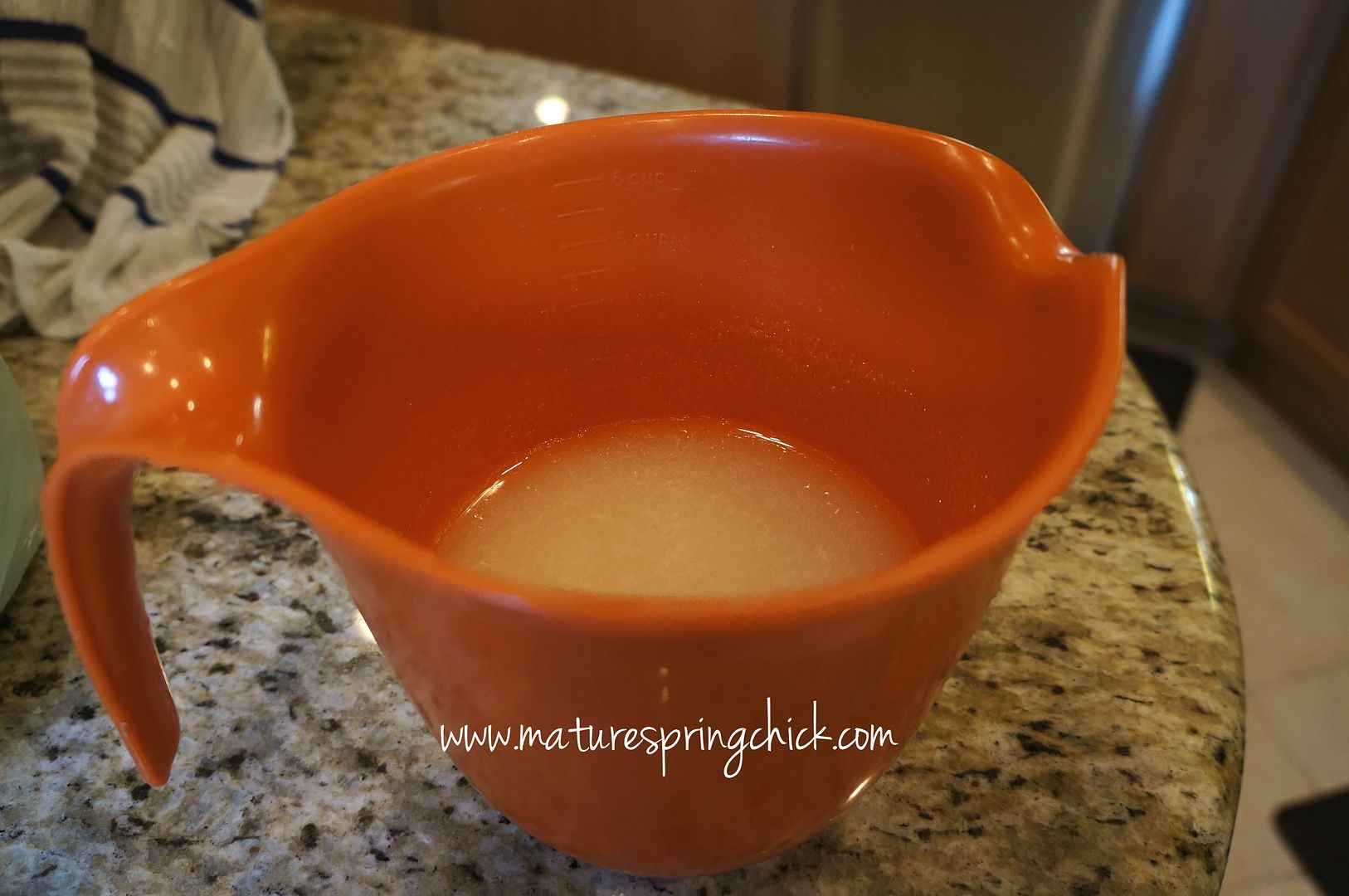 Directions:
Combine sugar, corn syrup, and water in a 4 cup measure microwave safe bowl or pitcher.
Cook on Hi for 3 minutes.
Stir it up good.
While syrup is cooking, Whip the eggs white to get a peak.
Cook the syrup on Hi for 6 to 8 minutes (depends on your microwave), mine takes 7.5. Start checking every minute after 6 minutes. When misture reaches 250
°
or syrup dropped in cold water forms a ball, it's ready.
When syrup is ready pour into egg whites in a slow steady stream in the mixer.
Add Vanilla
When all is incorporated turn your mixer on high and let it beat for around 8 minutes.
Fold in nuts.
When it looses its shine and becomes thick it is ready.
Drop mixture by the spoonful on wax paper.
That's it, you're done!
Easy and delicious---that's my motto.
What's the Candy on the back of the plate?
Tomorrow's recipe--Pralines.