When I was growing up, my birthday cake was always Mommas Pound Cake. It may not sound like much for a birthday cake, but I can assure you, nothing taste better than a fresh, home made pound cake!
This recipe will stay in your family forever. The melting, rich flavors do not compare to a store bought or bakery cake. Trust me, even tough you don't know me!
When I grew up and started cooking for my family, I decided to add something exciting and add flavor. YES! It tastes divine! Cream cheese icing is the BOMB! Have you ever had pound cake with icing?
Here ya go...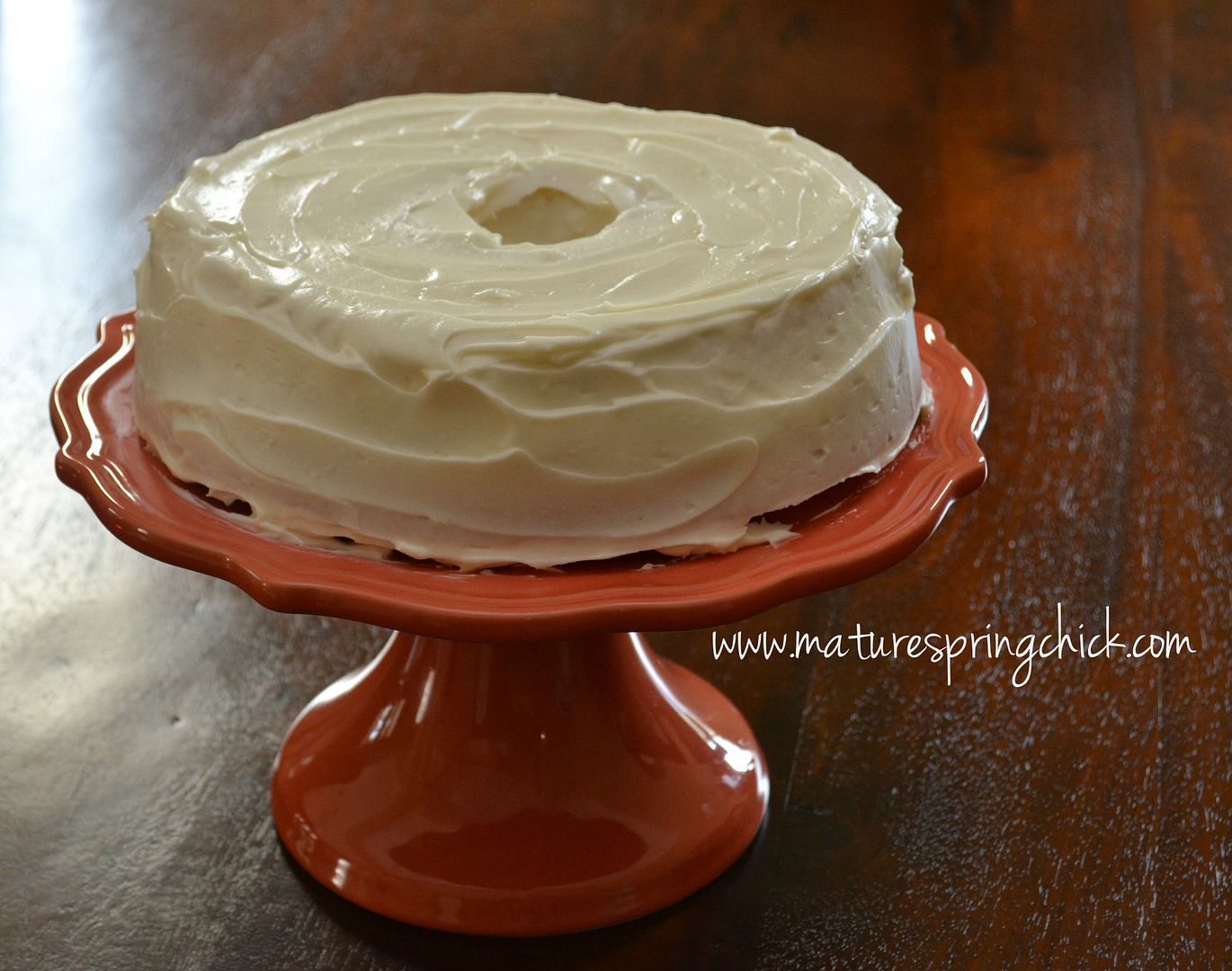 Preheat Oven to 300°
Ingredients:
3 cups all purpose flour
3 cups sugar
2 sticks butter
6 eggs
3 tsp vanilla
1/2 pint heavy whipping cream
Directions:
Cream butter
Add sugar (small increments at a time) and egg (one at a time) alternating with sugar
Add 1/2 cup flour
Add Cream and flour alternating
Pour into a greased tube pan
Bake for 1 and 15 minutes
Cream Cheese Icing
Ingredients:
8 oz Cream Cheese
1/2 Stick Butter
1 pound Powder sugar
1/8 cup water
Directions:
Cream Butter and Cream Cheese
Add Powder sugar (in small increments)
Add water (in small increments) until desired texture.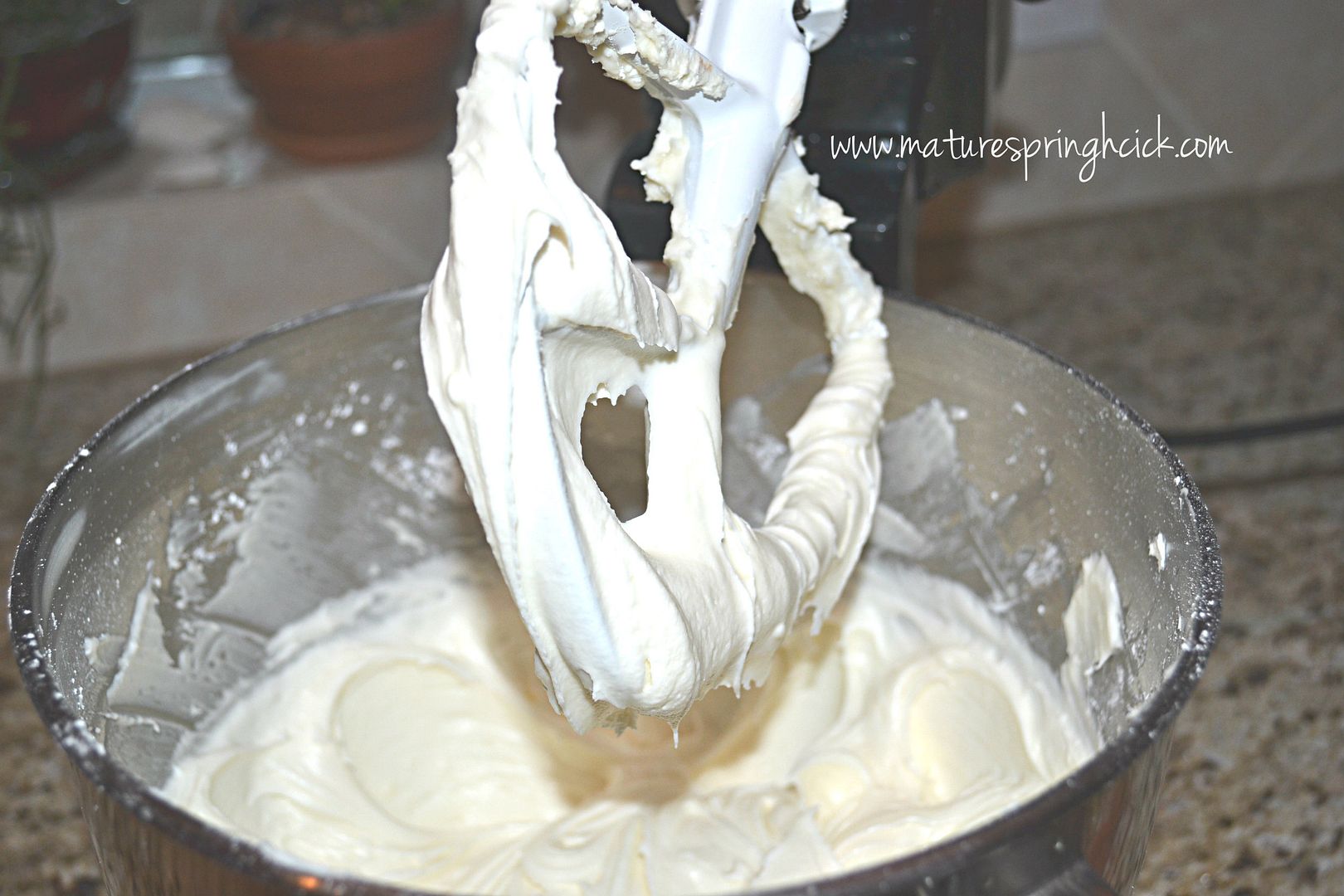 TIP: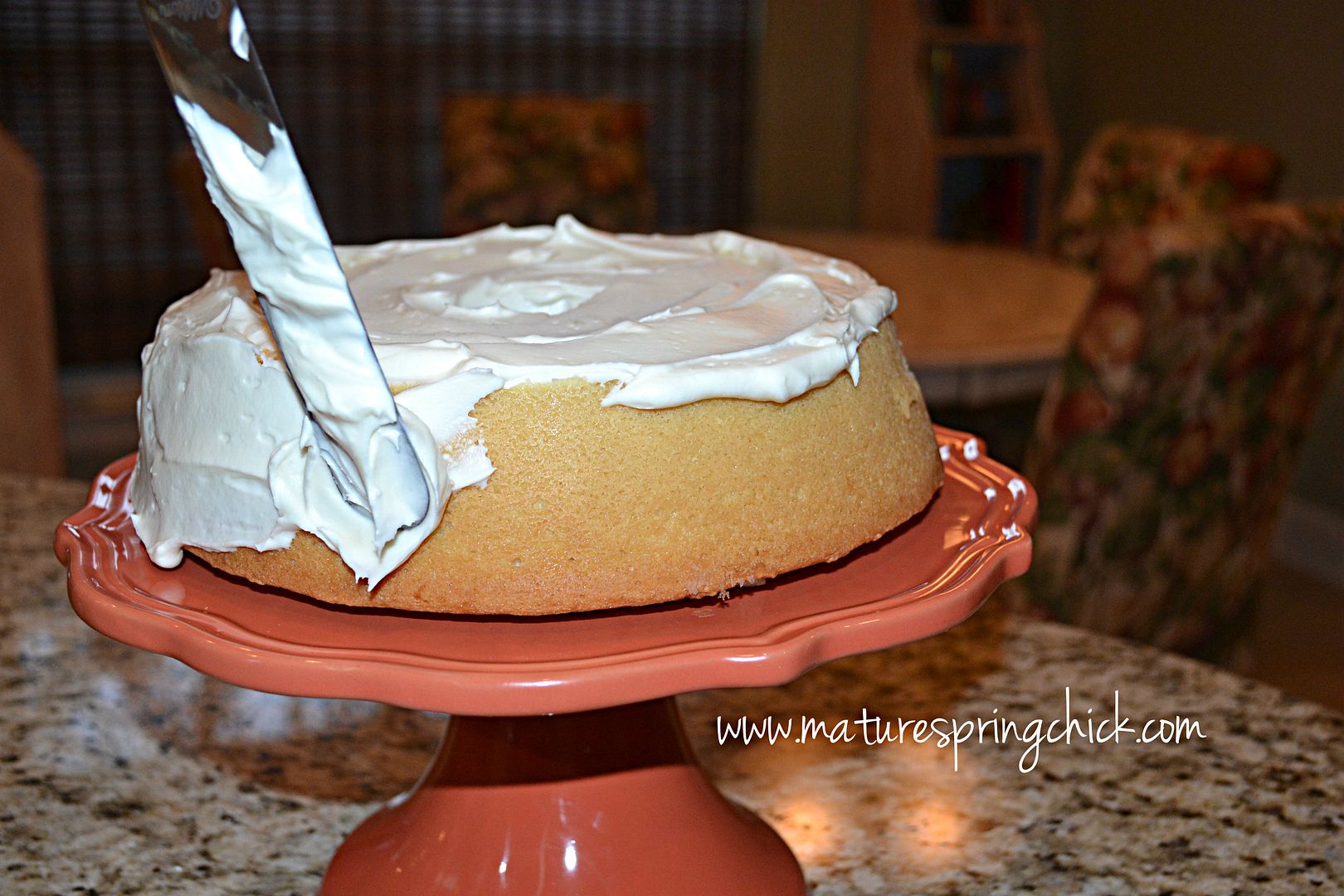 Too thick-add a little water
Too thin-add a little powder sugar
And yes it is important to adhere to (small increments)
Spread your icing and you are ready to serve!
Taste good with chocolate milk!
Ovens may vary for cooking times. I could've baked mine for 10 more minutes.