Meatloaf. Does it sound boring? If you answered yes, then you haven't tried Zack's! Who is Zack? A Chef in the award winning Restaurant in Birmingham, Alabama.
Highlands Bar and Grill
is located in the downtown area. When you visit ask for Zack's grits...you will not be disappointed! The picture says it all!
Check out this recipe with others at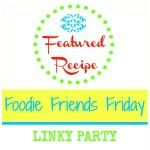 Now on to the Meatloaf! Zack did a cooking segment for a local TV station in Birmingham at lunch and was promoting
Jimmy Dean Sausage.
I had to try the recipe. I did. I have served it at home and also to visiting guests. Everyone loves it. A very unique recipe and you will never, ever, think of meatloaf as boring again.
Ingredients:
1 lb Jimmy Dean Sausage
1 lb Lean Ground Beef
1 cup Onion, Celery, Carrots, sauteed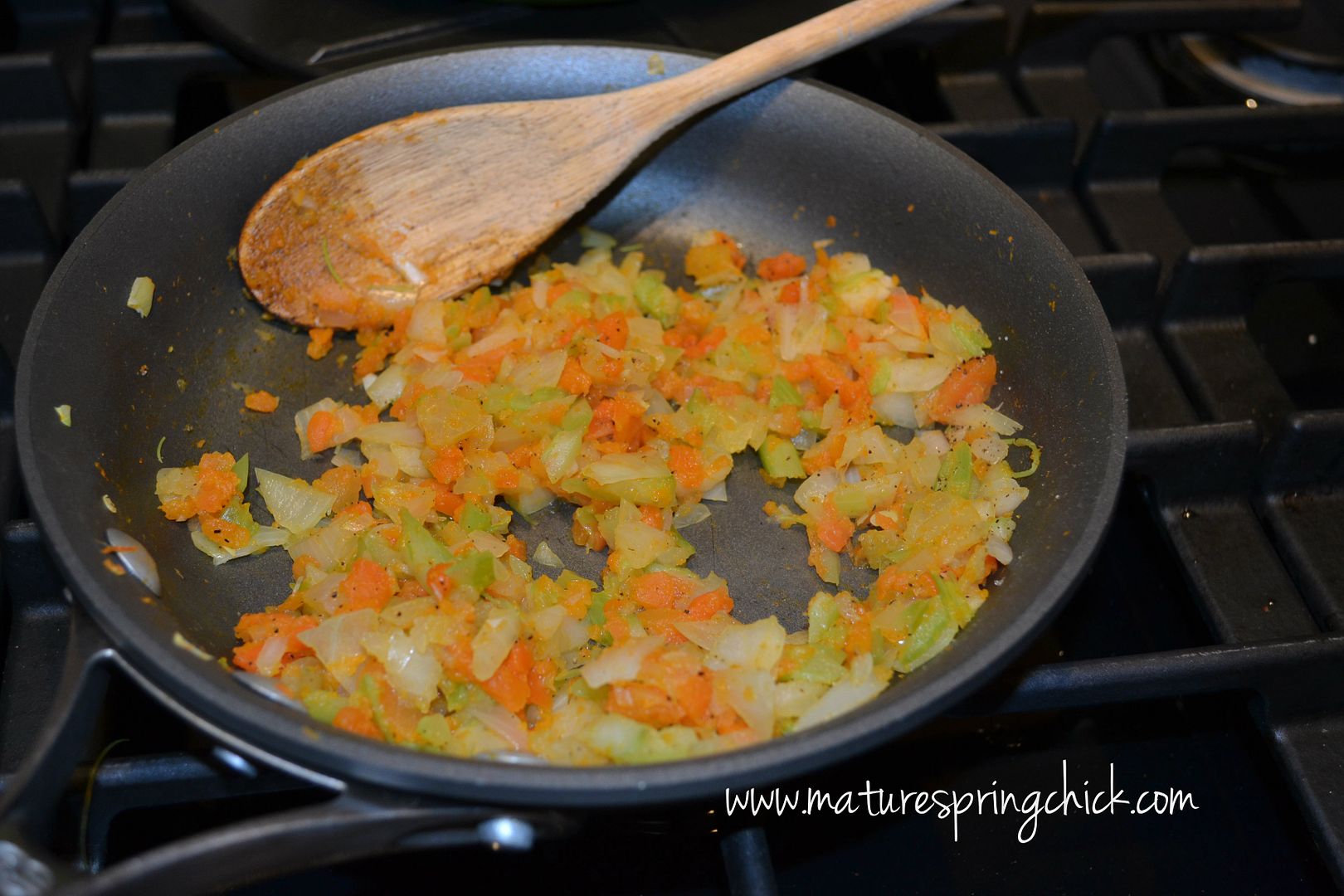 3 eggs
1 can diced tomatoes
1 tsp poultry seasoning
1 1/2 cup panko crumbs
Blend all ingredients well and place in pan.
Bake at 350° for about 1 hour or until meat is cooked in center.
In my pictures you will notice that I made 1/2 the recipe, using 2 eggs and half of all other ingredients.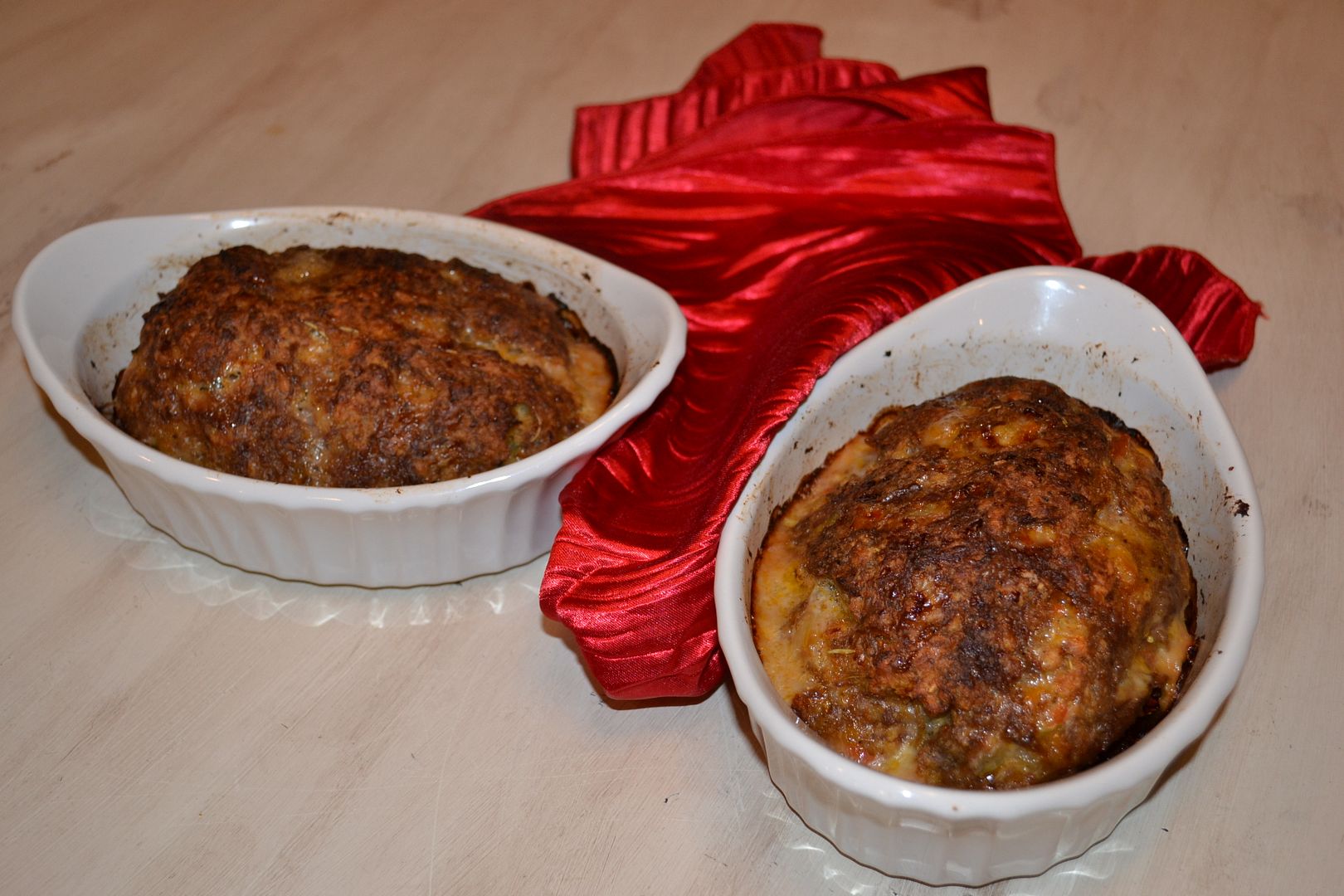 Serve with some Chili Sauce, mashed potatoes and Italian Green beans for a full meal.
What's for dinner at your house?