A new year.
The hustle and bustle of the Holidays are OVER!
Everyone wants to know...what did you get for Christmas?
Everyone wants to know...what is your New Years Resolution?
But what really matters?
According to NPR....your health! Without it...There is nothing. So many of us make everything else in our lives important and make great strides to accomplish it. But at the end of the day, if you don't have your health, nothing else is possible.
Take a moment to read a few news items
NPR
and let's get educated on how to take care of ourselves.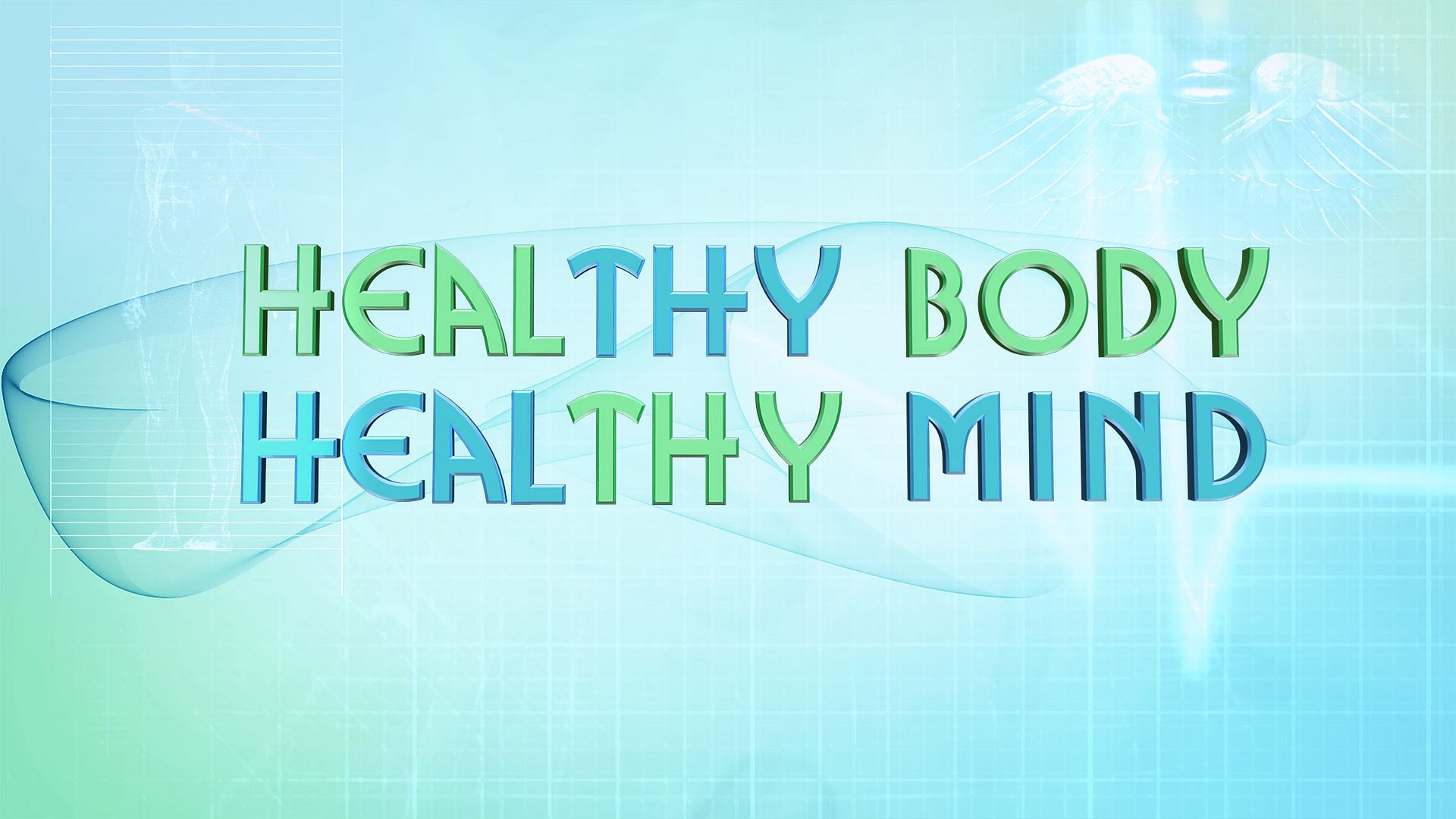 NAMASTE