I recently started crocheting again. If you are a frequent reader to my blog you know this and you also know that I have taken some refresher courses to help me get back in the swing...oops the stitch of things.
If you don't know already and you have a passion for food and or handmade ~like crochet~ take a look at this!
These adorable foodie crocheted items are in the spirit of Amigurumi.
My instructor, who has become my Crochet Mentor, fellow Etsy Shop Owner, Fellow Blogger and Friend made these beautiful, delicious looking pieces! I love using these as my food props in my photos and announcing sneak peaks to future blogs. I use individual pieces for decor in my kitchen or around my house. There are all sorts of pieces she can make including toys, bags, and the list goes on.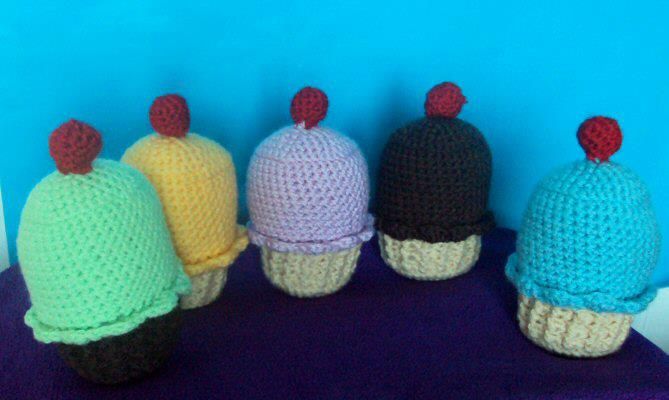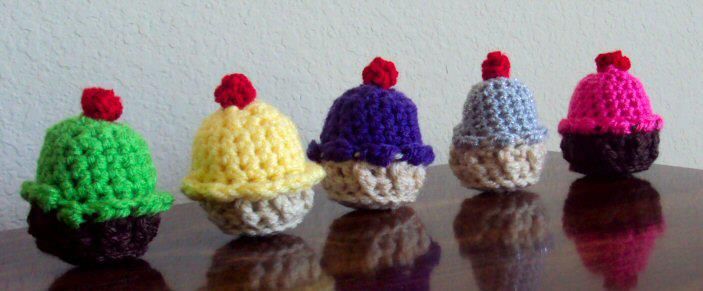 Melissa started crocheting when she was 7! That's right! She began making Amigurumi in 2010 to relieve stress while studying in college. Those of us that crochet can relate. Crochet is VERY relaxing. She began with making cupcakes and from there created her own line of play food with little faces. (BBQ, fruit and veggies are just a few) I like to think of them as fake food for all the foodies.
What is Amigurumi? It refers to the cute, stumpy look of characters, that comes from an old Japanese method of painting dolls.
Cow Backpack Pouch
One of my favorite sets that she made for me was "Shrimp Cocktail"
In early 2012, Melissa expanded and created
Crafty Kitty Crochet
. Yes! you can buy these now...
Guess what? She even takes custom orders!
Send her a note and a BIG "like"
Facebook
.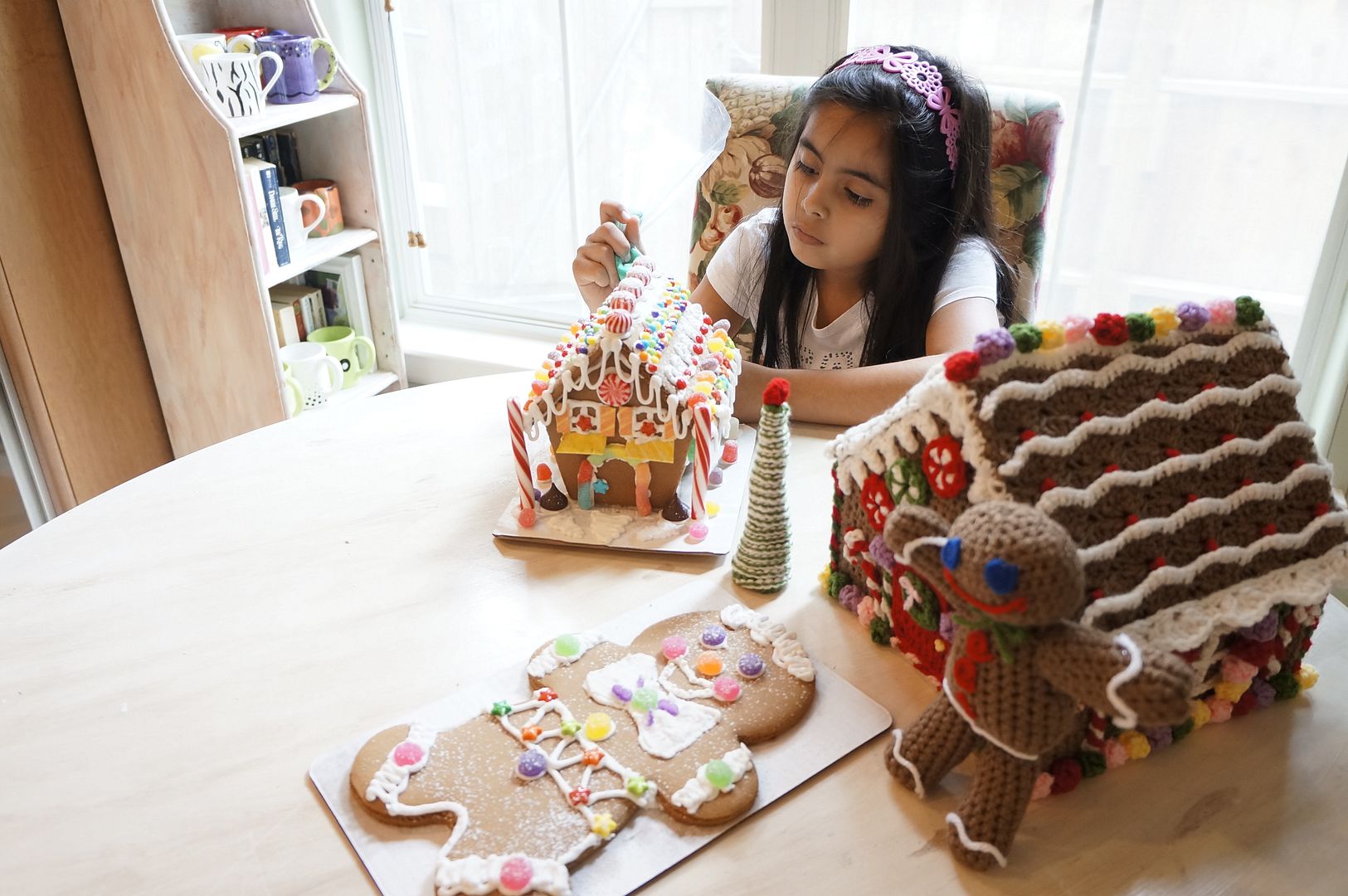 She has made several items for me, including this beautiful Gingerbread House that was the center of conversation over the Holidays for everyone visiting. And just look at that cute Gingerbread Man!
Unique, Quality, beautiful hand made play food!
So remember, eat your veggies, then have some pie!
Linking up: