Does everyone loves Chocolate Chip Cookies?
The one cookie that taste best straight out of the oven! Cookies...my weakness...and Chocolate Chip Cookies...double weakness!
I recently found a new recipe that
Hugs and Cookies xoxo
posted.
The secret to this recipe is a couple of ingredients that is not in your normal Chocolate Chip Cookie.
Can you guess?
Chocolate Chip Cookies w/Cream Cheese
Preheat oven to 325°
Ingredients:
4 oz Cream Cheese, softened
3/4 cup Unsalted butter, room temperature
1 cup Brown Sugar
2 tsp Vanilla
1/2 tsp Baking soda
1/2 tsp Sea Salt
2 cups All Purpose Flour
1 1/2 cup Semi-sweet Chocolate Chips
Directions:
Cream butter, cream cheese and sugars until fluffy
Add Vanilla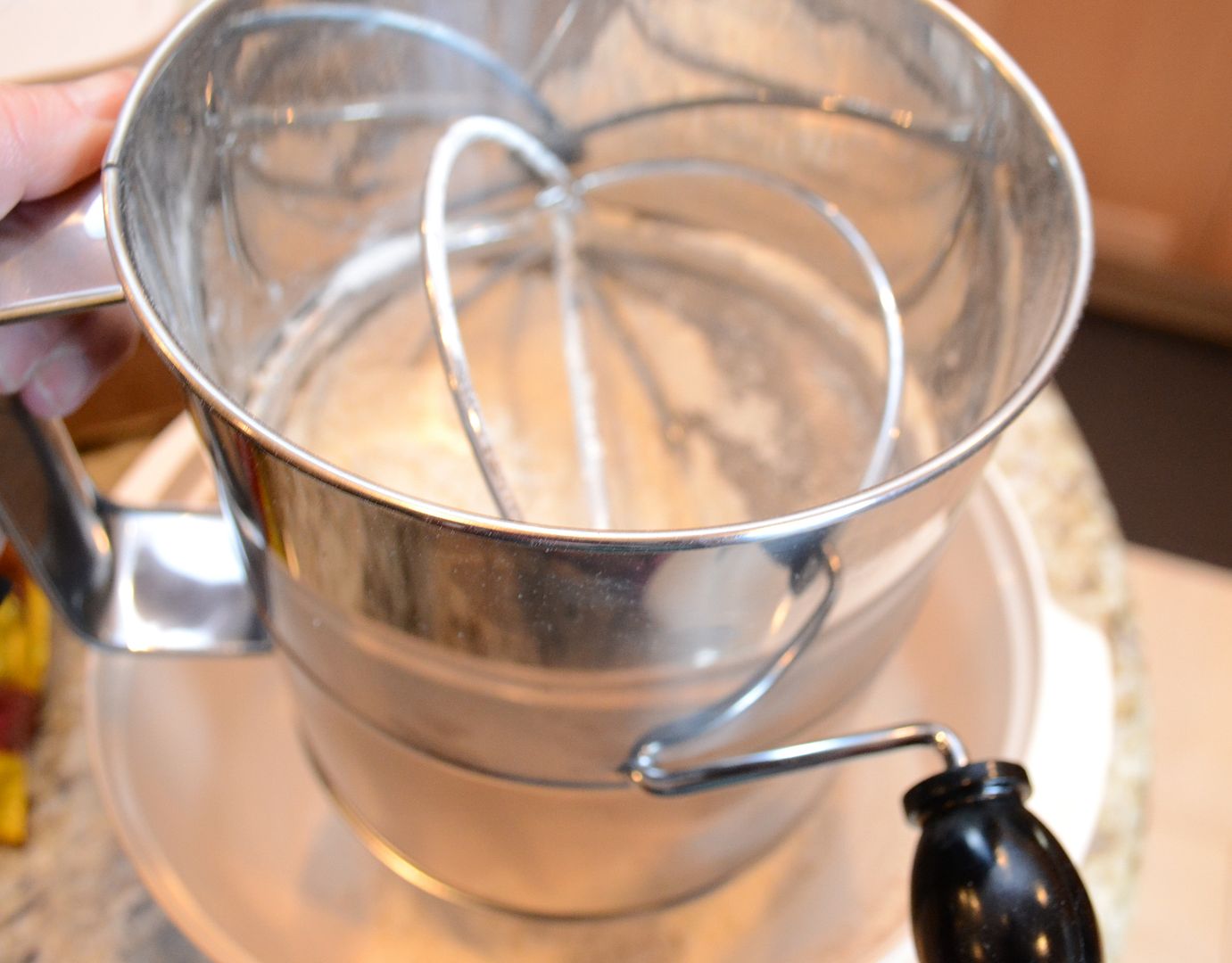 Sift dry ingredients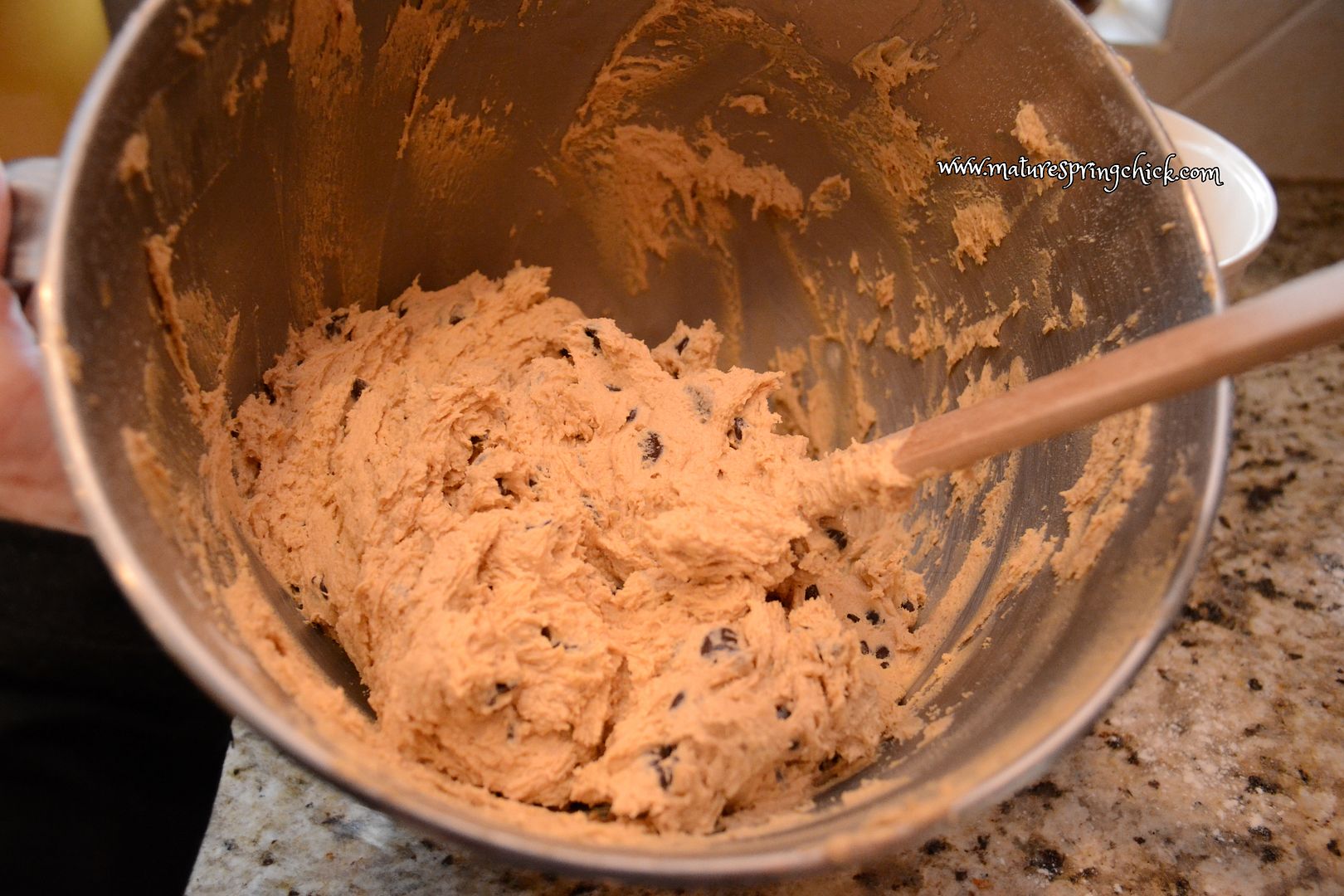 Add dry ingredients to mixture
Beat until well blended
Stir in chocolate chips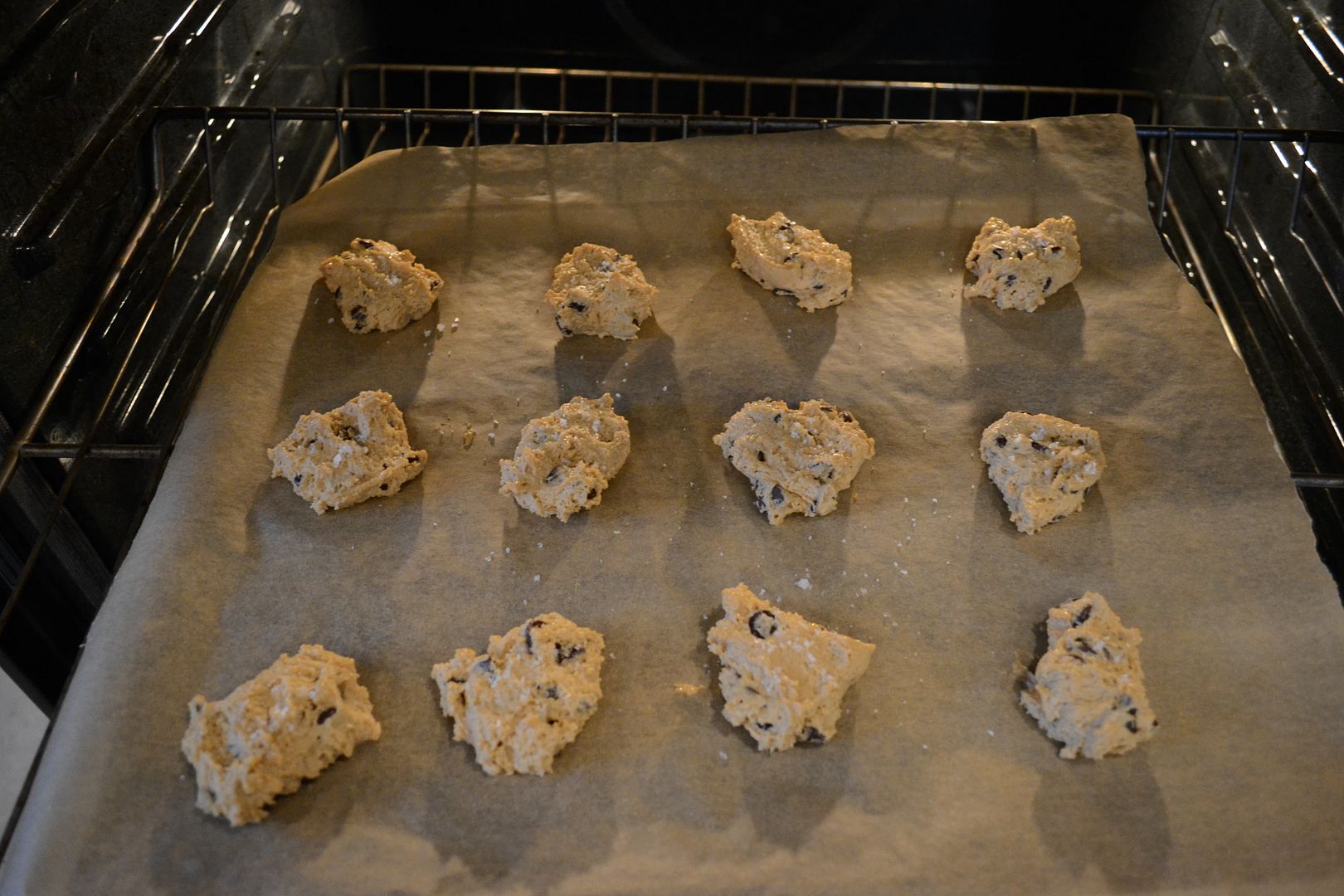 Drop by the scoop on parchment lined baking sheet
Press down with your hand, little bit
Sprinkle with Sea Salt
Bake 14-16 minutes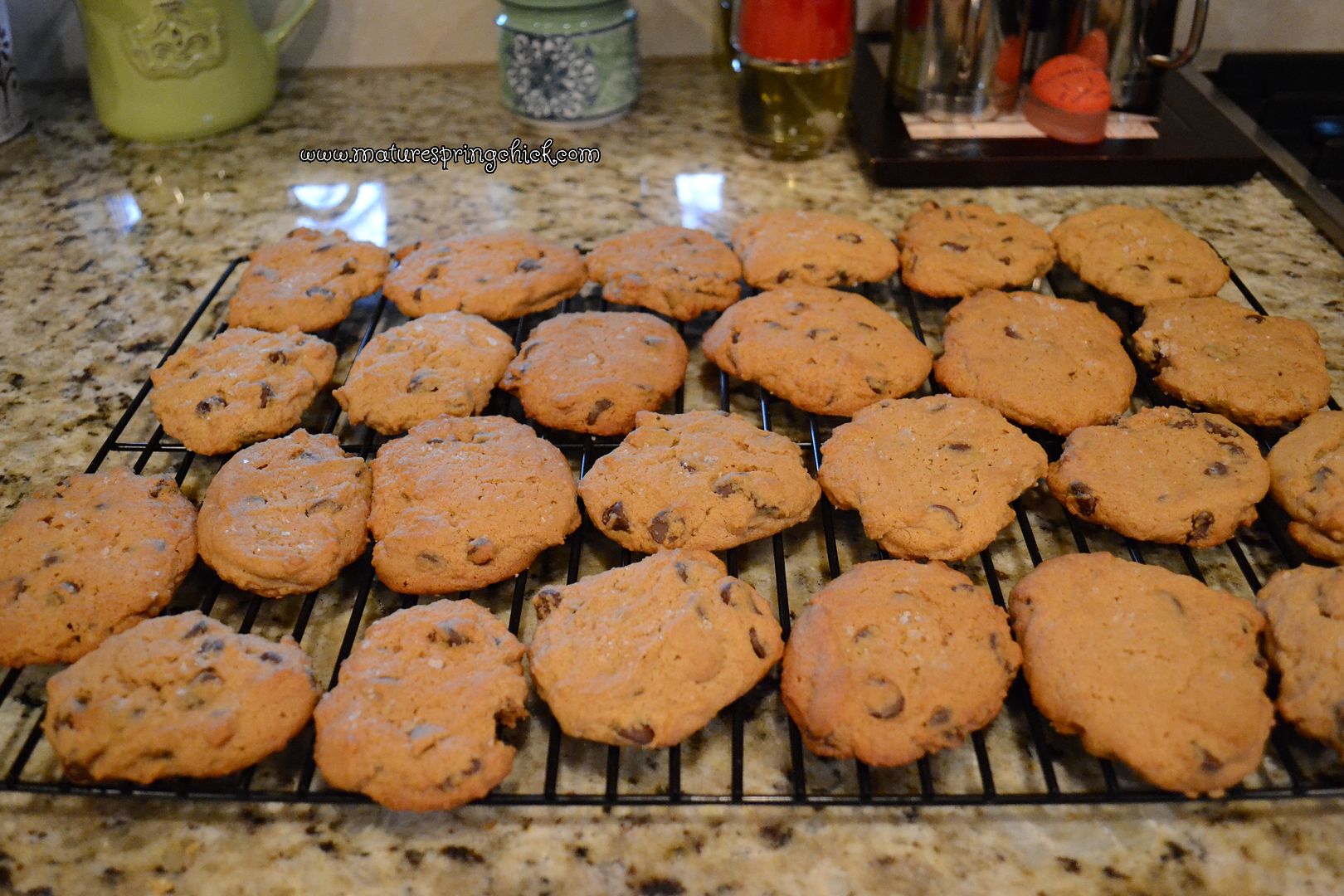 Let cool 5 minutes before moving to cooling rack
Yum Yum everyone loves them!
Got milk?