I went to my first cooking class! Have you ever been to one? I have always wanted to, but never found one that interested me and I could fit in my schedule. When I saw
Sur La Table
was going to teach Macaroons....You bet I signed up!
Aren't mine lovely!
We have a local bakery shop that has an array of flavors.
Petite Sweets
This is definitely one of my favorites shops that provide me with all the comfort treats I dream about! There is a sign displayed in the store that explains it all...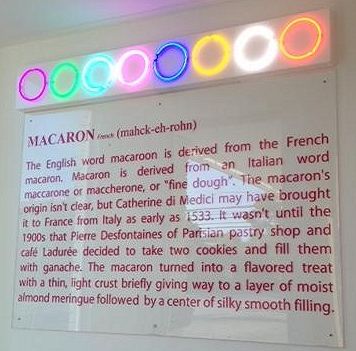 Chef Amanda was our instructor.
We learned how to make a macaroon in 3 hours! Did you hear me? The secret? She had prepared ALL the ingredients, including measuring them out. That in itself saved us a couple of hours. We walked in and was able to start the process.
I have been cooking a long time, but I learned so much! Did you know I was folding my ingredients wrong? Who knew? Do you know what feet are on a Macaroon?
I took some photos of our AWESOME work! We had 12 in our class and we were divided into 3 groups of 4. The macaroon is a TEAM effort project!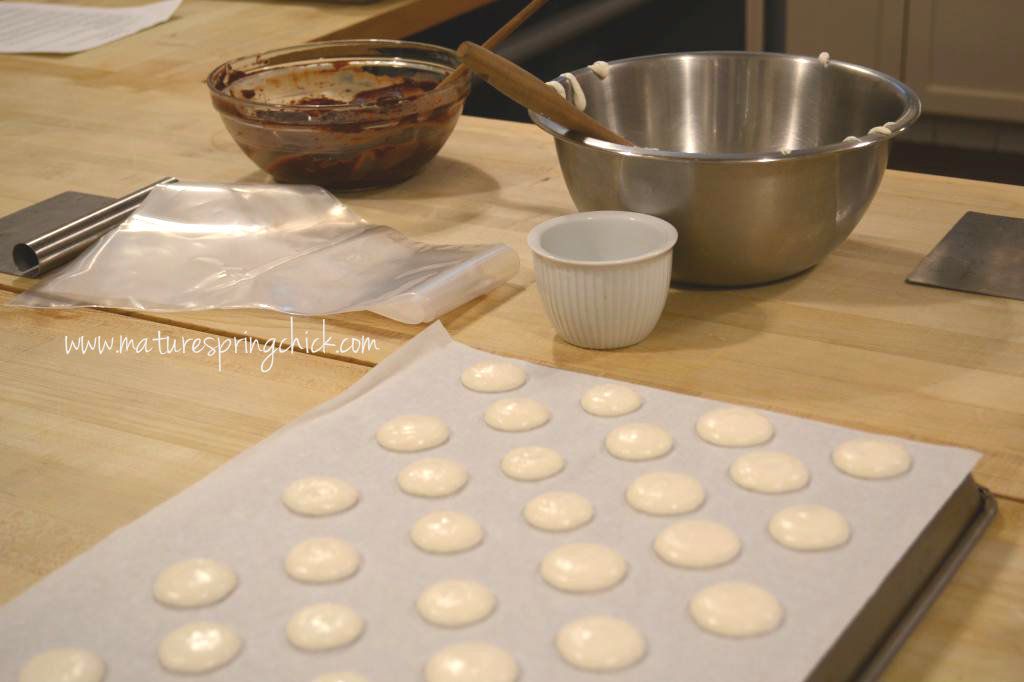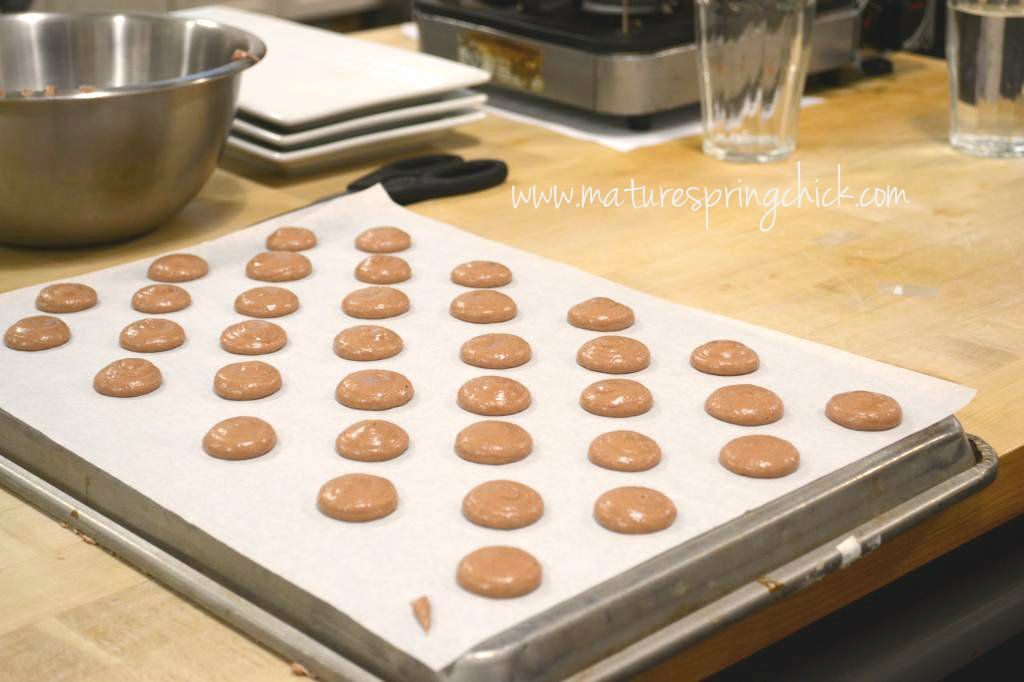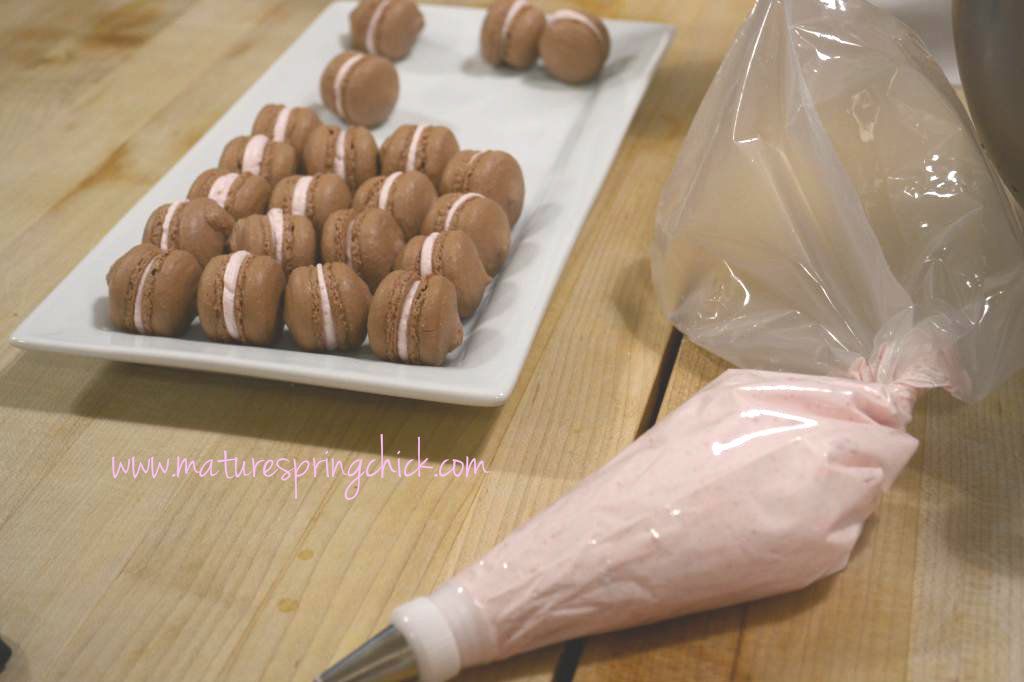 The flavors of the class were:
Coconut with Banana filling
Hazelnut with Chocolate Gonache filling
Chocolate with Raspberry filling
Don't you want to try it?
Cheers to Chef Amanda and teaching us all sorts of shhhh "secrets".