~~~Love is all around~~~
I have seen so many BEAUTIFUL looking recipes. There is one that I fell in-love with the moment I saw and knew it had my name all over it!
Couldn't you put your heart into something this gorgeous?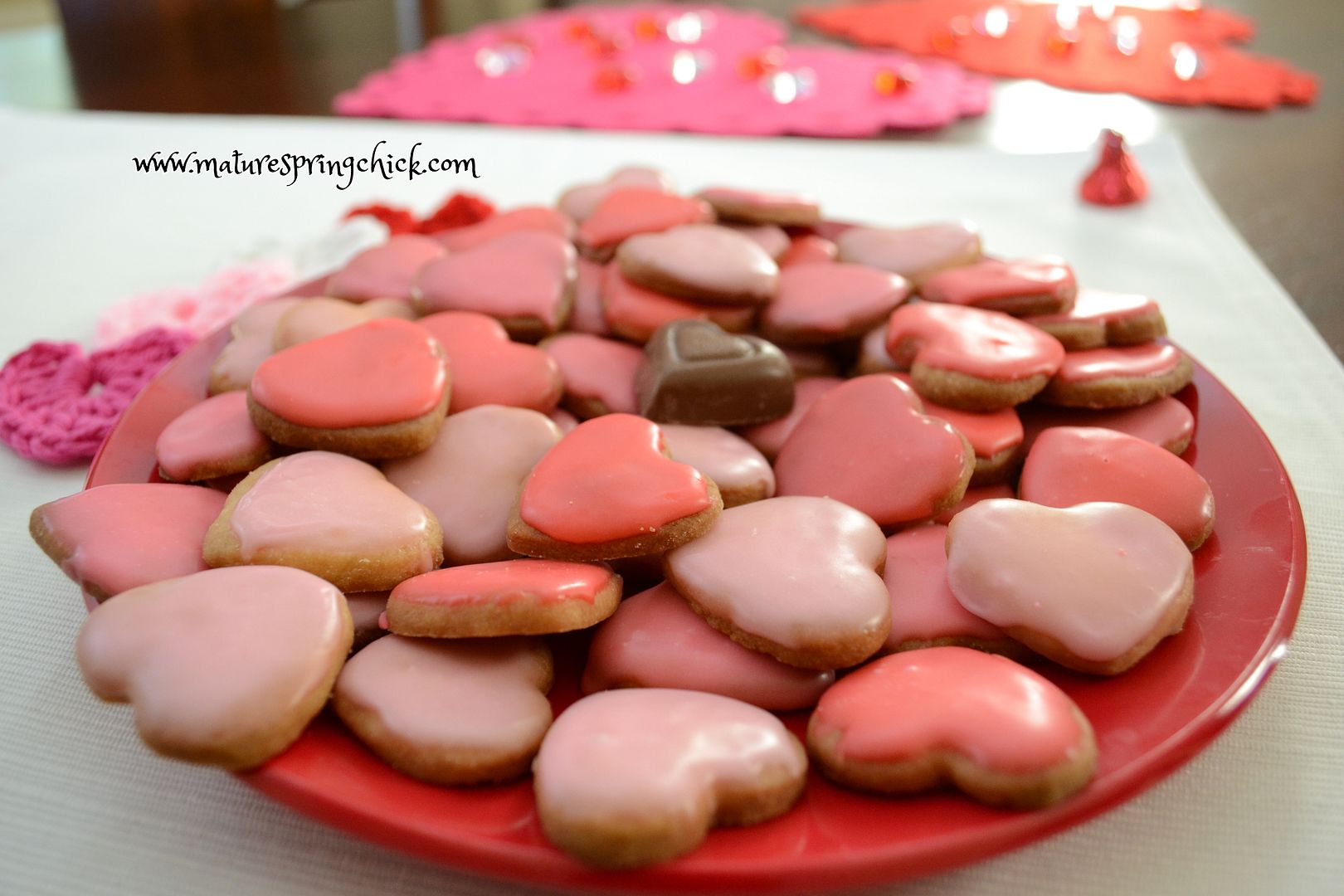 The minute I saw
Fresh Eggs Daily
post with the recipe, my plan began!
Tiny Sweetheart Cookies
Ingredients:
2 stick unsalted butter, room temperature
3/4 cup powder sugar, sifted
1 Tbsp vanilla
1 Tsp baking powder
2 cups all purpose flour
Red food coloring (for tinting icing)
Directions:
Cream butter and Sugar
Add Vanilla
Combine baking powder and flour
Add baking flour mixture to mixture on low speed until blended well
Form dough into a ball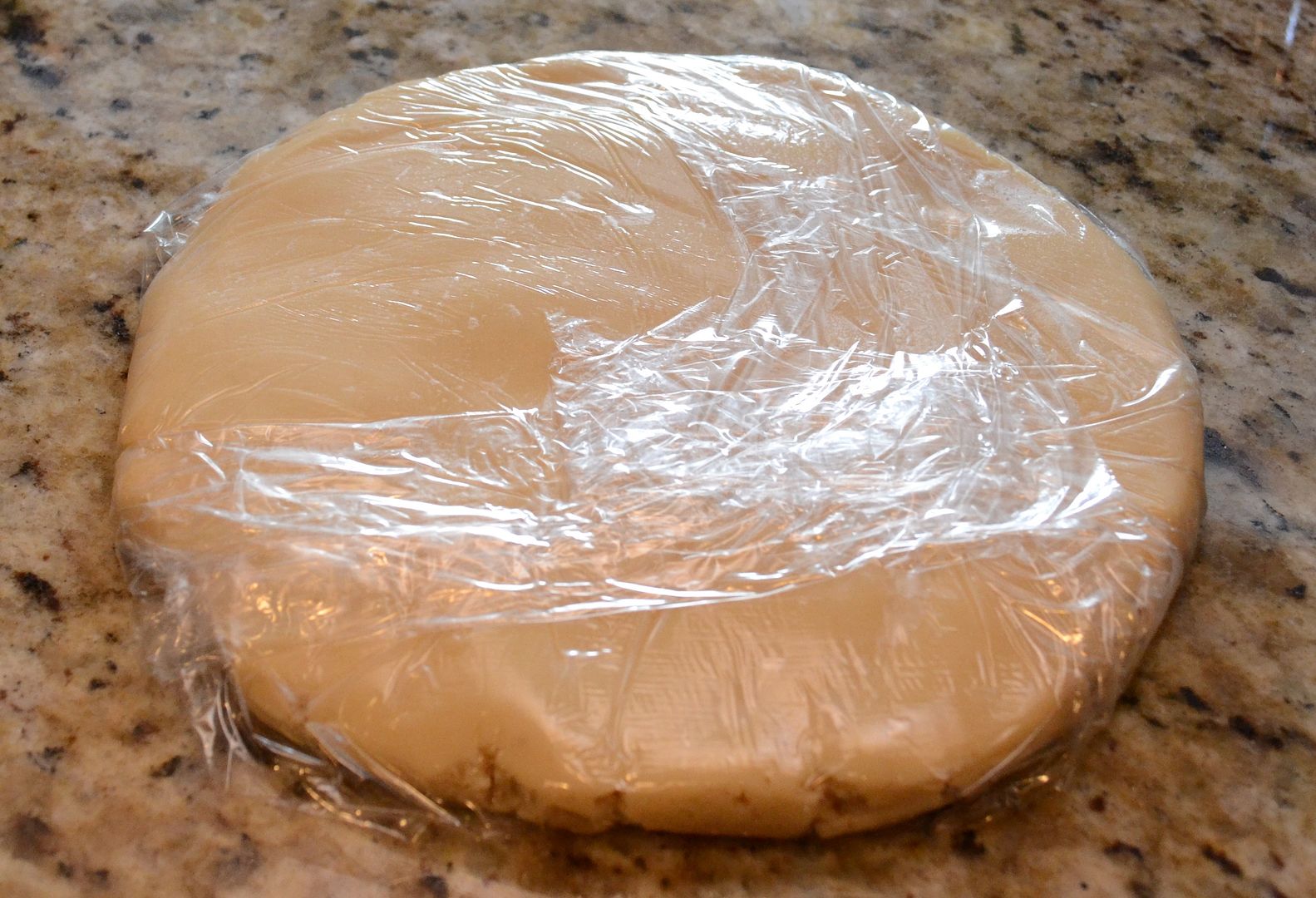 Flatten and wrap with saran wrap
Refrigerate for 30 minutes
Preheat oven to 350°
Line baking sheet with parchment
Roll out dough
Cut out hearts with mini-heart cookie cutter
Arrange on parchment 1/2" apart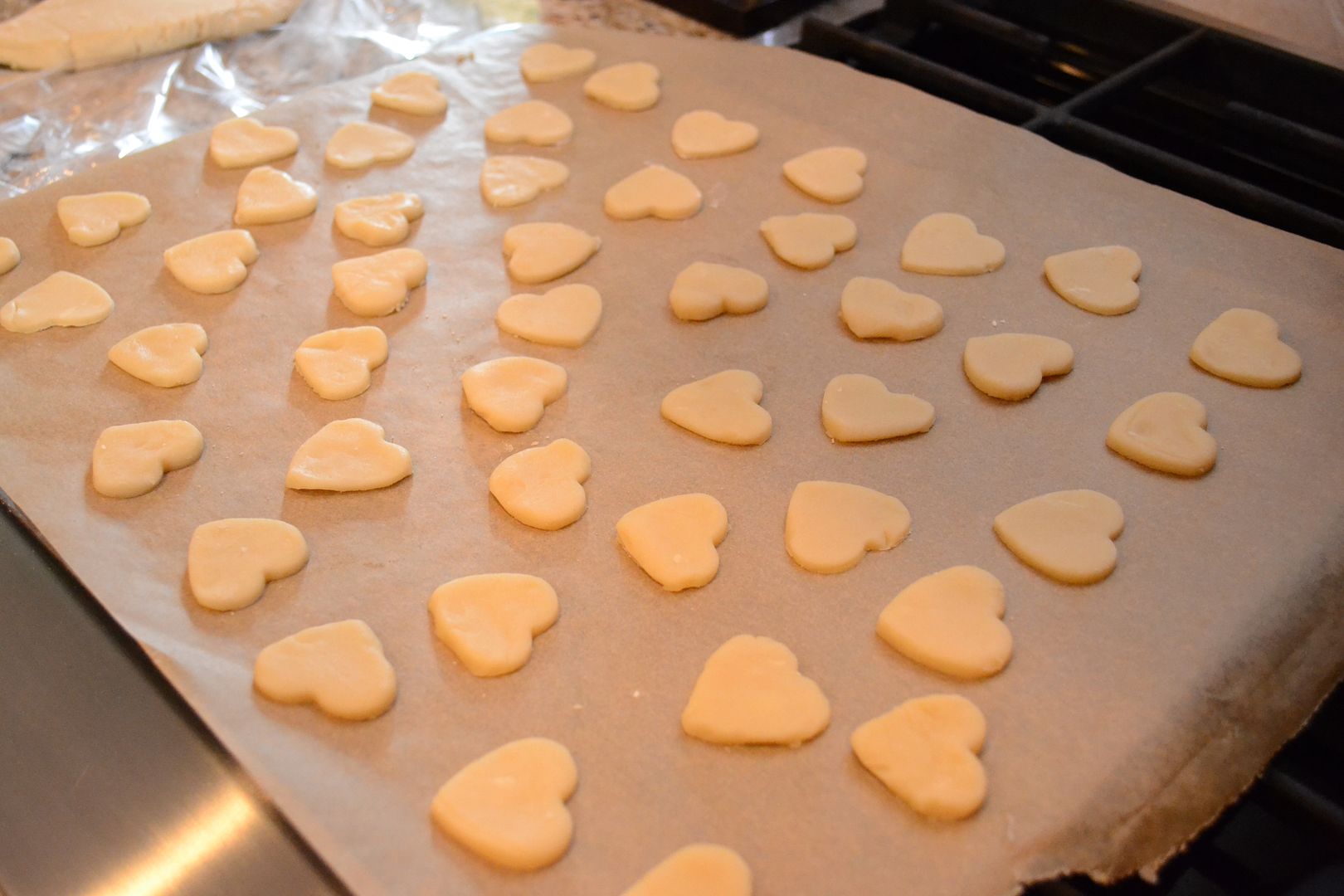 Bake for 10 minutes or until light brown
Allow to cool
Icing:
Ingredients:
1 1/4 cup powder sugar, sifted
1 Tbsp milk
24 Tsp vanilla
Directions:
Stir up all ingredients
divide your icing into however many colors you are tinting. Tint with food coloring to your desired color, one drop for a light pink, 2 drops for a darker pink and 3 drops for even darker pink. I used three colors recommended by the recipe.
Tiny, Sweet and Delightful!
Want more recipes?
Foodie Friends Friday
has the best of the best!
Happy Valentine's Day!