Do you suffer from Spring Fever? My problem is.... I get Spring fever year round!
Gosh to have the sun come out and all the flowers bursting with color! Amazing what this does for our mentality!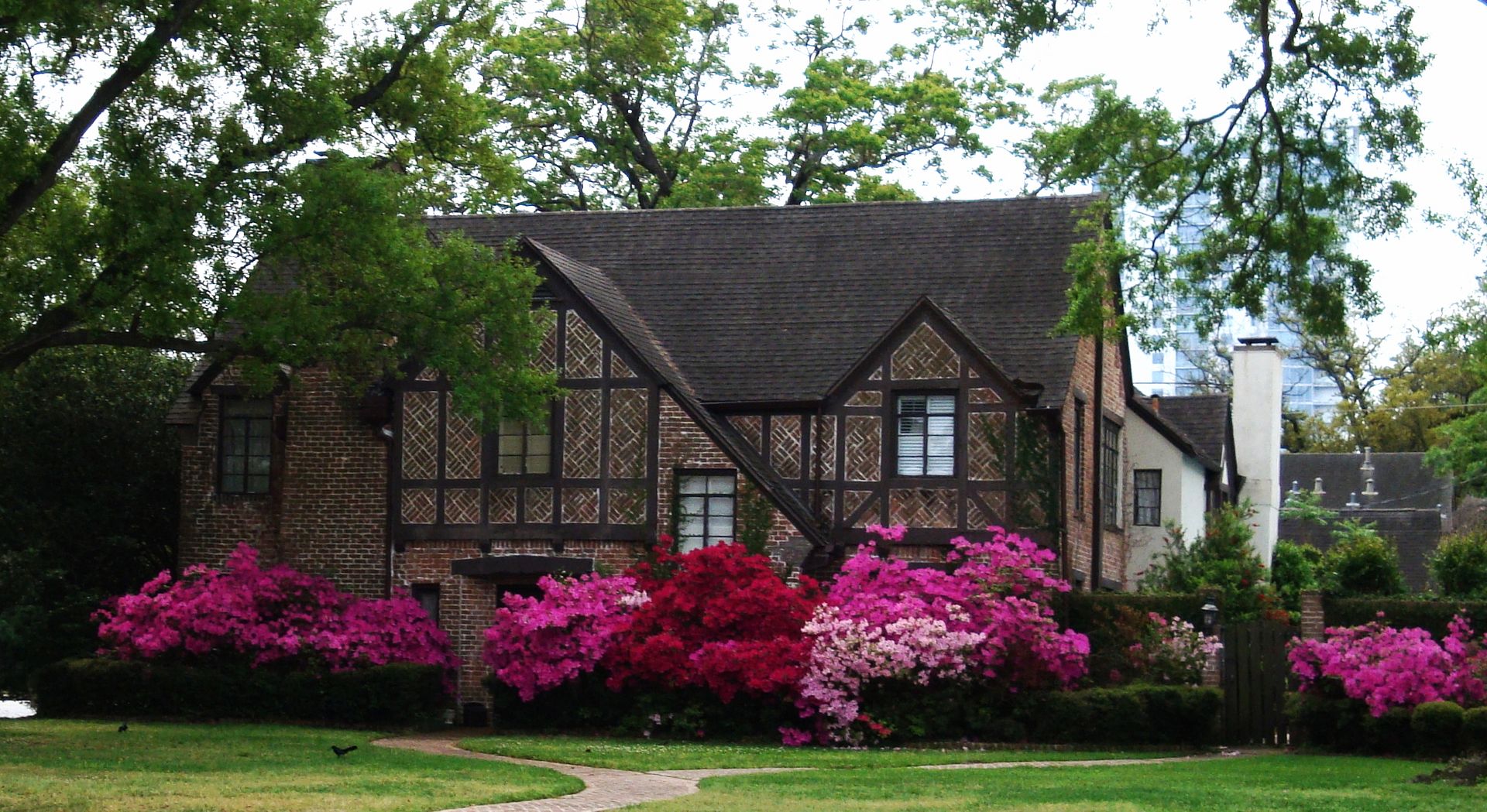 What is your favorite flower blooming in the spring in your area?
Mine is Azalea!
With Spring comes Easter. What is your favorite
Easter dessert? I have so many! I do make cupcakes for my husbands office each year. I will be making them this week! This photo is from last year, but mine will be very similar so stay tuned for my recipe!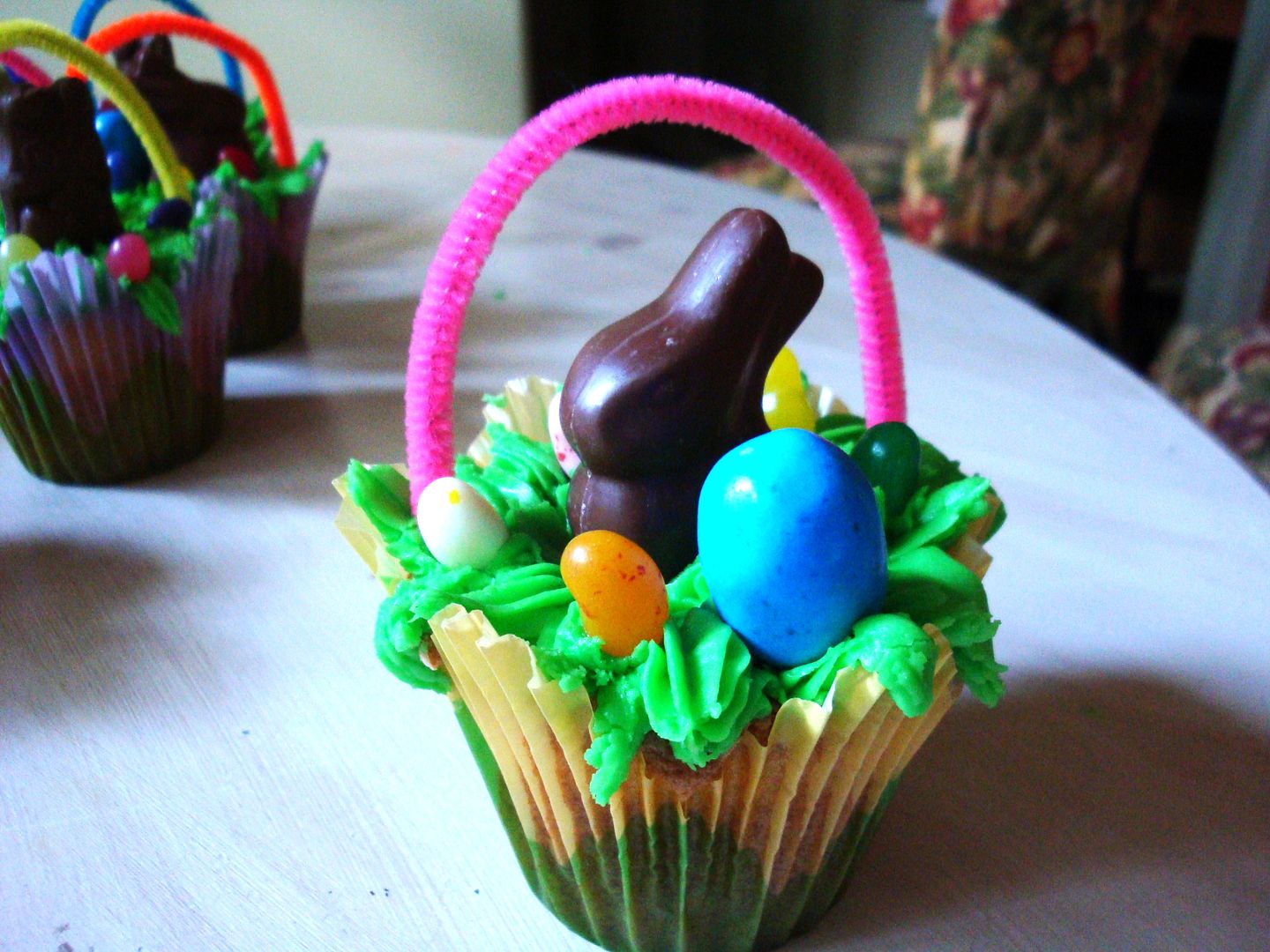 Are you ready to welcome the beginning of Spring tomorrow?