Are you ready for the weekend?
Let's get started with some hot and spicy Chicken Quesadillas, southwestern style!
Easy peasy!
Ingredients:
Flour Tortillas - (2 per quesadilla)
Yellow Onion
Green Onion
1 Can of Rotel
8 oz Velveeta
Pepper Jack Cheese - Shredded
Salt and Pepper to taste
Salsa
Sour Cream
Chicken Tenders (1 per quesadilla)
Preheat oven to 350°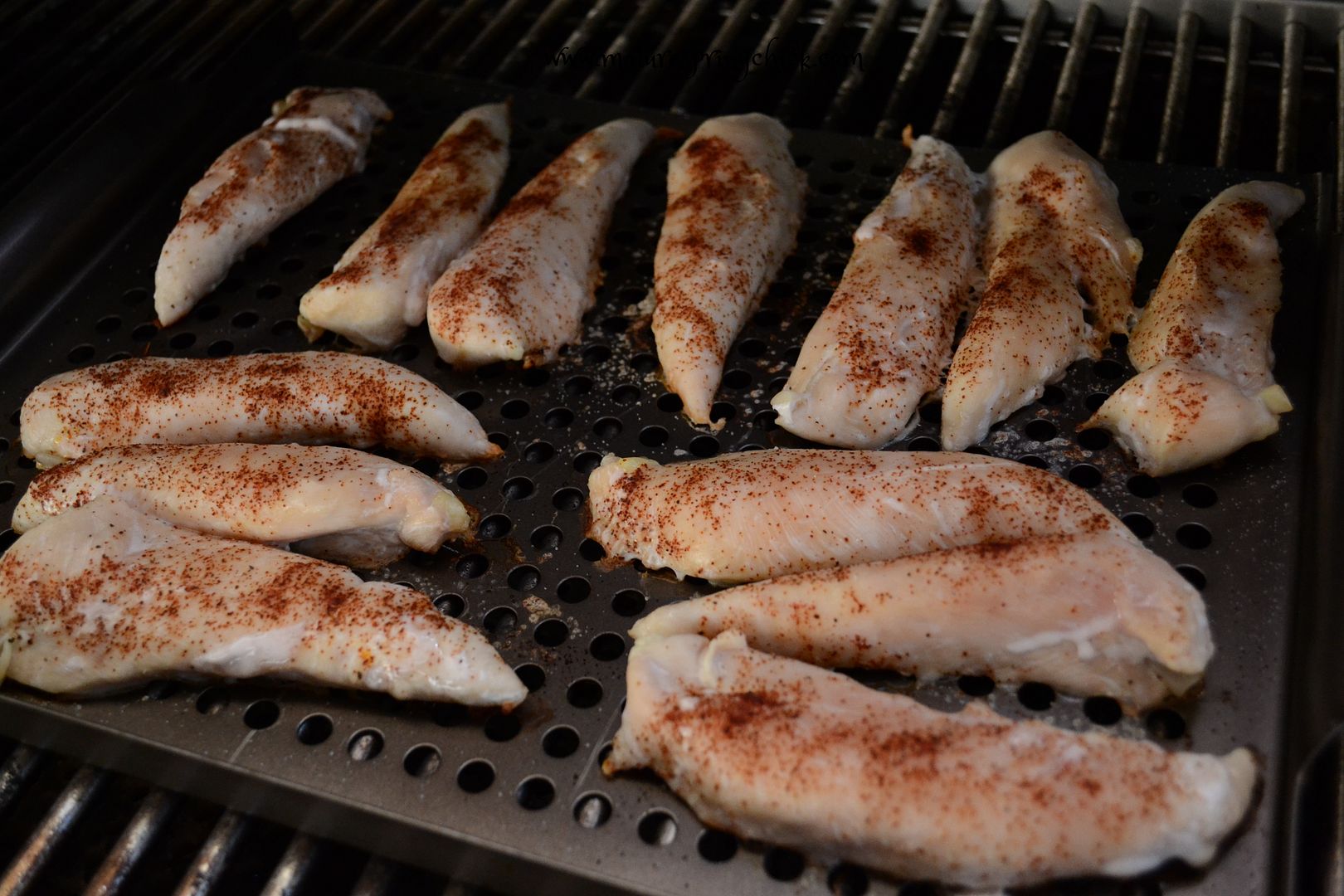 Directions:
Grill Chicken
Sautee Onions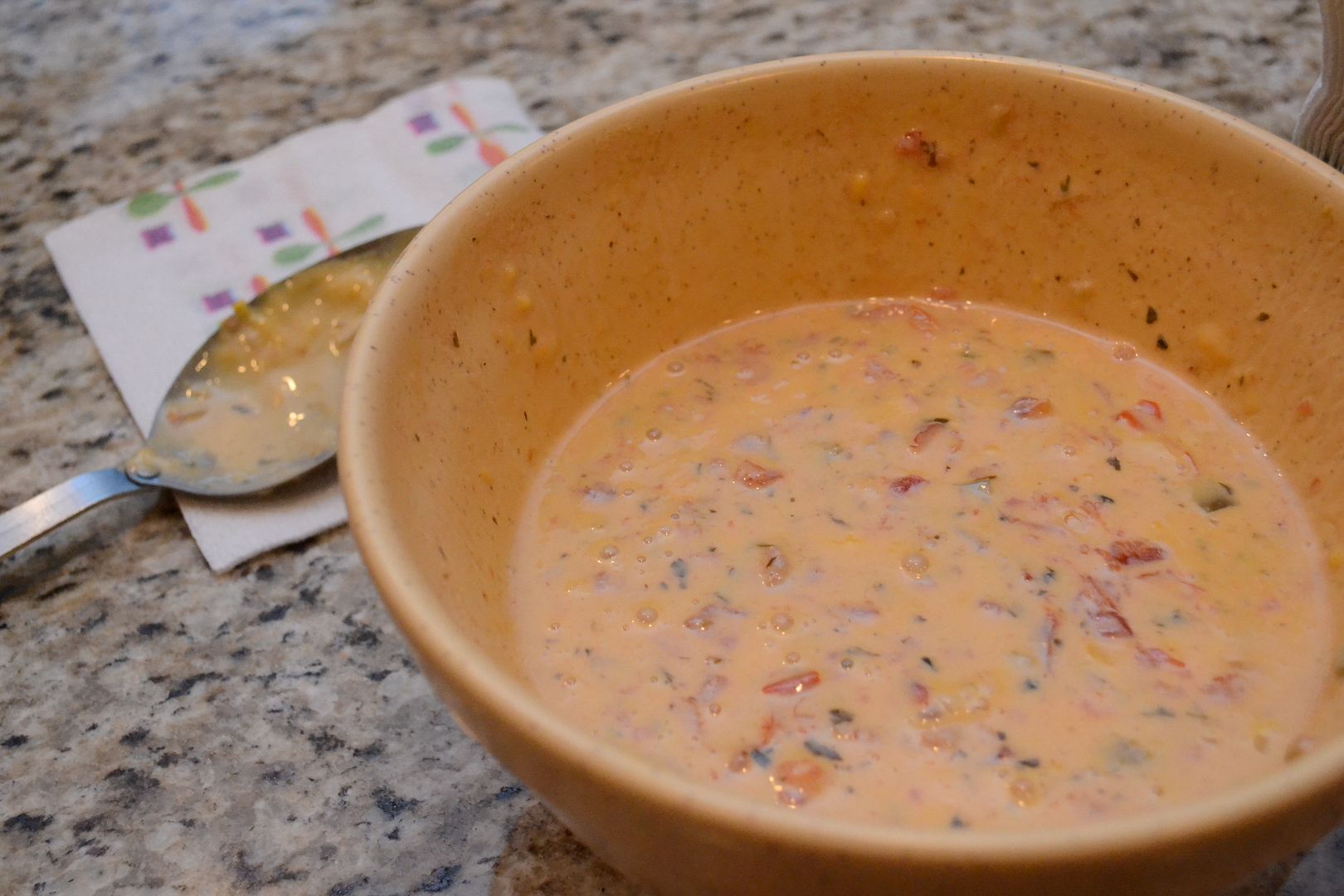 Melt Velveeta
Add Rotel to Velveeta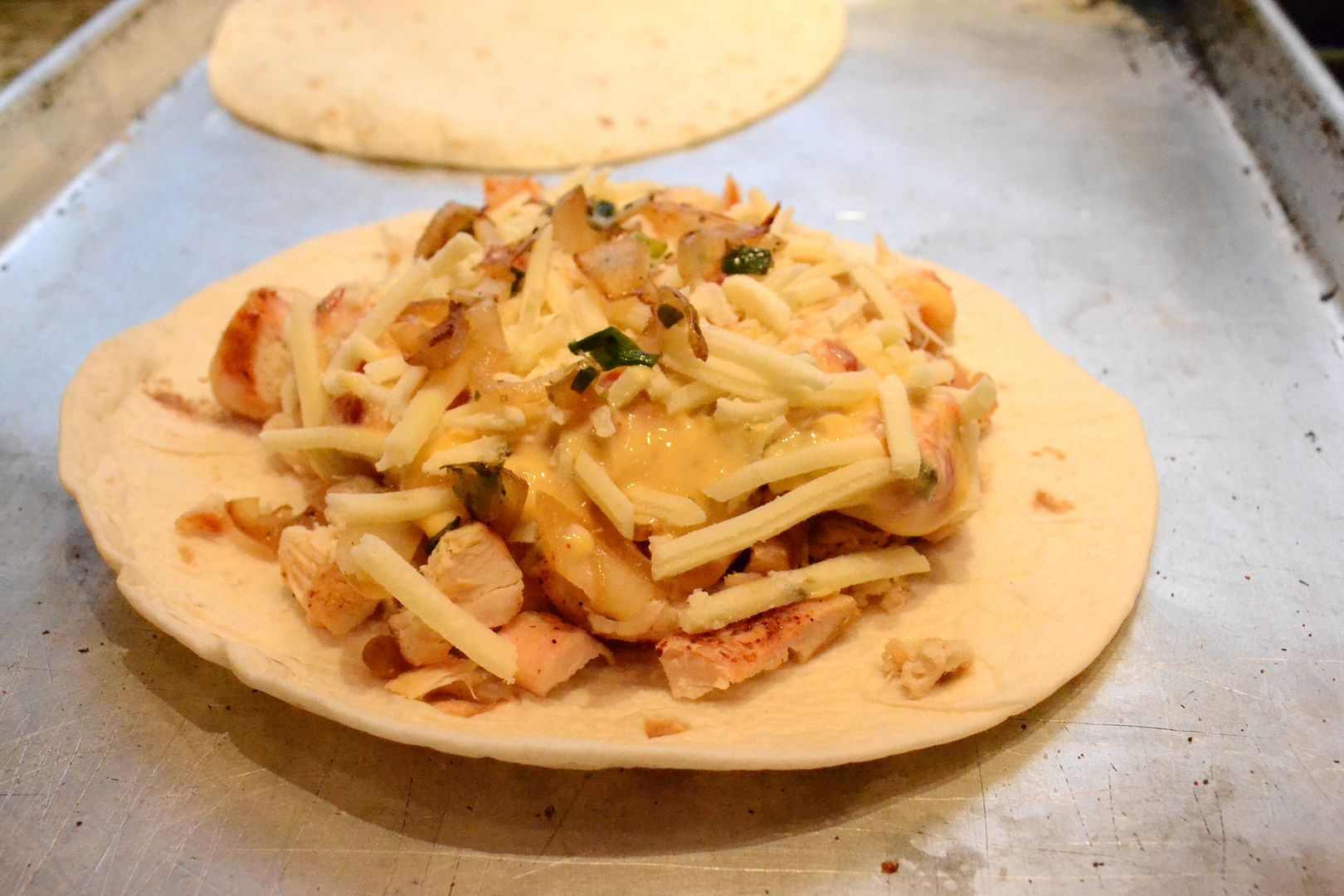 Place tortilla on a baking sheet
Place Chicken (cut up) on Tortilla
Spread Rotel sauce
Sprinkle Pepper Jack Cheese
Sprinkle Onions
Sprinkle Salt and Pepper
Place another tortilla on top and press together
Bake for 20 minutes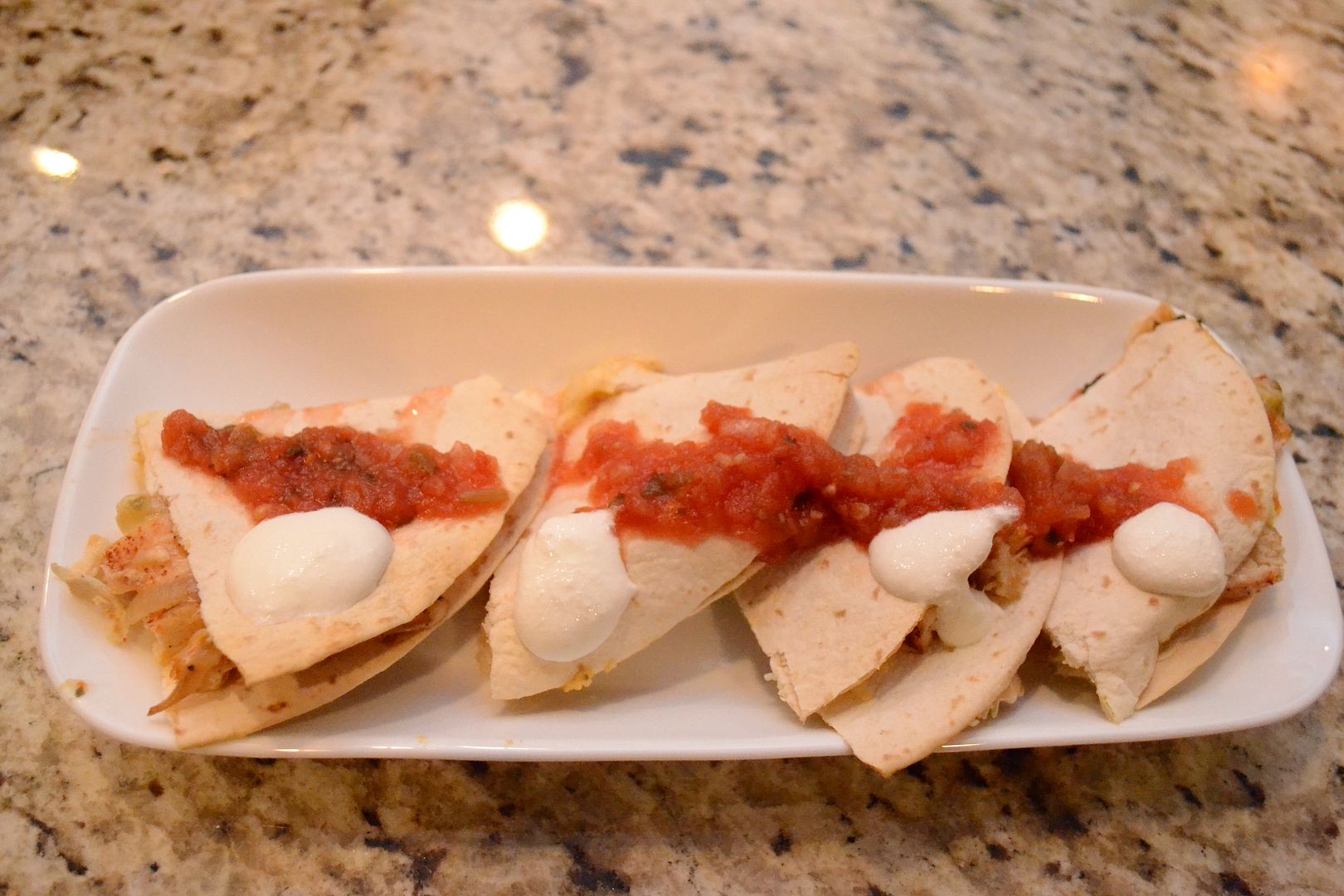 Top with Sour Cream and Salsa!
Zesty and Hot....
Cheers!