Are you getting your Spring Rain? It is time for winter to be done and enjoy some spring rains with the sun starting to peep out for the summer.
One of my favorite hobbies is gardening. My home was fortunate enough to receive "Yard of the Month" for April in the neighborhood we live in. It feels great to get awarded for something you enjoy. We are beginning to receive some much needed rain in our area, but are still 3 inches short of reaching out of our drought.
I recently traveled just a little north of here in Houston, to a little town called
Chappell Hill, Texas
, better known as "The Heart of Bluebonnet Country". This sightseeing trip is "special" since these lovely blue flowers are the State Flower for Texas. They are brilliant in color and grow in abundance over pastures of land. I was told that this year they are not as plentiful as in the past because of the drought. Take a look at what I saw!
They even have a strong scent, and yes I bent over to smell the bluebonnets!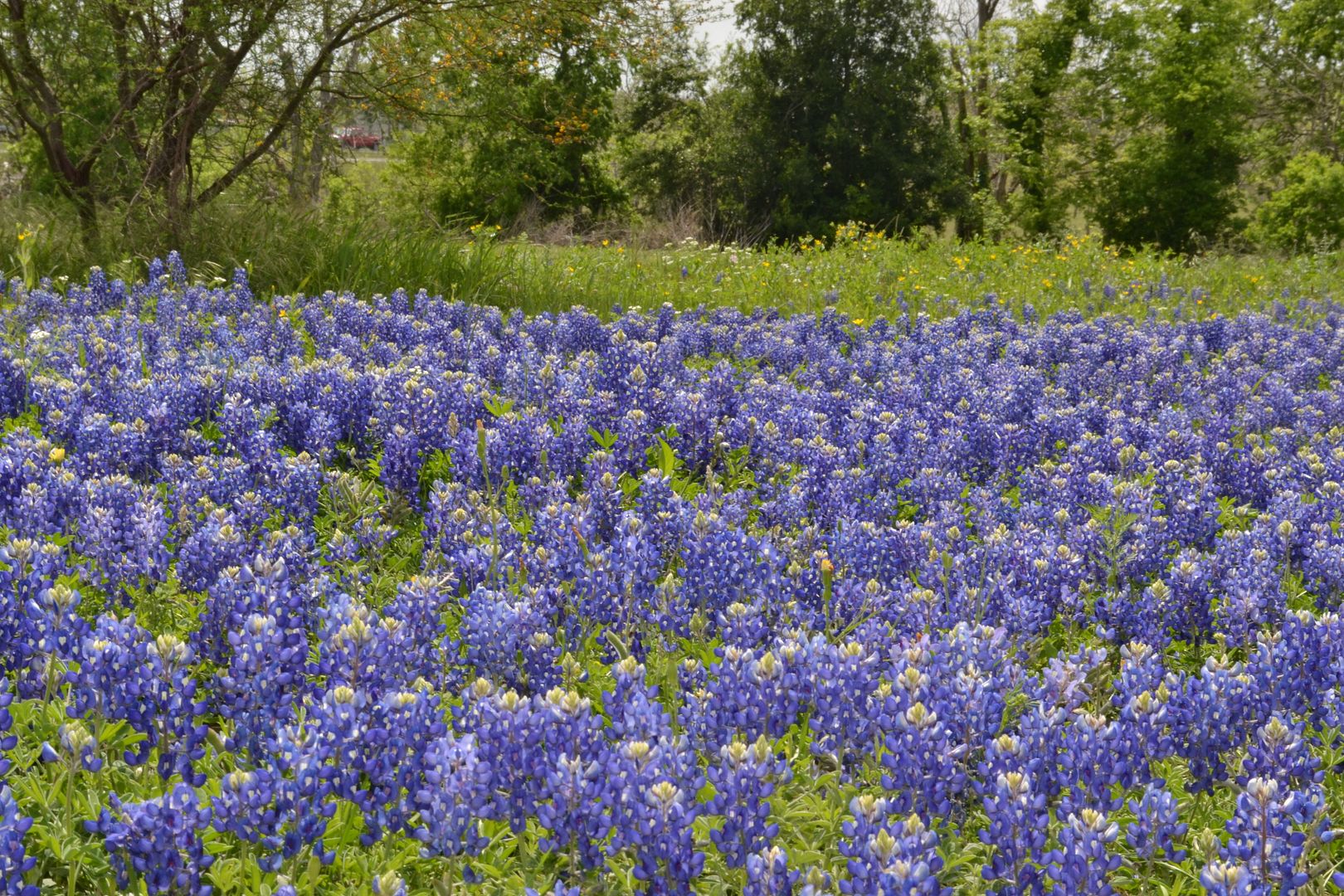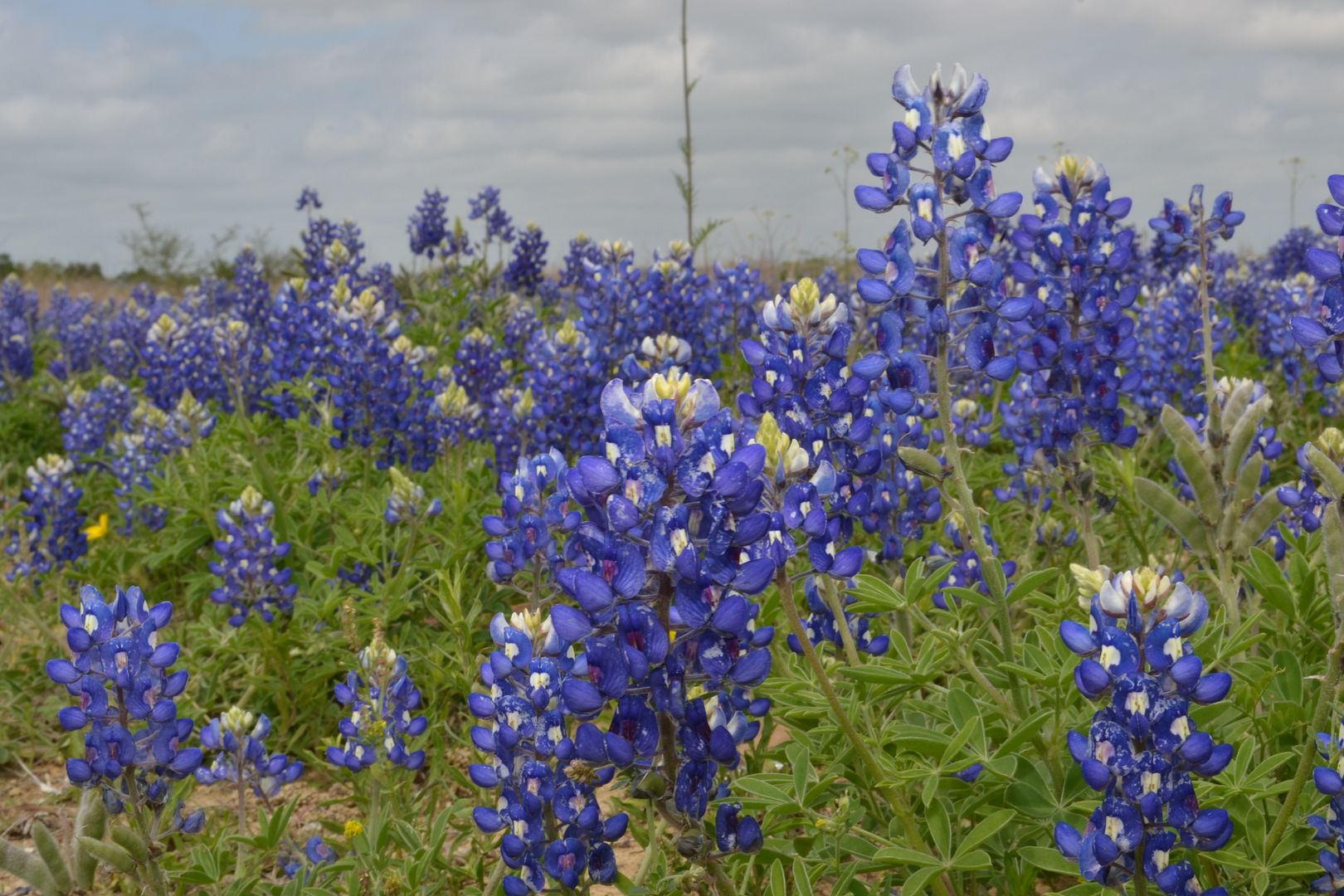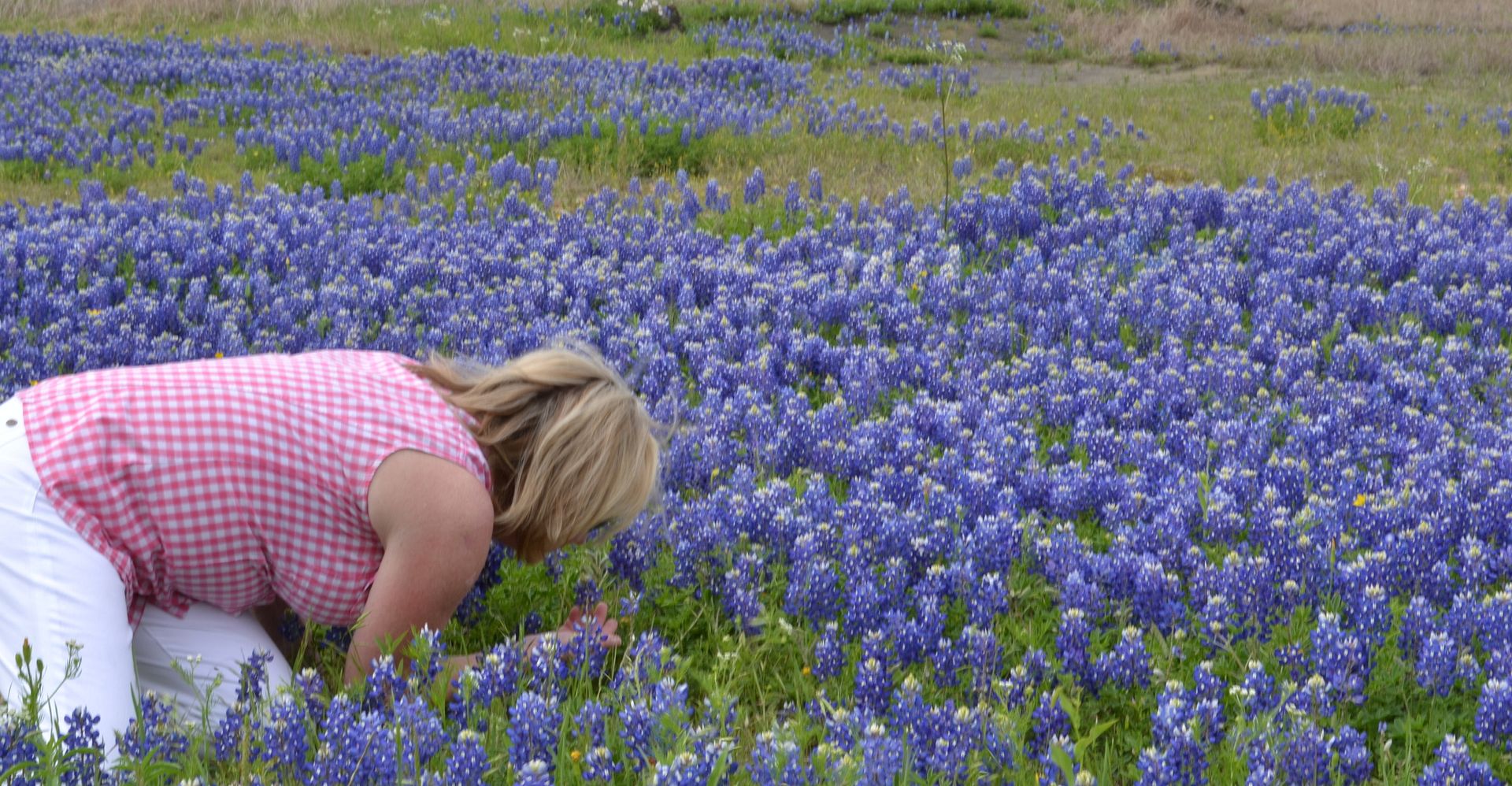 Another bloom that I start seeing this time of year is the Shrimp Plant Bloom. Blooms preparing for the Humming Bird visit.
I found these on my plant yesterday.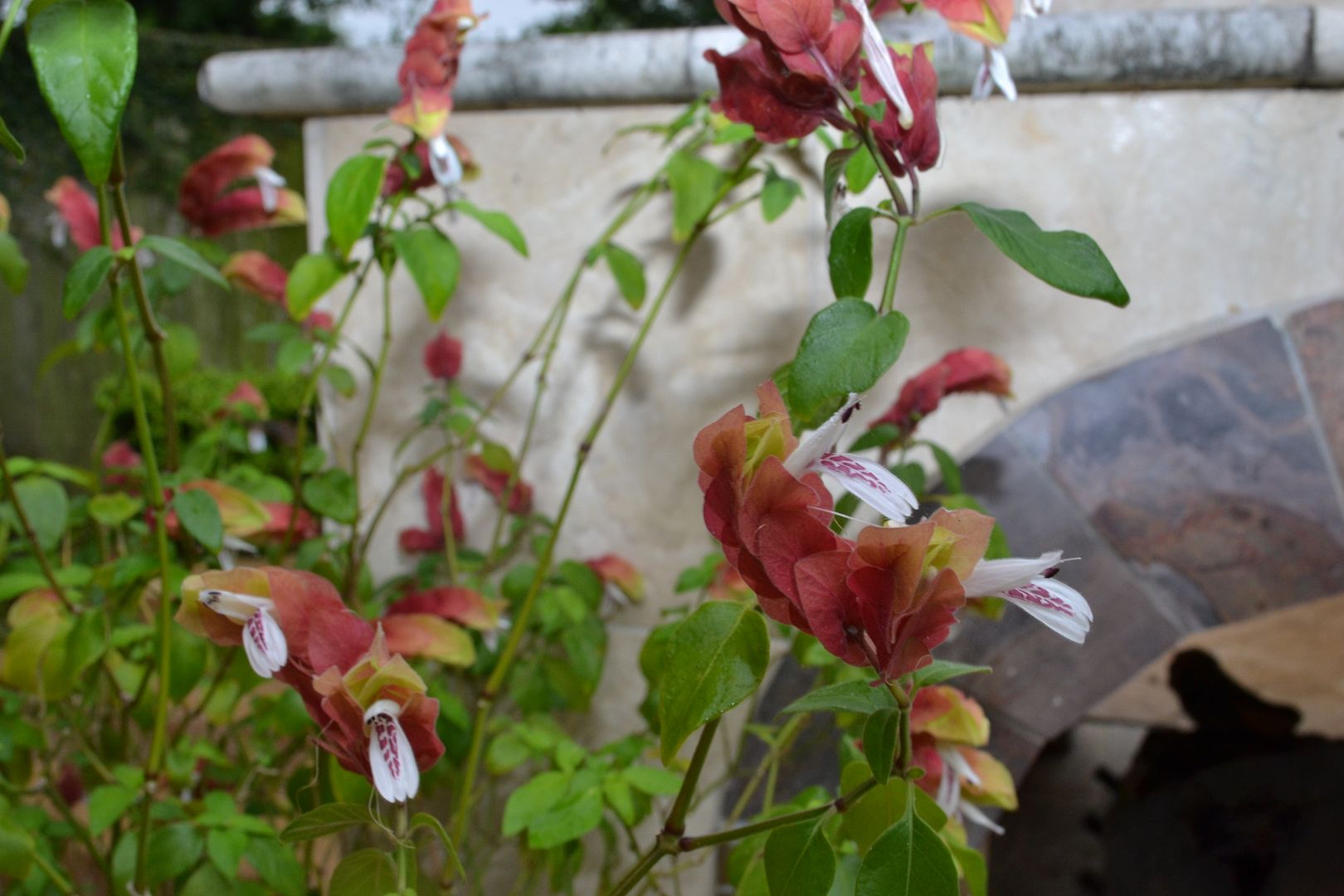 They really look like shrimp don't they?
Lastly, my favorite flower that the April showers brings out is the ROSE! I have a few antique roses that I have in my garden, but my all time favorite is a rose that was developed in Katy, Texas!