Even though we pride ourselves with our recipes and blog about it, I wanted to bring attention to some products that are available to us that taste really good!
Most people think of turkey and yams at Thanksgiving, but
Butterball
has these wonderful little turkey breast that they make available to us through our grocery stores throughout the year and some are even flavored! One that I would like to recommend is the Cajun Turkey Breast.
Juicy and full of flavor. They all come with some gravy too! I do not use the gravy so, I really can't comment on it. However, this Cajun style favor has the BITE and is worth trying!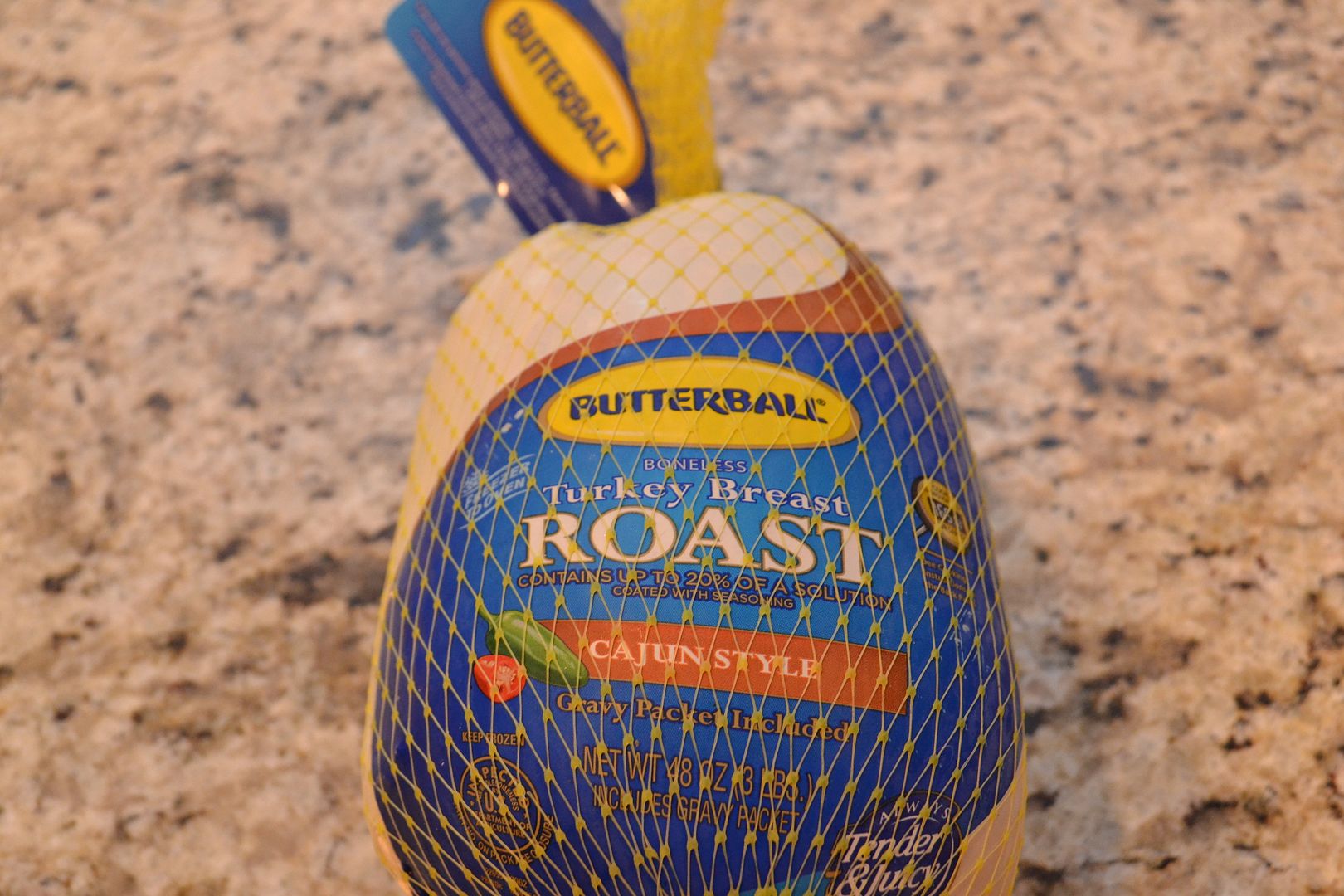 Even though the directions say to leave uncovered in the oven, I like to wrap the turkey just like it comes out of the package, roped up, with foil. Other than that, I follow the baking directions on the package. I serve it up with some baked yams. Pat some butter, sprinkle some cinnamon and maybe pour a little honey.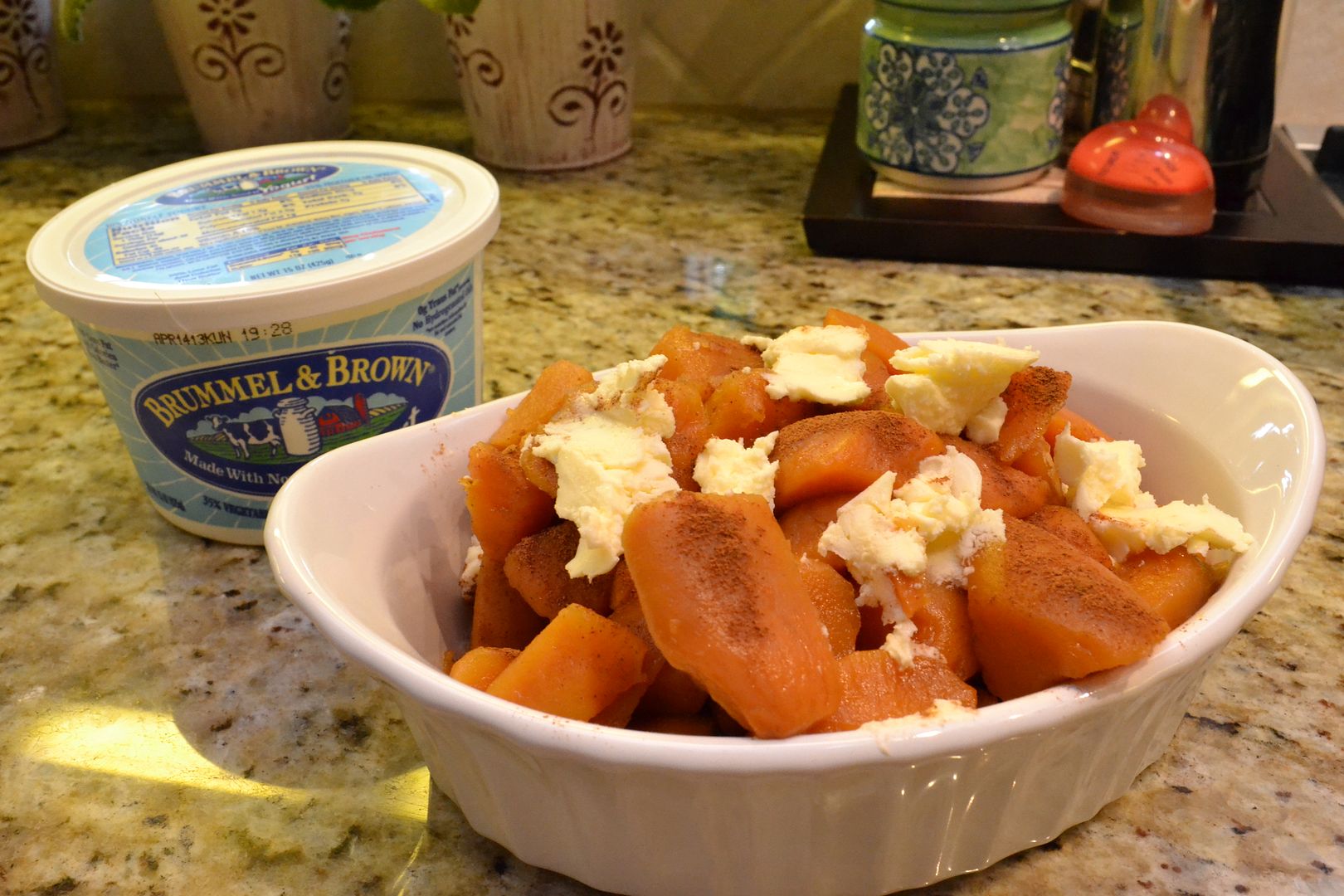 Add some Italian green beans and you have your meal. Sorry, I don't have a photo of my beans! I forgot to take one :(. I like
www.delmonte.com
.
I cook my FRESH vegetables, like beans and peas in my pressure cooker.
Do you have a pressure cooker? It is a must have in your kitchen!
Do you see in the photo the
Brummel & Brown
? This is a fantastic spread that taste just like margarine, but made with yogurt. I recommend you try it, it is a much better choice for your health while using in your everyday food serving choices.
Even though these are not my recipes, they are easy choices available to us to break up the monotony of your normal family meals.