What would we do without our Crock Pots? Do you call it a Slow Cooker? Which is correct?
Even though all of our children (5) are grown up now, I still love cooking meals in my crock pot. I especially love it in the fall and winter.
For all you busy people out there, I have learned the BEST roast to cook in the Crock Pot is the Rump Roast!
Ingredients:
1 Rump Roast
1 Can of
Campbell's Cream of Mushroom Soup
1 Envelope of
Lipton Onion Soup Mix
Water to Cover Roast
Sprinkled flour for thickening gravy, I use
Directions:
Add all ingredients to your Crock Pot and cook on High for 6-8 hours. Yes, it's that easy and you will love it!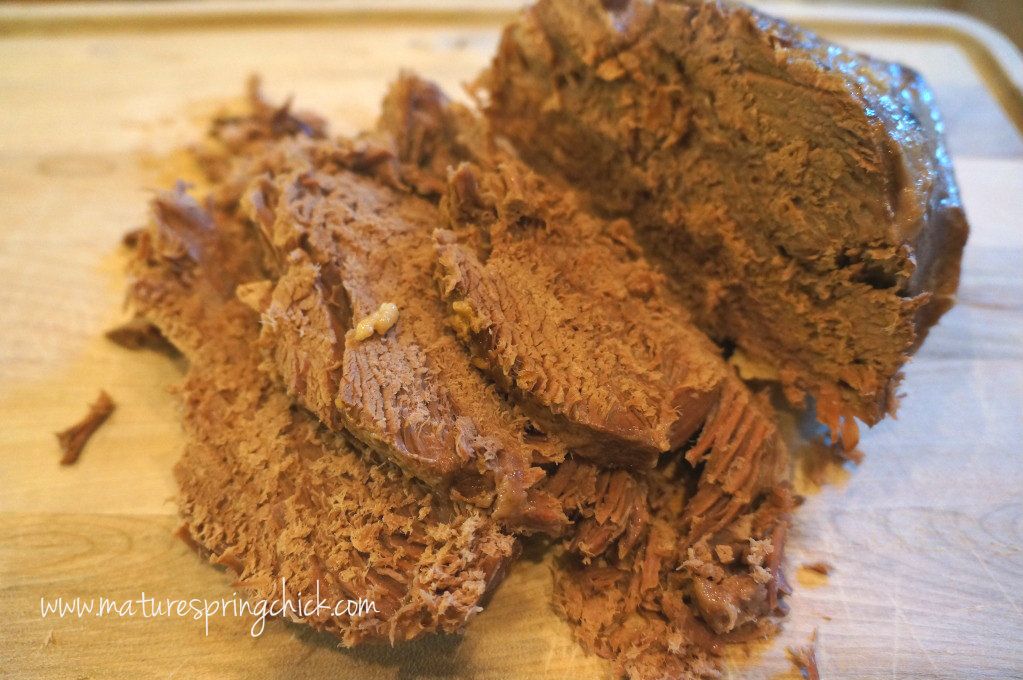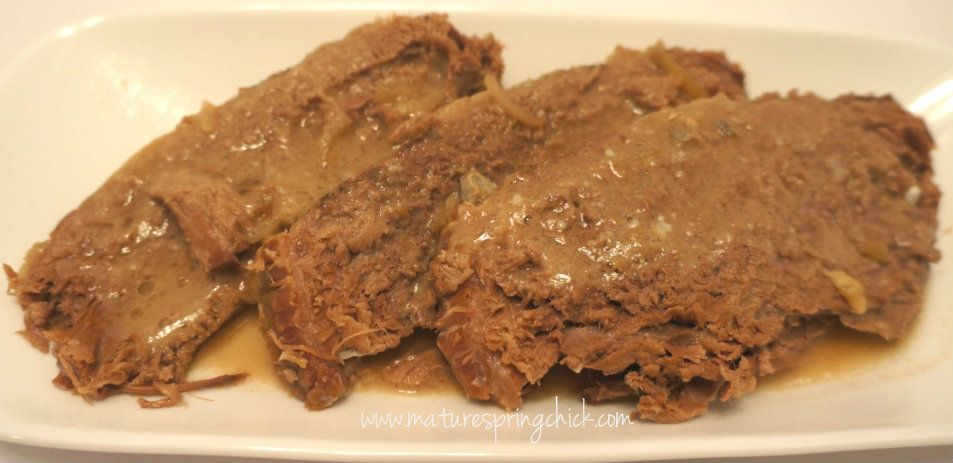 1 hour before serving stir in some flour to help thicken the gravy and I leave the lid off. This will help you have natural gravy without having to take it to the skillet.
I promise it taste as good as it looks!
Have left overs? This makes a fantastic French Dip Sandwich!
Crock-Pot The Kitchen Necessity! Come find some great Crock Pot recipes. See you there!