I don't drink Coca Cola, however, I do use it occasionally for my recipes! Over the years, my family would love a Coca Cola Cake, so I decided to make cupcakes with a surprise in the middle.
Happy to share my experiment.
2 Cups of Flour 2 Cups Sugar
1 Cup Butter 1 Tsp salt
1 Tsp baking soda 2 Tbsp Cocoa
1/2 Cup Buttermilk 2 Eggs
12 Marshmallows 1 Cup Coca-Cola
Directions:
Blend flour, sugar, cocoa, soda and salt.
Melt butter and cola in saucepan bringing to a boil.
Add wet to dry ingredients
Mix well in mixer
Add egg
Add buttermilk
Pour batter into cupcake holders.
Bake at 325° until done. (toothpick is inserted and removed clean) About 20 minutes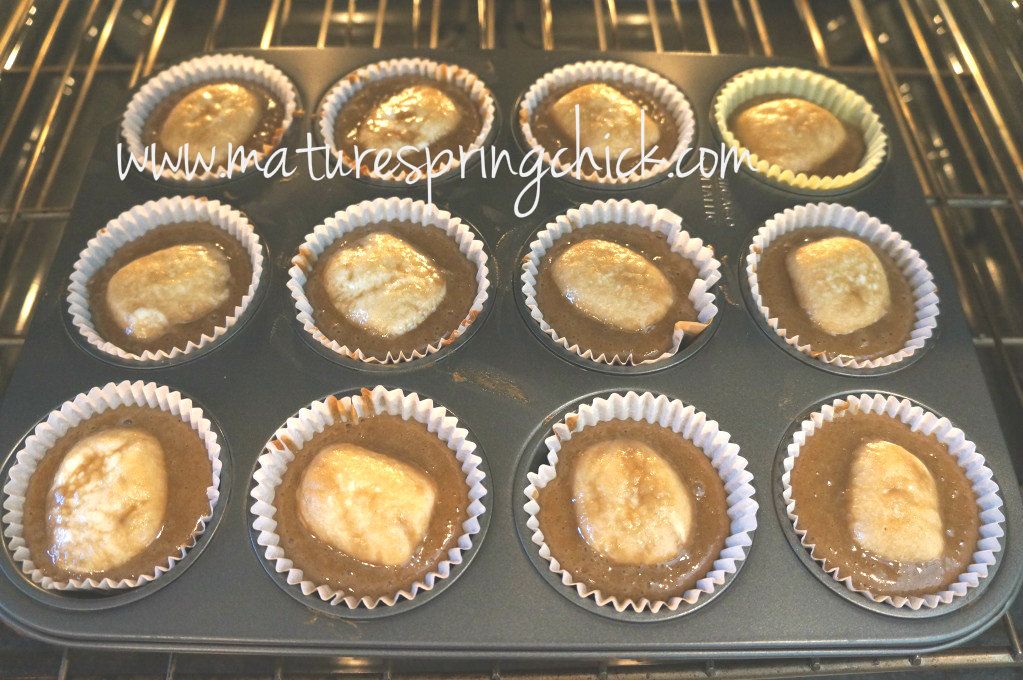 When cooking with the marshmallow center in the Surprise cupcake pan, your marshmallow will expand to the top.
Garnish with marshmallow cream and powder sugar.