Back by popular demand:
Chicken and the Crock pot!
This recipe by far has been my most popular recipe post
of all time. Easy, but taste like you slaved over the dish.
Zesty Slow Cooker Chicken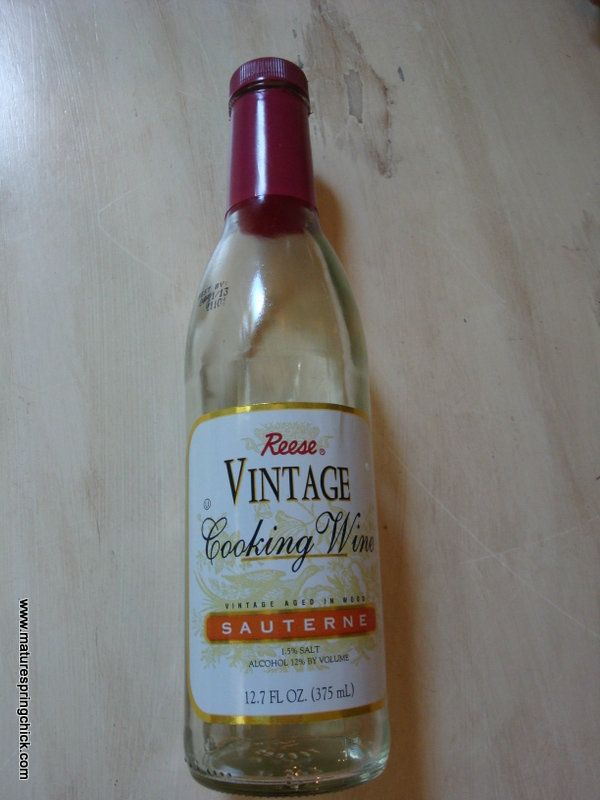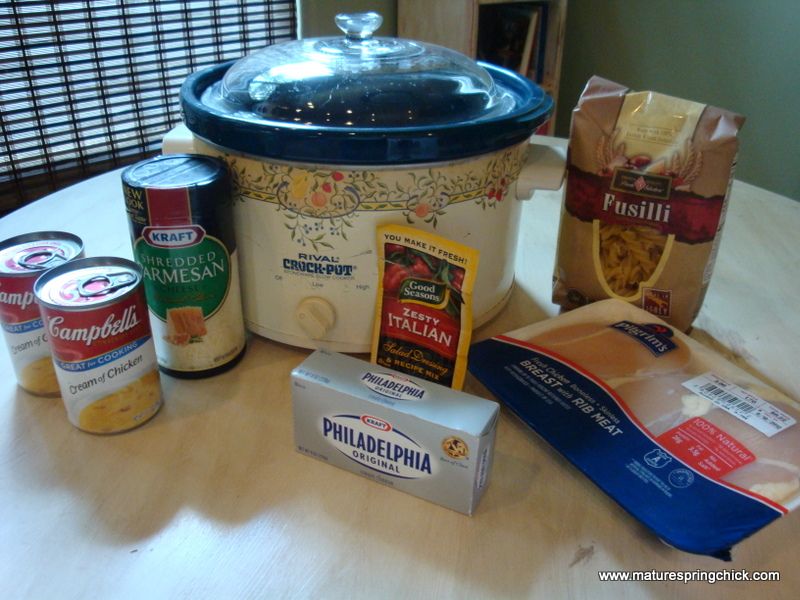 Ingredients:
4 chicken breasts, cubed
1 packet Zesty Italian dressing seasoning
1 8 oz. cream cheese (softened)
2 cans cream of chicken soup
1/2 cup White cooking wine
Salt and pepper to taste
Mix all ingredients in your slow cooker
Cook on low for 4 hours
Add milk for thinning sauce if desired
Cook your choice of pasta, I chose
Fuselli
.
Serve chicken and sauce over pasta
Top with freshly grated Parmesan cheese
Serve with some
Broccolini
!