Are you in the mood for a VERY RICH tasty pie? I can help! This is a "you've got peanut butter in my chocolate" kind a thing.
Chocolate Peanut Butter Pie

To begin you will need to make a pie crust of your choice.
The one I selected for this pie needs to be pre baked. You can freeze it first, make a few holes with a fork, then bake. You can make a few holes with a fork, place a sheet of wax paper on top and lay some dried beans on the wax paper, then bake. This will help the crust from shrinking while baking.
Ingredients:
1/3 cup sugar
1/4 cup corn starch
4 tbsp cocoa powder
2 3/4 cup milk
1 tsp vanilla
3/4 cup creamy peanut butter
2.5 oz cacao 60%, chopped
Cool Whip
pinch of salt
Directions:
Combine sugar, cocoa powder and corn starch in a sauce pan
Add milk
Cook over medium heat, stirring constantly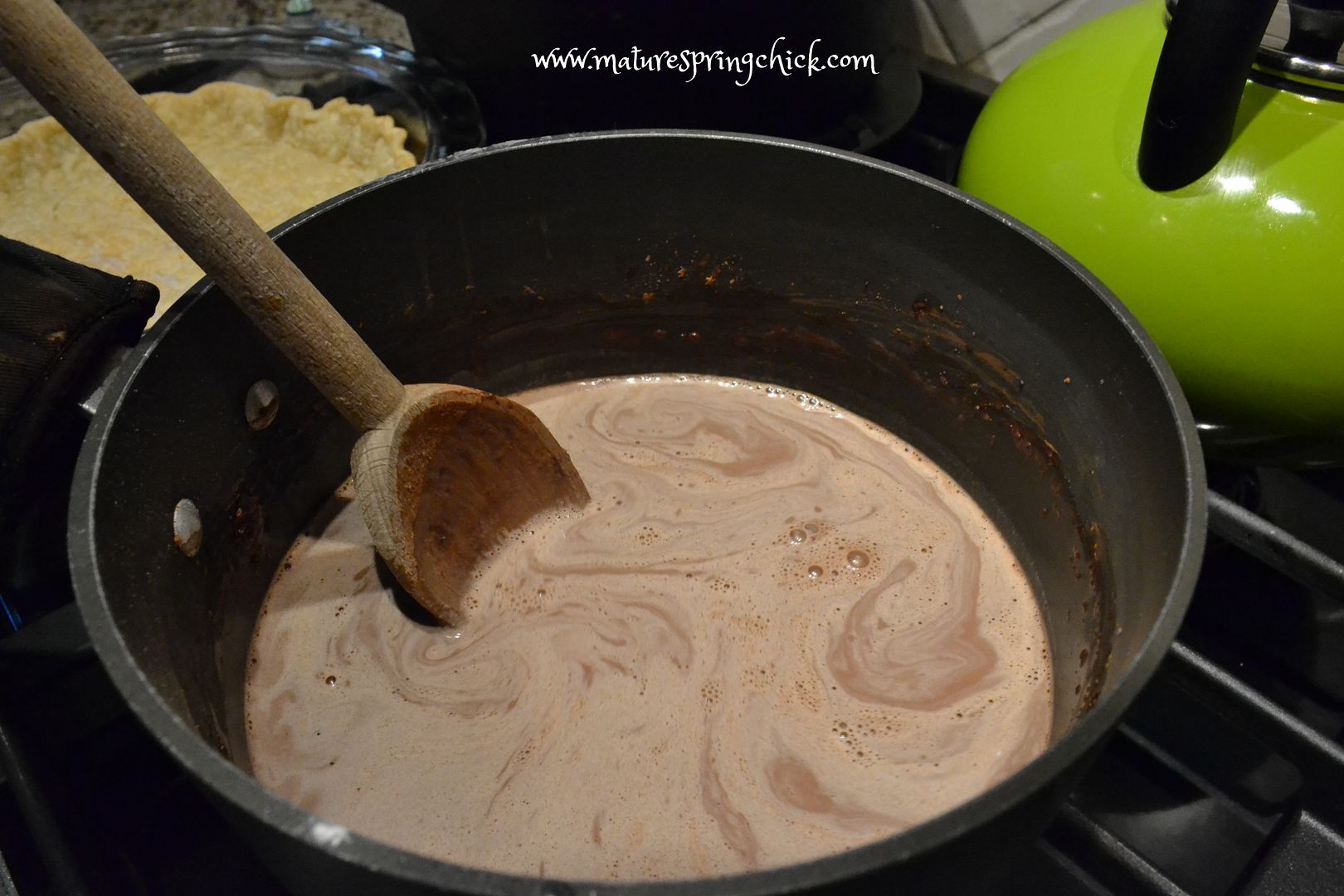 When mixture thickens, remove from heat
Add vanilla and salt, stir
Add peanut butter and cocoa, let sit for 1 minute
Stir until Cocoa and peanut butter is completely melted
Allow to cool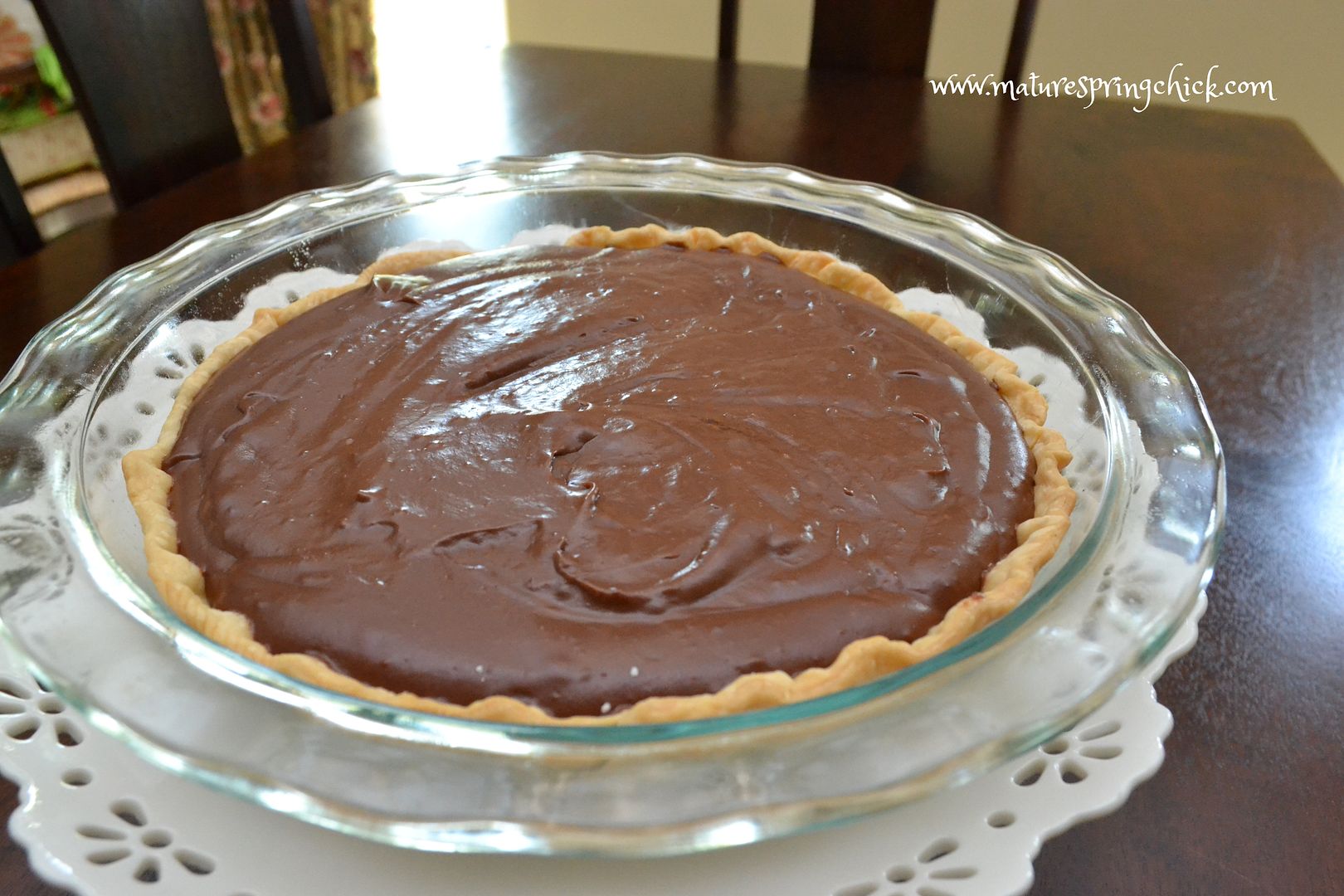 Pour into pie crust
Top with Cool Whip
Refrigerate