Let's begin our summer with some fantastic Home Made Ice Cream Recipes!
You can't have a Back Yard Cook-Out without the Homemade Ice Cream.
Try my quick and easy never fail recipe!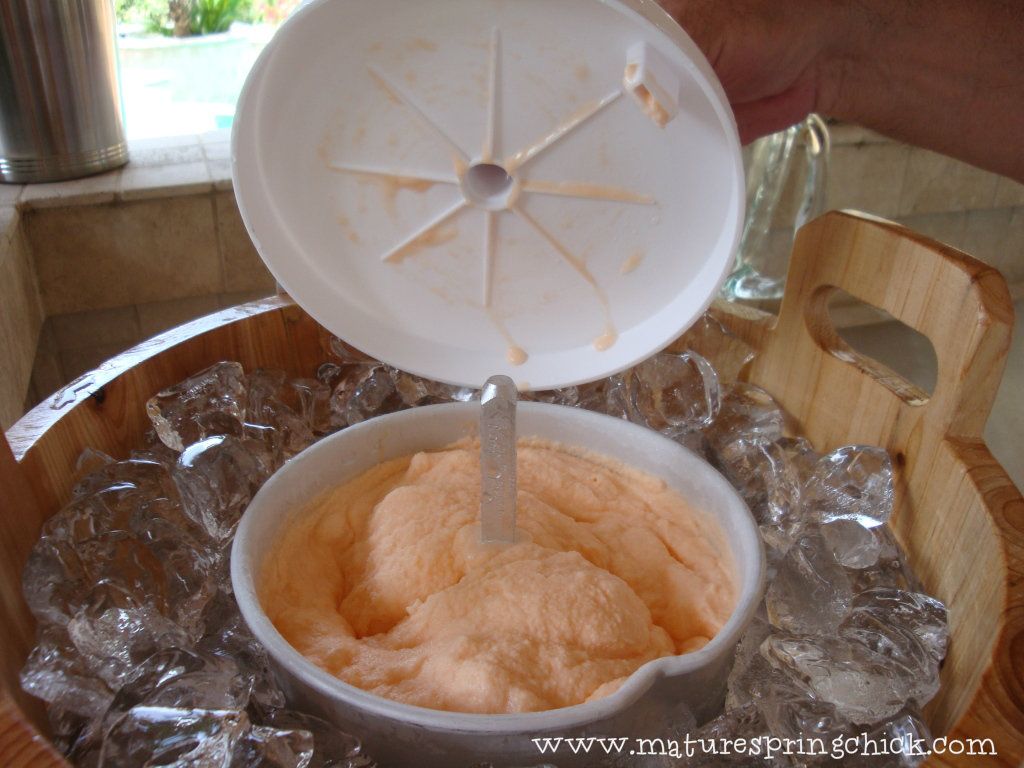 Orange/Pineapple Homemade Sherbet
Ingredients:
1 liter Orange Crush Soda (3/4 of the bottle)
2 cans Condensed Milk
1/4 cup heavy Whipping Cream
1 can crushed Pineapple
1 Junk-it tablet
Directions:
After draining crushed pineapple, mix all ingredients in your maker container and freeze as directed in your Ice Cream Maker!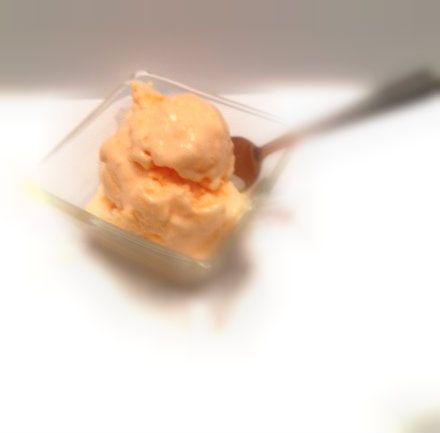 Remember tomorrow head over to
Cropped Stories
and check out a new recipe for an all time favorite flavor!