Good Morning! Rise and Shine!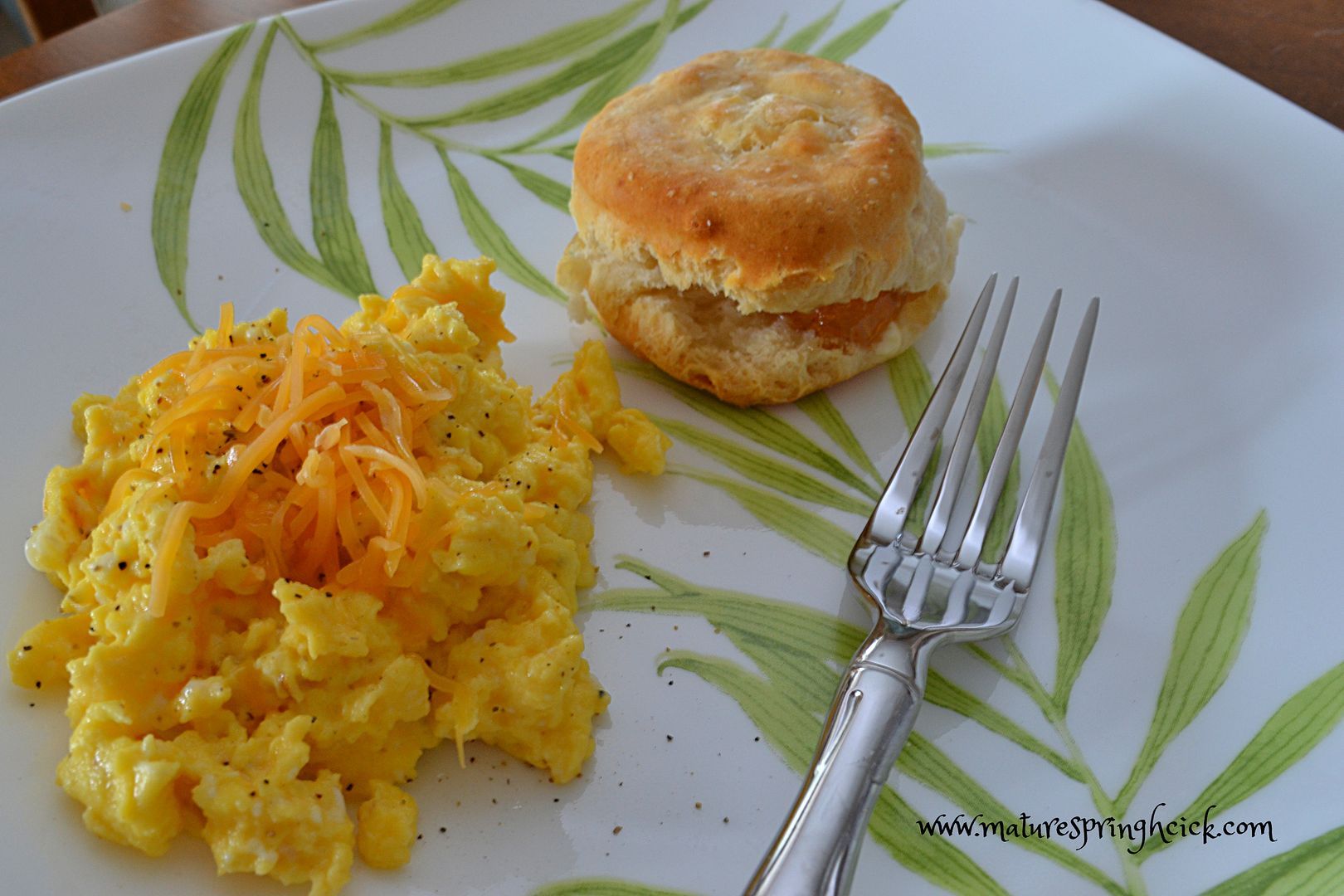 I know it seems so simple to cook scrambled eggs. What do you add to the egg mixture? Do you like them creamy or spongy?
Well it is time for breakfast, so here's what you need to make the best tasting eggs, EVER!
Soft and Creamy Scrambled Eggs
Ingredients:
Eggs
Half-n-Half
American Cheese
Salt and Pepper
Amounts determine how many you are feeding.
I grew up on a dab of this, a drop of that and a sprinkle of everything. That's pretty much how I make my eggs....
For an added kick you can add some Cajun Seasoning or Cayenne Pepper.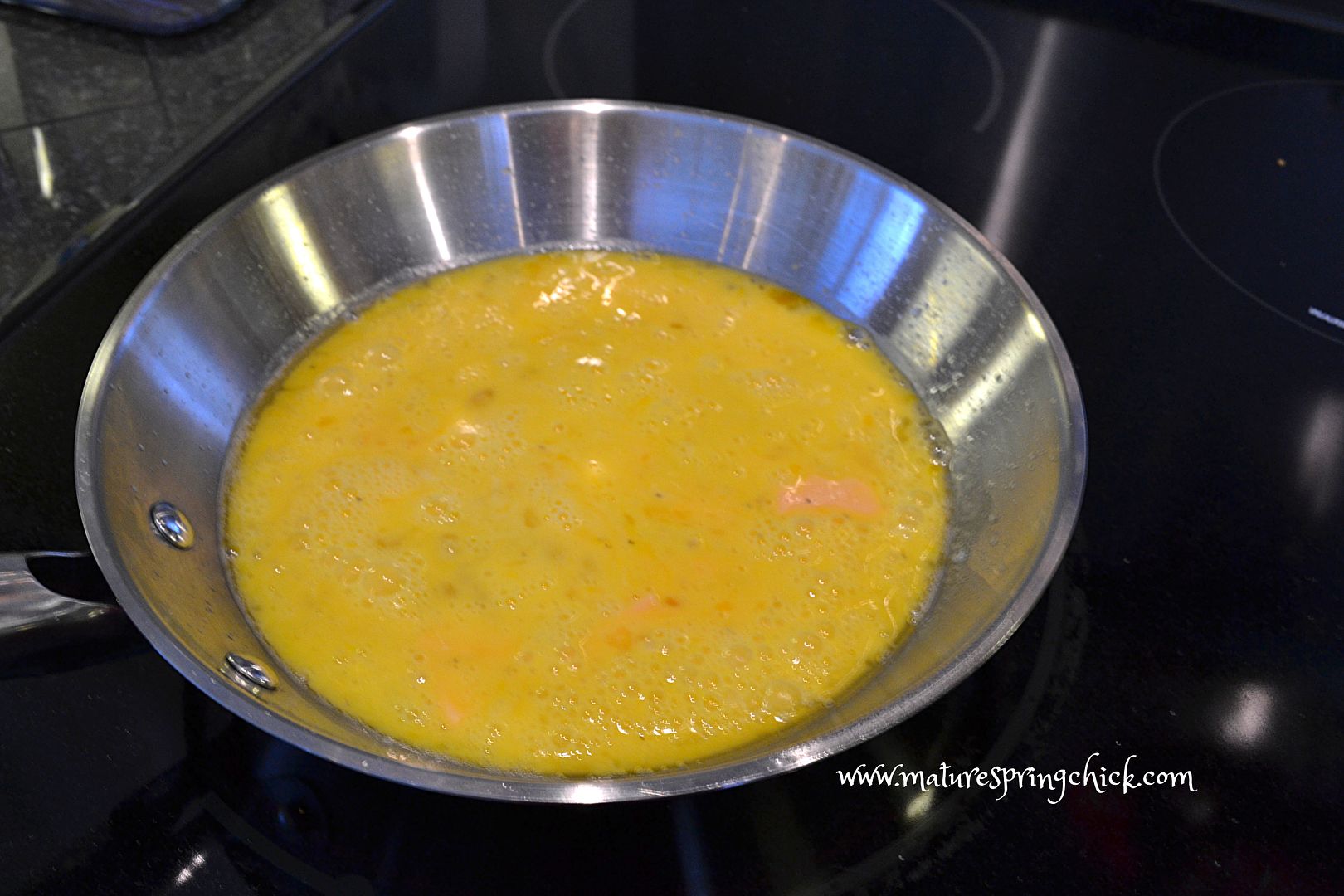 Directions:
Stir your ingredients until well blended
Add a dab of butter to your skillet
When butter melts, pour in mixture
Cook on medium heat until cooked to the consistency you prefer
Sprinkle with Pepper and Shredded Cheddar Cheese
Now you have had your protein, so, get up and get going!