Why is it that every time we have July 4th Holiday, afterwards, I feel a need to go back to BASICS? Is it because we just over eat?
I have several BASIC things I often desire. Yesterday, well, it was an Egg Salad Sandwich.
Boil 3 eggs
Peel eggs
Chop eggs
Add 2 tbsp Mayo
2 tsp Mustard
Salt and Pepper to taste
Stir it all up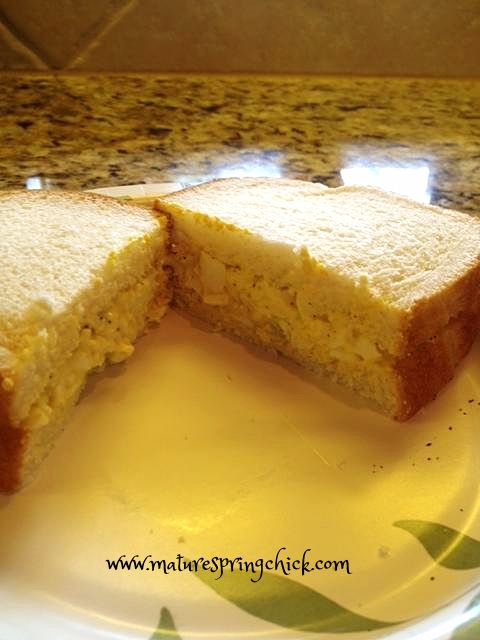 Spread on Bread
What do you crave when you feel the need to get back to basics?