This weekend is a time to end the summer and start ~~~FOOTBALL~~~
Add some pizazz to your snacks! Make a great bread spread!
I promise it is a good as it looks.
I have posted this recipe before and have requests to share again and again. So here it is!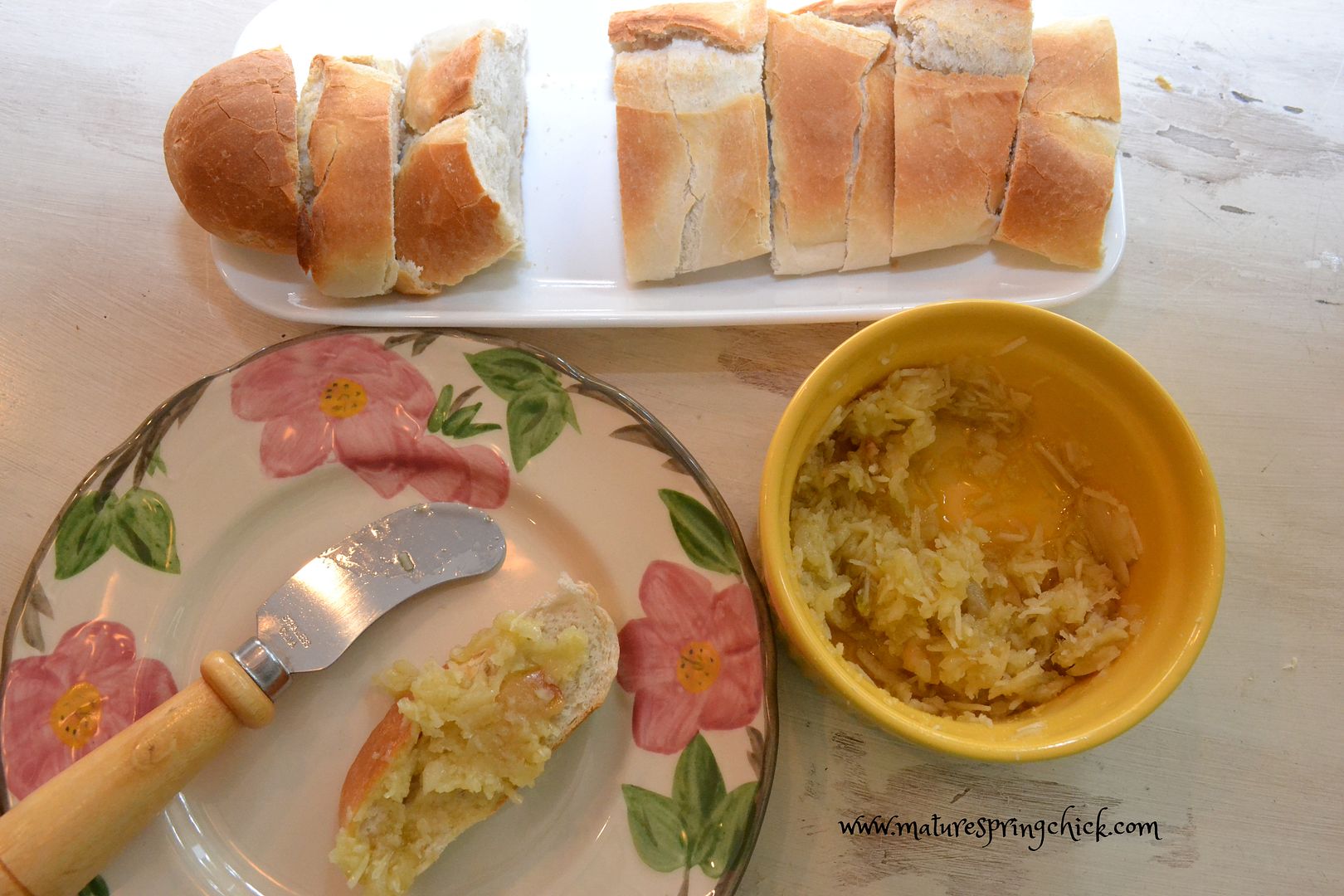 A delicious spread that has that "I can't stop eating" flavor!
Ingredients:
3 Fresh Garlic Bunch
Olive Oil
Parmesan Cheese (grated or shredded)
Directions:
Preheat oven to 350°
Pour a olive over top
Wrap in foil
Place in pan







Pour Olive Oil in small bowl
(enough to cover bottom of bowl)
Sprinkle Cheese
(Grated for smooth spread
Shredded for chunky spread)
Smash garlic and mix with fork (adding cheese and oil for a spreading consistency)