Valentine's Sweetheart Cake
Love is in the air!

Make plans to bake your sweetie a cake. Make it SWEET and BEAUTIFUL!

Sweetheart Cake with Nutella filling

Preheat your oven to 350°

Ingredients:

1 Jiffy Yellow Cake Mix
1/2 cup Cake Flour
1/4 cup vegetable oil
1/4 cup sugar
1/2 Water
2 Eggs
1 Envelope Dream Whip
1 Cup of Nutella (used for filling)

Directions:

Mix all ingredients (except Nutella) and let beat for around 8 minutes.
Bake for approximately 25 minutes or until toothpick inserted is removed clean.
Cool cakes completely.

Spread Nutella between layers.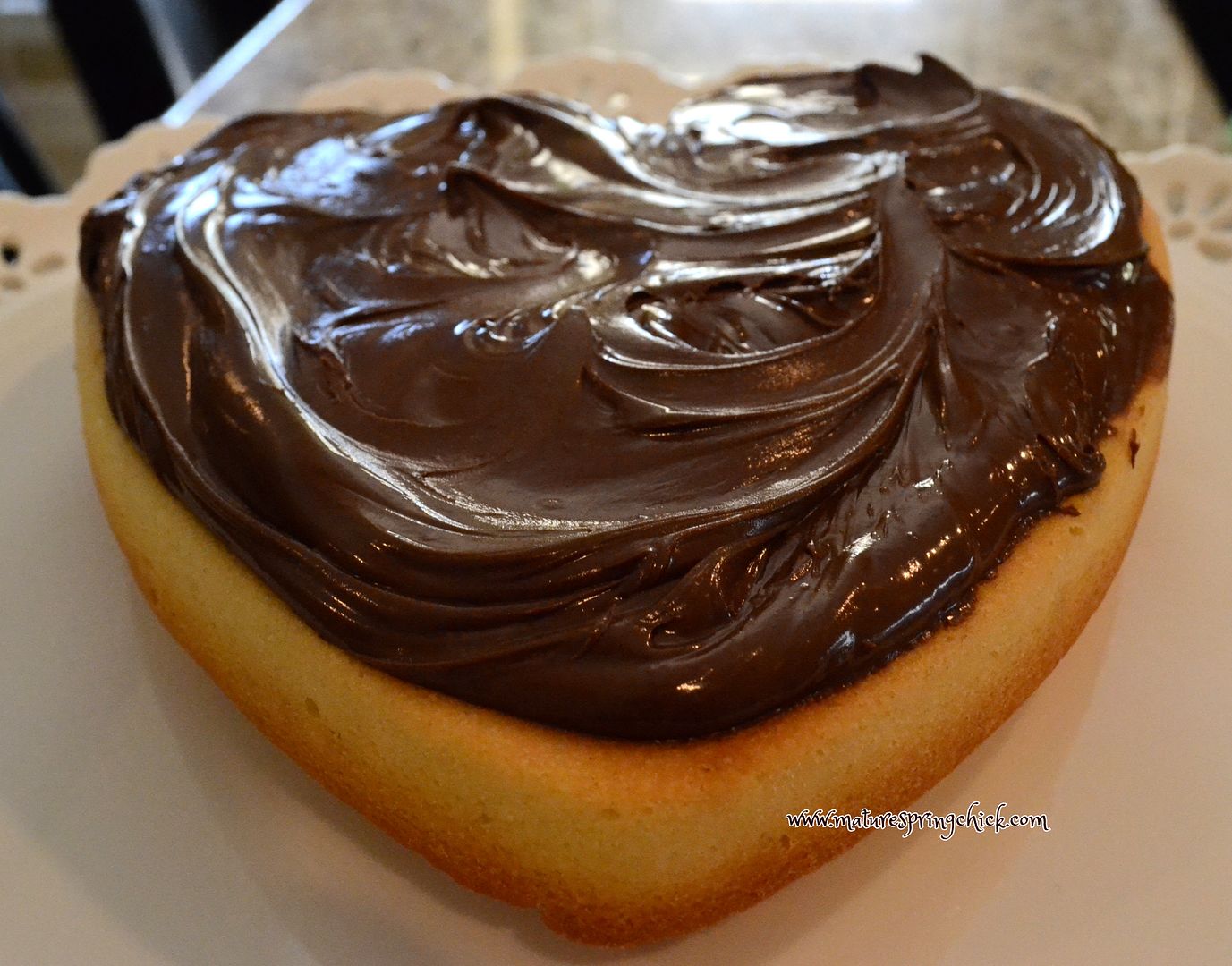 Icing:

1 8 oz Cream Cheese
1/2 stick Butter
2-3 cups Powder
1/4 cup Whipping Cream
1 tsp Vanilla
Pink food coloring gel (used for tinting icing)

Directions:
Blend all ingredients (except food coloring) together and mix on high for 4-6 minutes.
Add food coloring gel and tint icing to your
desired color.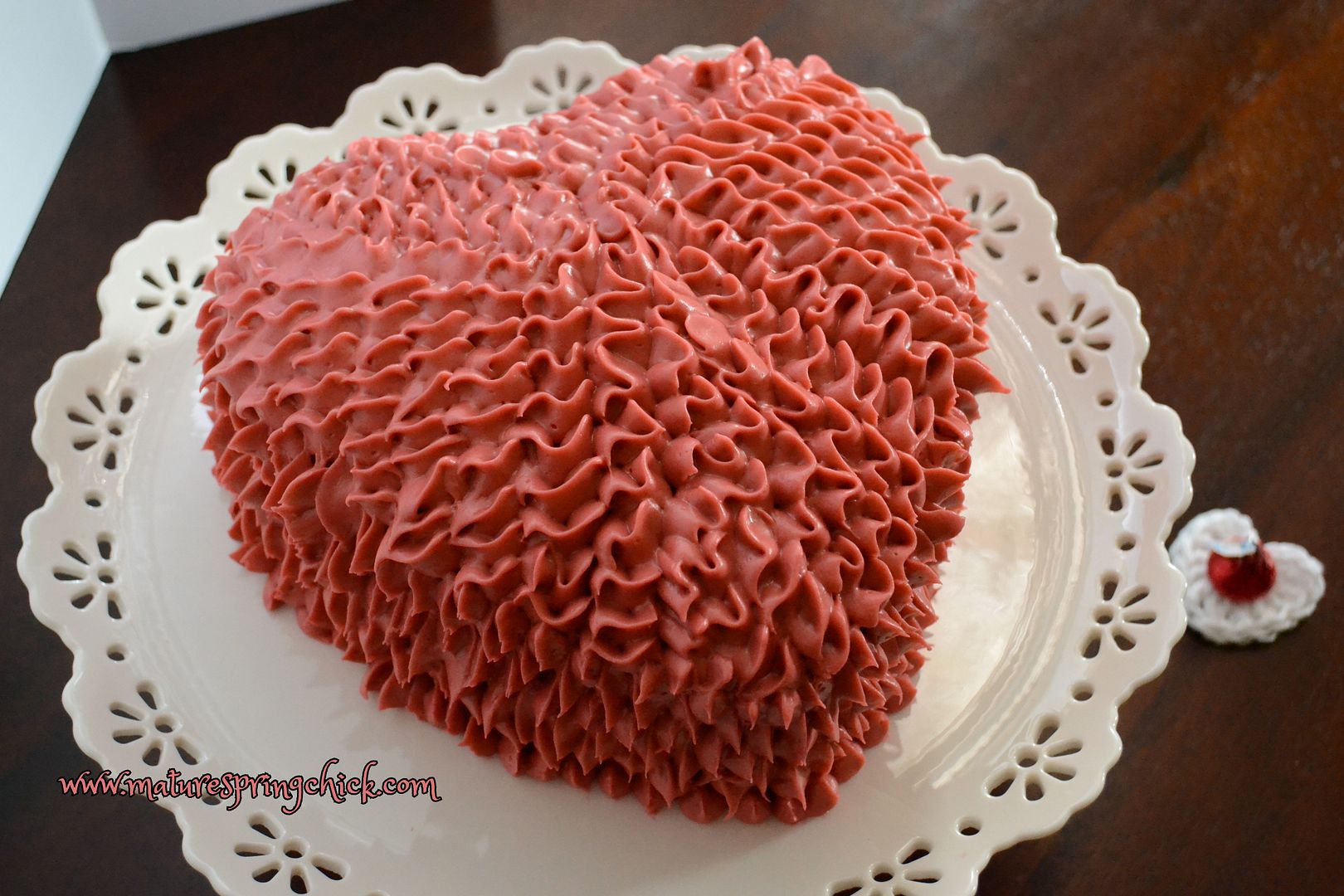 I used the 104 decorating tip for decorating.
For the top, I held the tip straight up and used a twist stroke.
For the sides, I held the tip straight up and just pulled out a short straight stroke.
Sprinkle with chocolate shavings.
I also sprinkled some tiny pearl candies on top.





You can use any flavor cake batter, filling and icing. The heart shaped cake, the Nutella filling and the decorating tip gives this cake the "WOW" factor. I know my sweetie deserves "WOW"!